tp24, premier designers and manufacturers of LED lighting solutions recently invited customers to join the company to a celebratory event to mark the re-launch of its showroom at its headquarters in Cambridgeshire.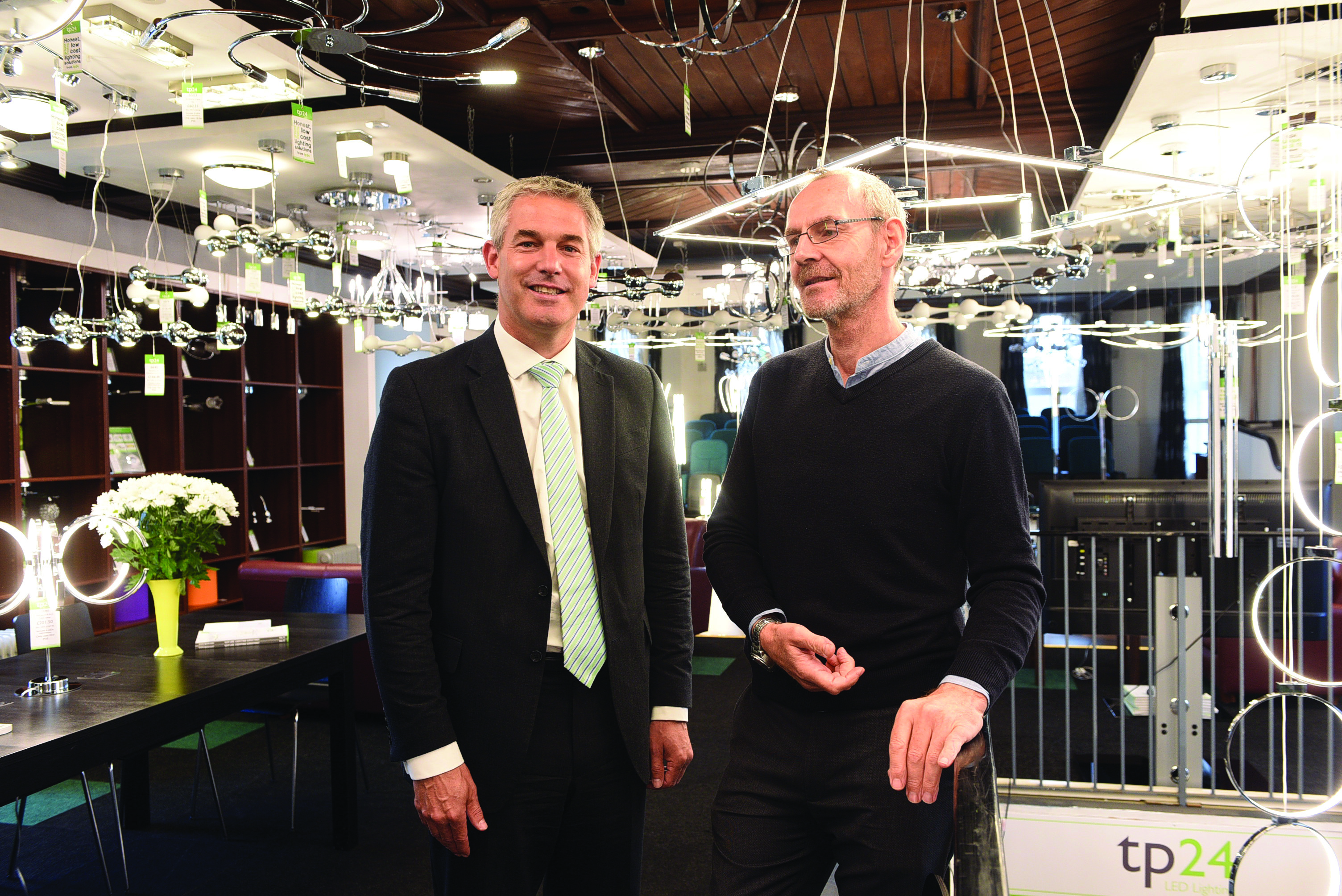 The 2,000 sq ft showroom displays the complete tp24 LED lighting range, plus three Ďlight experienceí rooms, each with its own energy monitor, enabling tp24 customers to view the products and receive expert advice on the benefits to be enjoyed by choosing LED lighting over incandescent and halogen light.
The new Abstract range takes centre stage, with a stunning array of contemporary light fittings to impress and inspire.
The showroom environment enables company personnel to demonstrate the unique versatility of Abstract, changing the light fitting composition by simply removing, swapping or altering the orientation of the arms. A number of back and edge lit modular panels and circular down lighters have been incorporated into the ceiling of the showroom to demonstrate to visitors how the products will look in situ.
Presented in a range of sizes, the lights are integrated directly into the ceiling for a seamless appearance.
01354 691919 | sales@tp24.com