London Craft Week, annual event that showcases exceptional craftsmanship, has announced its dates and open call for 2018, taking place from 9 – 13 May 2018.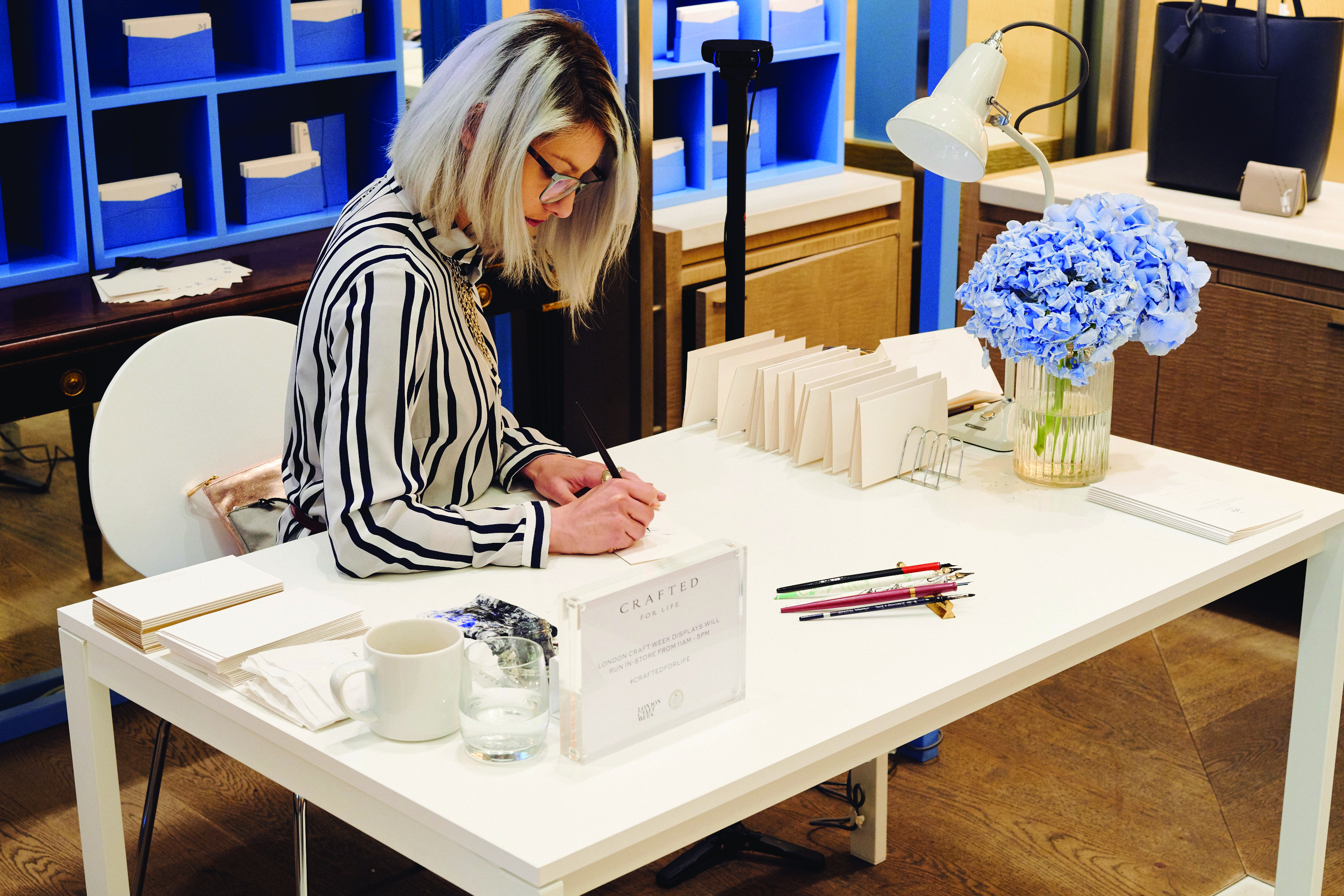 It also revealed that 2017 had more than doubled in size, according to figures. In its third year, London Craft Week's five-day curated 'Beyond Luxury' programme brought together 237 events and attracted more than 93,000 visitors.
The diversity of events, with international representing over 40 per cent and the balance coming from all over the UK, also increased in 2017. The programme this year covered over fifty disciplines from boat building to silversmithing, watchmaking to leather-working, tailoring to glassblowing, book binding to steam bending and even the Japanese art of Kintsugi.
According to Guy Salter, OBE, MVO, Chairman, "London Craft Week's success is the continuation of a response to the renaissance in the appreciation of creativity and craft; to the role of hand, head, unique skills and true talent. It is another example of what, at its best, the world's creative capital does so well – mixing glamour with cutting edge; heritage and contemporary and the commercial with the cultural."
The 4th London Craft Week will take place from 9 – 13 May 2018.