ARTIQ & Herbert Smith Freehills reveal finalist selection for The Graduate Art Prize 2017.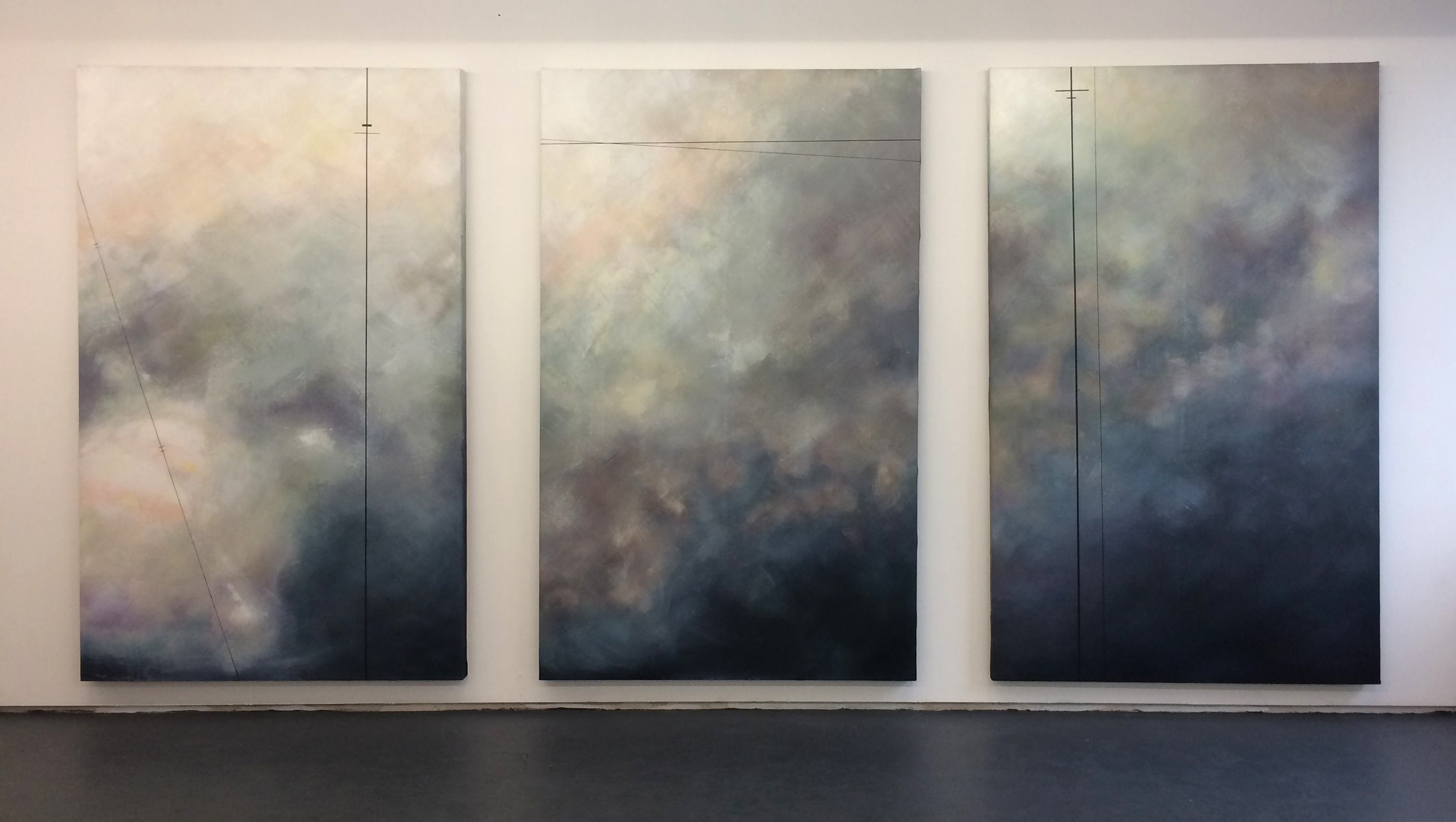 The Graduate Art Prize, now into its fifth year, is open to all final-year students on BA and MA degree courses at British art colleges or universities.
This year sees 26 finalist artists and artworks selected from an increasing pool of high-quality submissions, with an incredible 87 per cent increase this year in overall submissions, compared to 2016.
Voting is now open to the public, with the final prize-winner to be selected exclusively as a result of this public vote. People are encouraged to vote for as many artists and works as they wish via the following link – www.graduateartprize.com/vote
The Graduate Art Prize is the brainchild of leading art consultancy ARTIQ, with sponsorship and support from the London office of global law firm Herbert Smith Freehills, who also host the award evening.
Both companies selected the shortlisted entries for the prize and the prize winner will be announced this year on November 8th at a Private View at the offices of Herbert Smith Freehills by John Corrie, Partner at Herbert Smith Freehills' London Office, together with ARTIQ CEO Patrick McCrae.
ARTIQ's Arts Manager Helen Buckley commented on this year's submissions, "We are particularly pleased with the increasing geographical spread of the finalists, with entries this year from 34 different colleges and universities across the UK. Just over two-thirds of entrants are from BA courses and around one third from graduating MA students. The increase in the overall volume of entries only underlines further the quality of the final shortlist."
The winning artist will receive a £1000 cash prize, as well as (along with all other shortlisted artists) the chance to be represented by ARTIQ in their future careers. ARTIQ works with interior designers and architects, as well as corporate and hospitality clients to promote the use of art in the workplace and in hospitality and residential environments through the curation of art collections on a sale, rental, exhibition or bespoke commission basis.
"Signing with an art consultancy provides an entry point for young artists into the corporate art market and helps those artists get a foothold and start to build a name" commented ARTIQ CEO Patrick McCrae, he continued "Too many talented artists in this country simply give up because it's such a struggle to make a living and pay rent, especially in a major city environment. We're very proud of our record with young artists and of the support and boost this prize can offer, especially for those who think galleries and private commissions are the only real possibility for furthering careers."
The Graduate Art Prize was first set up by ARTIQ together with Herbert Smith Freehills in 2013, growing out of a pre-existing working relationship, after ARTIQ was commissioned to build an arts strategy for the law firm's London office, including cataloguing and selling part of the company's original art collection.
John Corrie of Herbert Smith Freehills commented, "It is, as ever, a delight to be co-sponsoring this event for young artists. For me personally, it was a real treat to be involved in this year's short-listing, albeit that the job of choosing amongst these though-provoking works gets harder every year, with an incredible variety to review."
www.graduateartprize.com/vote
www.artiq.co
www.herbertsmithfreehills.com