Established over 20 years ago, The Portfolio Collection is a specialist, bespoke picture framer company, offering a wide choice of frames for its collection of exclusive limited edition prints.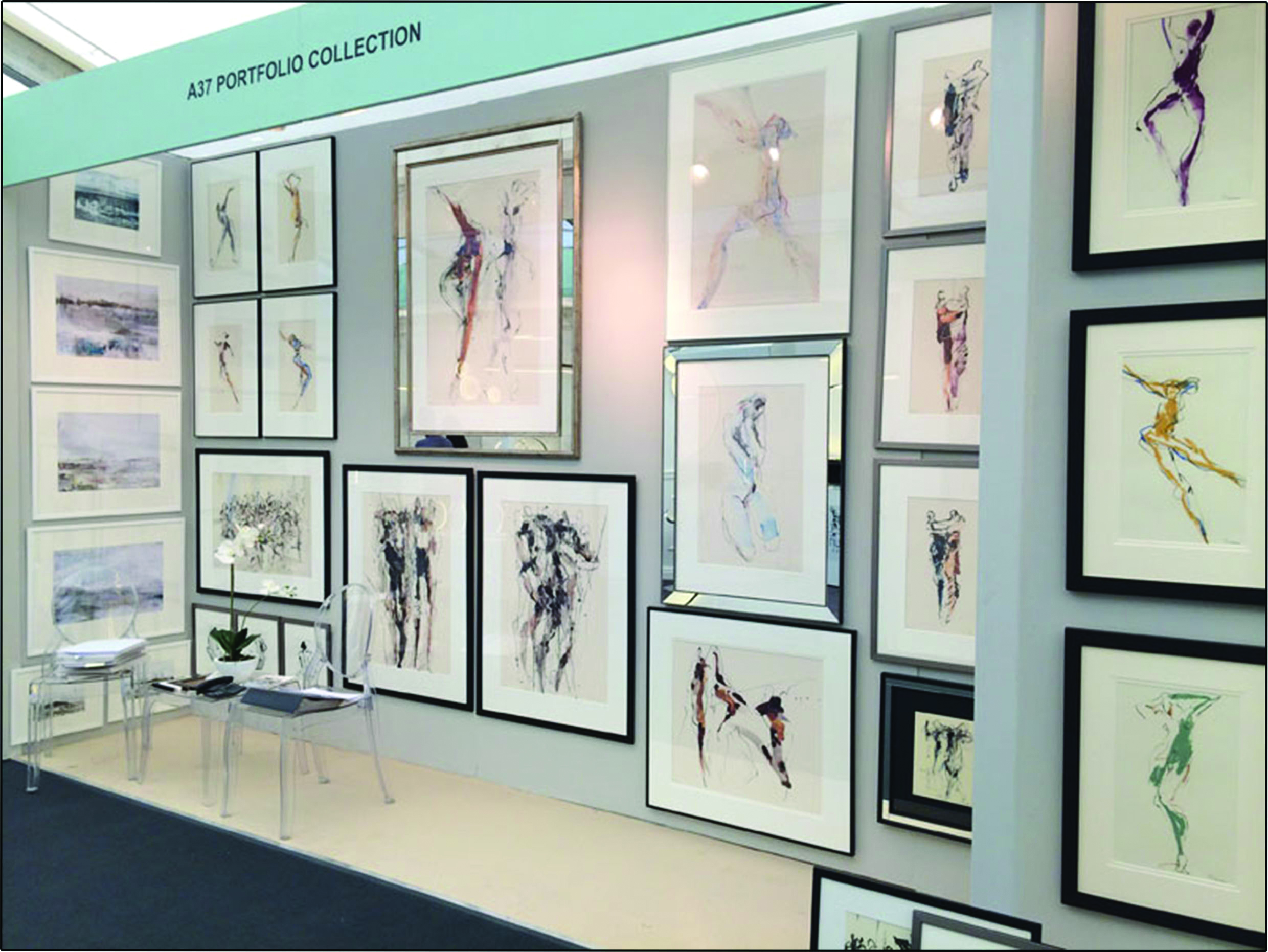 The collection is ever increasing, and all frames are hand made in their work studio in Rutland.
The Portfolio Collection is the exclusive publisher of prints by the renowned artist Bella Pieroni, an influential, contemporary fine artist, focusing her attention on the dynamism of the human form.
The quality frames of The Portfolio Collection stylishly compliments Bella's stunning artwork.
01572 770729
info@theportfoliocollection.com
www.theportfoliocollection.com