Heritage furniture and interiors brand Heal's has opened its first store in Birmingham with a showroom designed by award-winning agency, Office Twelve.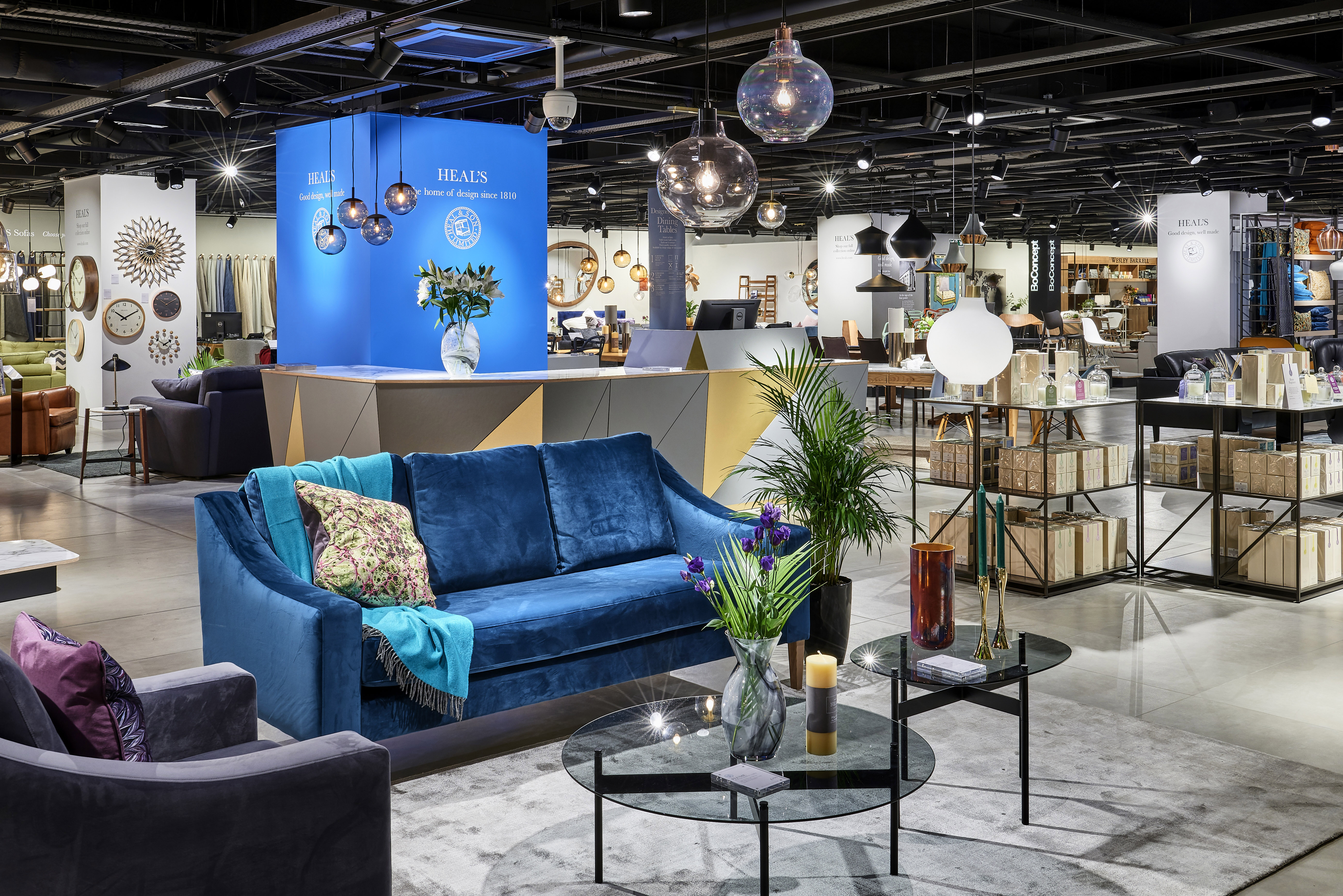 Located in the Mailbox, Birmingham's premier shopping and lifestyle destination, the new store is Heal's regional flagship for the Midlands.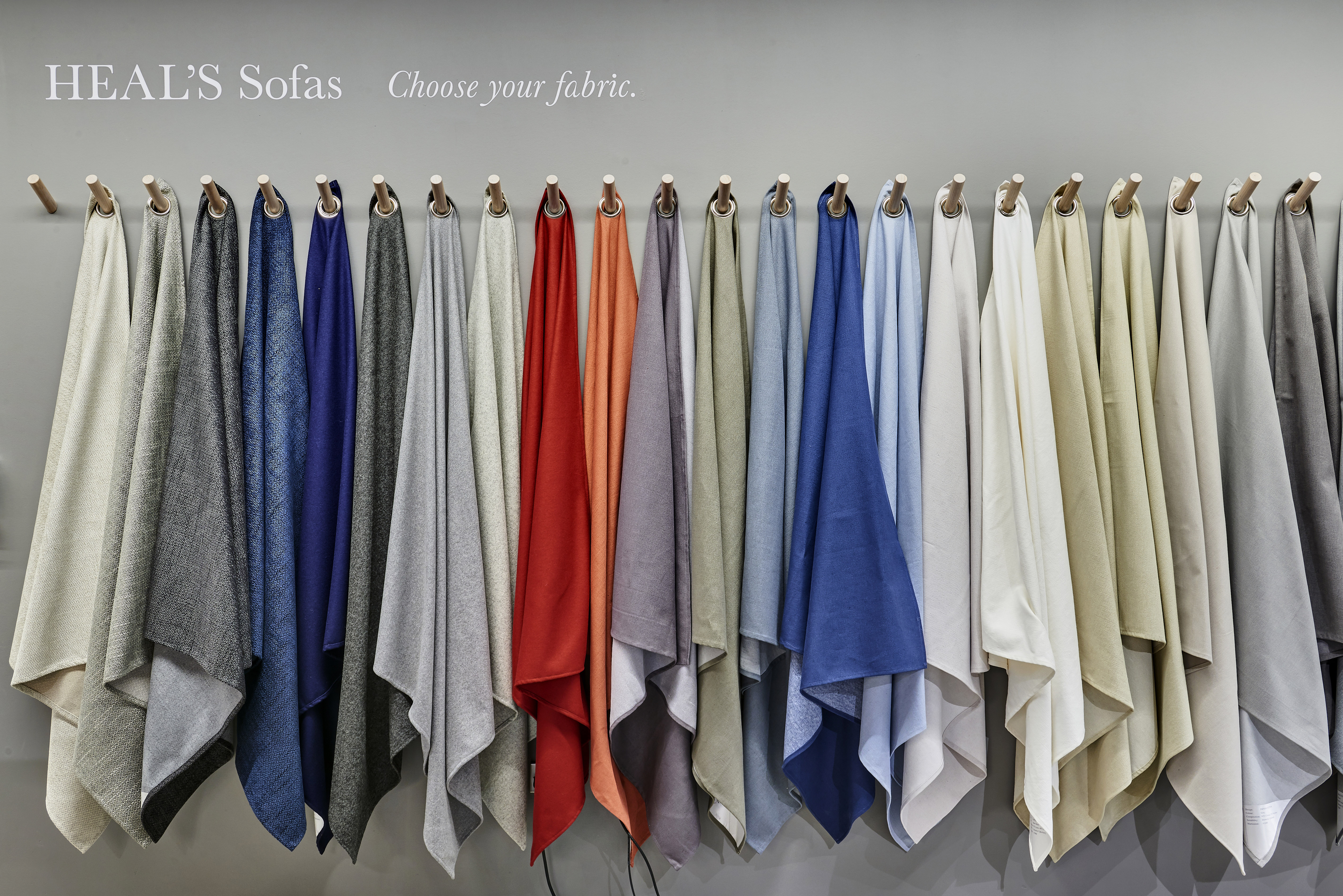 The showroom space is simple yet sophisticated, featuring unpretentious materials in eye-catching contemporary forms to complement Heal's superbly edited collections.
Every moment of the showroom customer journey is designed to delight visitors with carefully curated displays and touchpoints. Highlights from Heal's new AW17 collection feature alongside best-sellers from brands such as Vitra, Case and Tom Dixon. Classics like the iconic Eames chair are elevated to hero status, and customers can discover the entire Heal's offer at the online browse bar.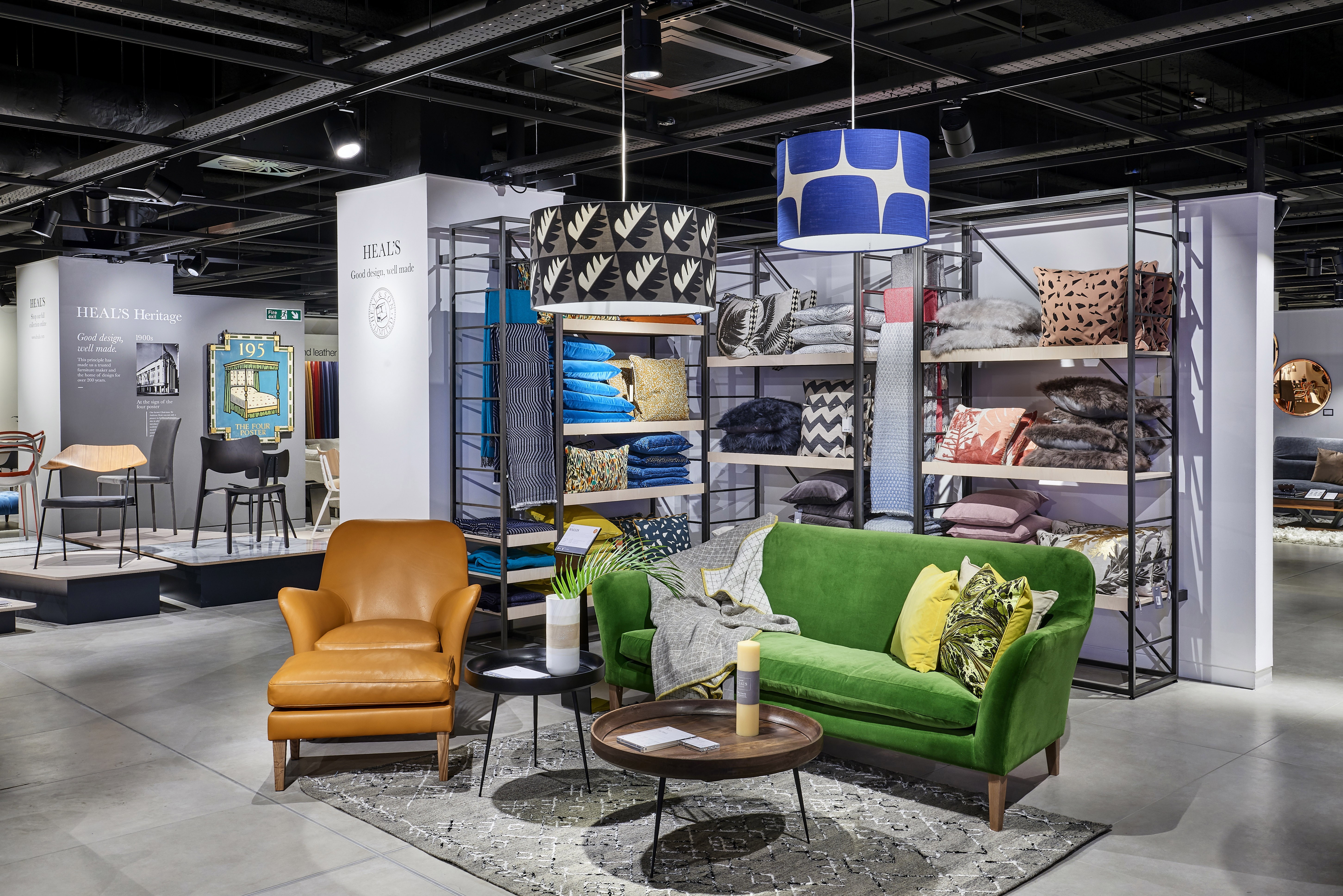 "Our Mailbox showroom offers the finest in furniture design from Heal's as well as internationally recognised designers and brands," Heal's chief executive Hamish Mansbridge said. "The shop itself is a unique retail space that brings the best of our online offering to Birmingham."
In keeping with Heal's ethos of good design, well made, the simplicity of the store design is shrewdly deceptive. High quality finishing is apparent everywhere, with honest materials expertly crafted by hand. Bespoke furniture and displays echo the premium Heal's brand throughout the experience – showrooming contemporary furniture, home fragrance area, lighting, chair bar, soft furnishings and upholstery.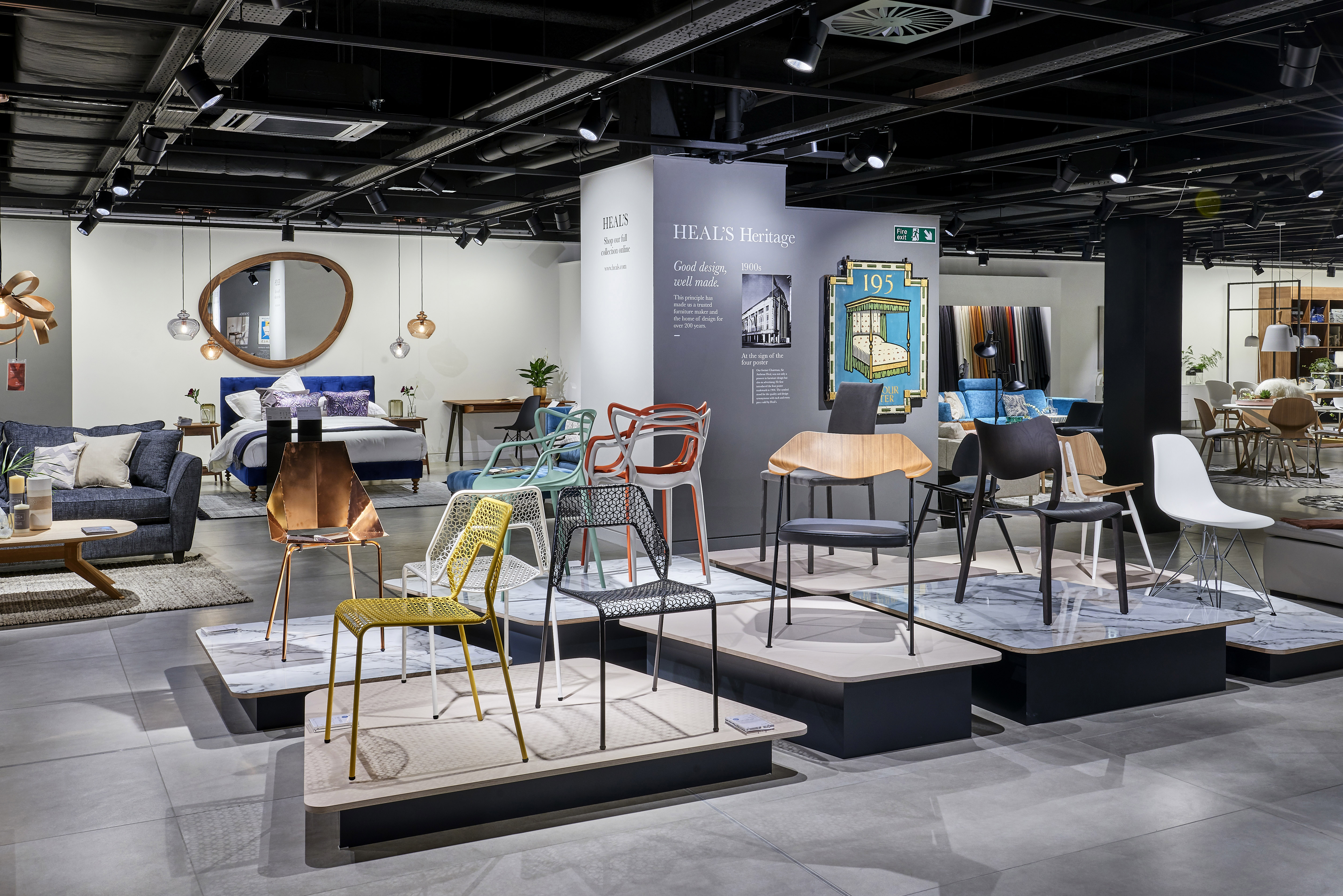 Hamish Mansbridge, CEO at Heal's said: "This is an incredibly exciting opportunity for Heal's, giving us a new regional flagship store in the Midlands. This significant move shows the desire of local residents for beautiful, well-made pieces of furniture that will stand the test of time."
"Having worked with Office Twelve previously at Snow + Rock Group, I knew exactly what to expect, and they didn't let me down. Working to a fixed budget, O12 produced a design that ticked all the boxes from the brief. With a very short lead time, and despite a few last minute tweaks from our end, they created everything to deadline and we opened a beautiful new showroom as planned. Thank you."