This festive season, renowned UK designer Lee Broom with global design brand Nude, have unveiled 'The Tree of Glass' for contemporary British restaurant, aqua shard, located on the 31st floor of The Shard.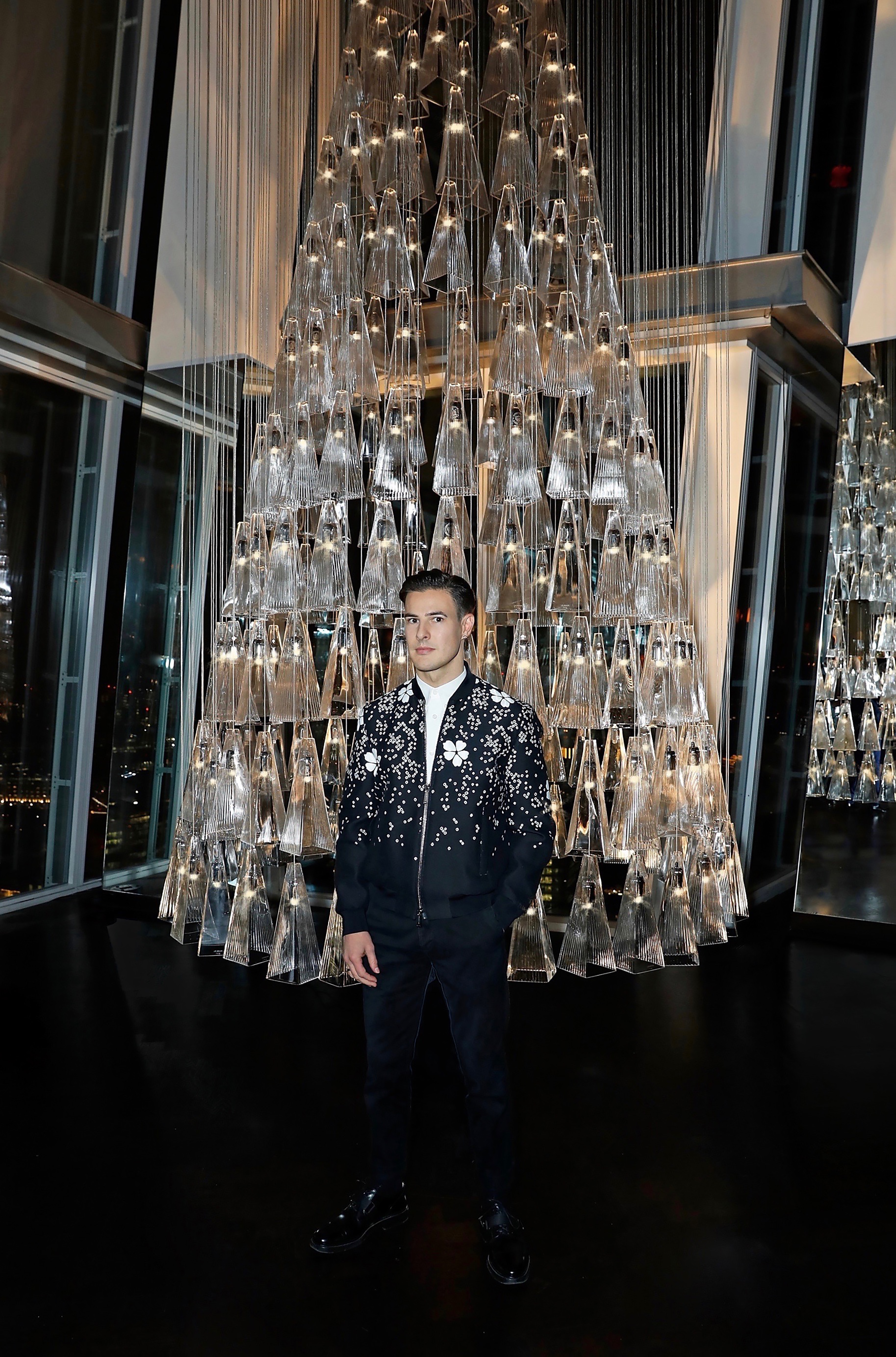 Designed by Lee Broom and manufactured by Nude, this illuminated sculptural take on a traditional Christmas tree is inspired by the striking architecture of The Shard and its iconic silhouette on the London skyline.
'The Tree of Glass' is a unique and contemporary Christmas tree comprised of 245 hand-blown glass LED pendant lights floating in a formation with the overall structure standing at just under 30-feet in height and the glass formation measuring just under 19-feet. The pendant shade design is inspired by The Shard and all 245 come together to create a single Shard shaped tree of light and glass.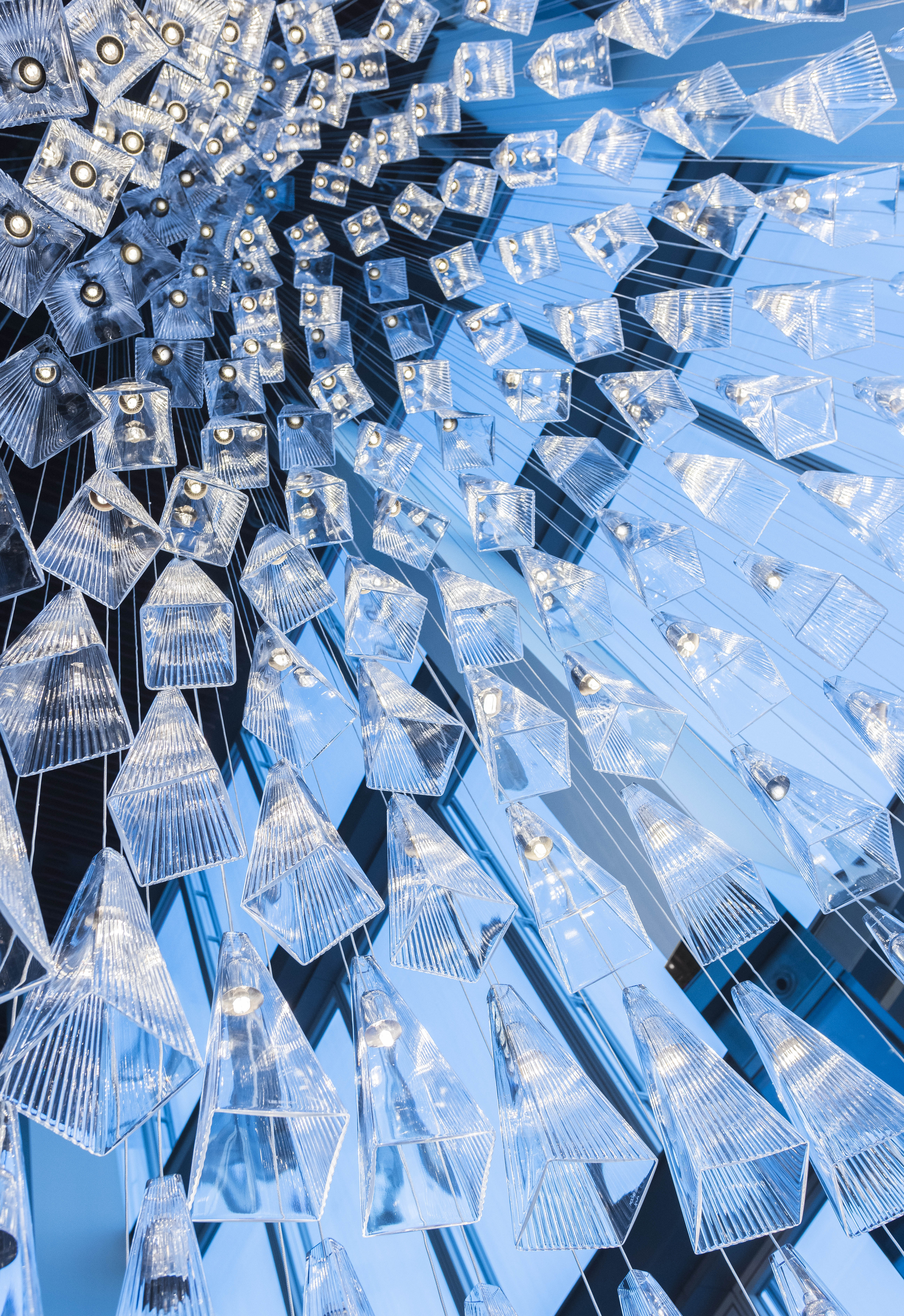 Committed to working with only the best craftspeople to develop his designs, this is the first collaboration between Lee Broom and Nude, who meticulously handcrafted the shade for each pendant light.
The cascading installation marks the perfect end to a celebratory tenth anniversary year for Broom. Previous collaborations of the tree at aqua shard include fashion designers Vivienne Westwood, Matthew Williamson and Sir David Attenborough with Timothy Hatton Architects.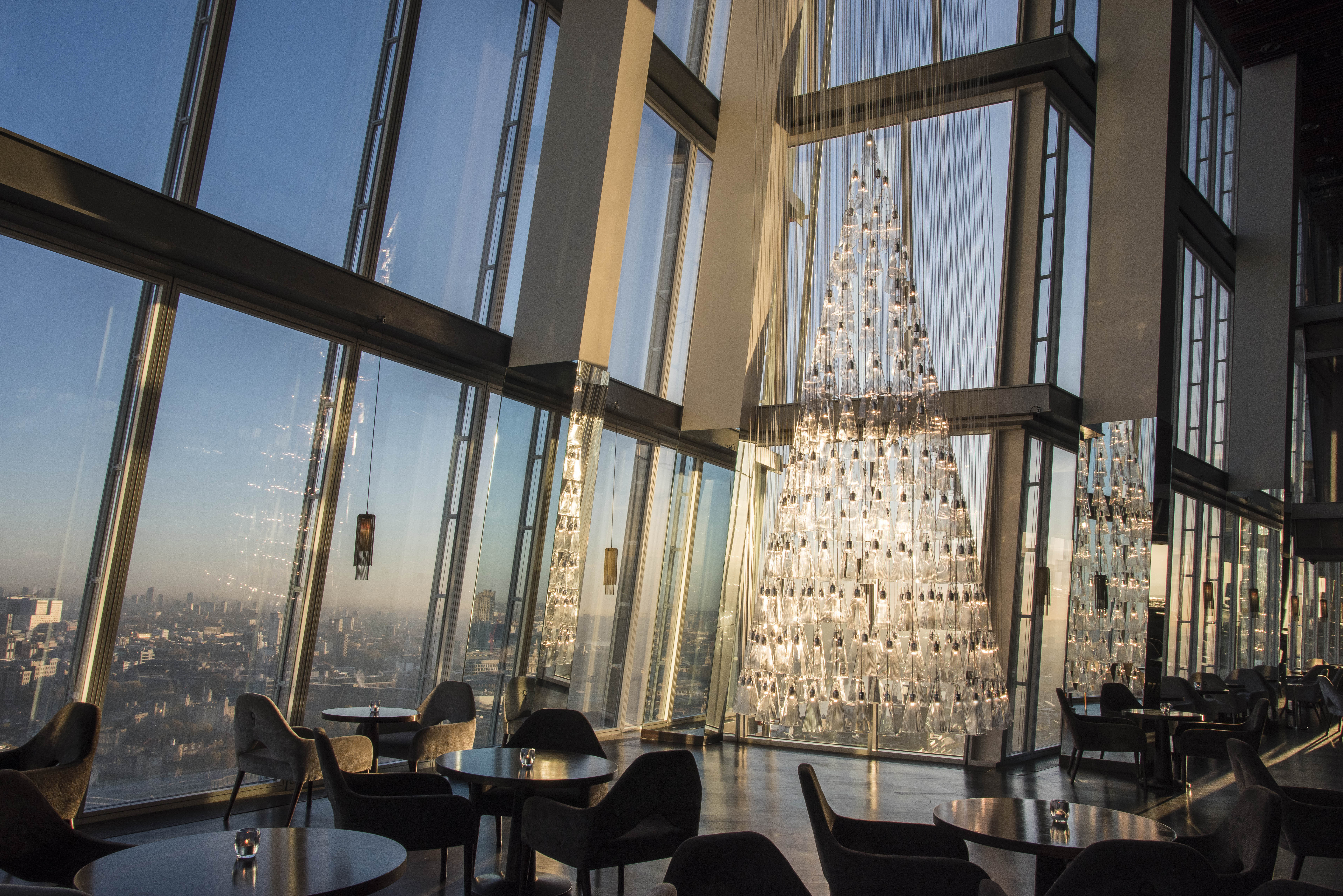 The 245 limited edition pendant lights are available to purchase for Ł150 from the Lee Broom website (www.leebroom.com). Ł100 from the sale of each light will go to charity. Each pendant light will come with a chrome pendant light fitting and a chrome ceiling rose plus a warm white dimmable 2w LED bulb (The lights will be delivered in February 2018 once the tree has been disassembled).
Proceeds will be donated to the British Red Cross, Broom's charity of choice, specifically its two fundraising programmes; the UK Solidarity Fund, which raises funds for those affected by terrorism in the UK following the aftermath of terror attacks in London and Manchester earlier this year and the London Fire Relief Fund, which helps those in need effected by the fire at Grenfell Tower.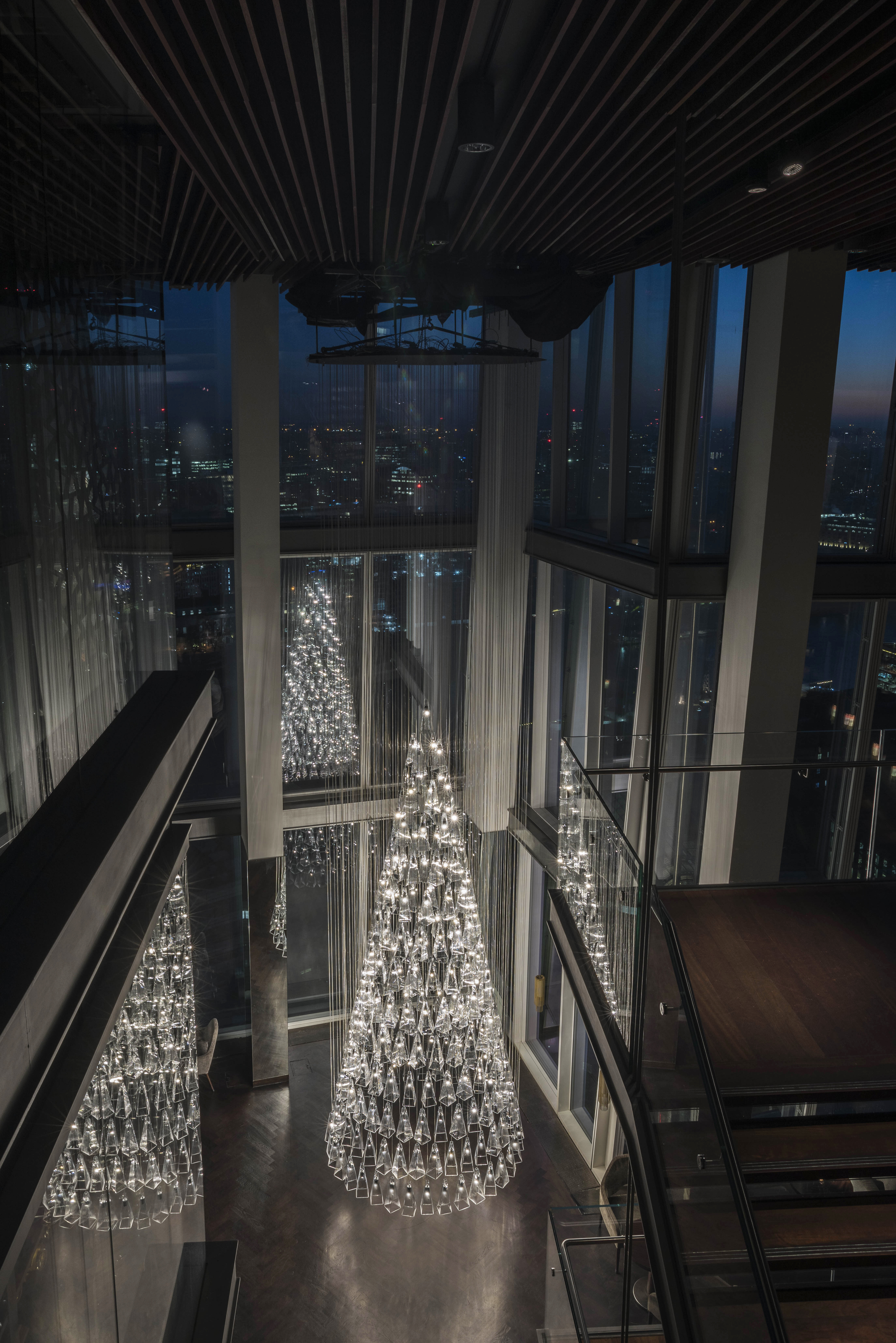 'The Tree of Glass' will light up aqua shard's atrium into the New Year.