Concord, the architectural lighting specialist and part of the Feilo Sylvania group, has helped Kenwick Park Hotel and Spa create a relaxing and inviting experience for guests in its new leisure facilities.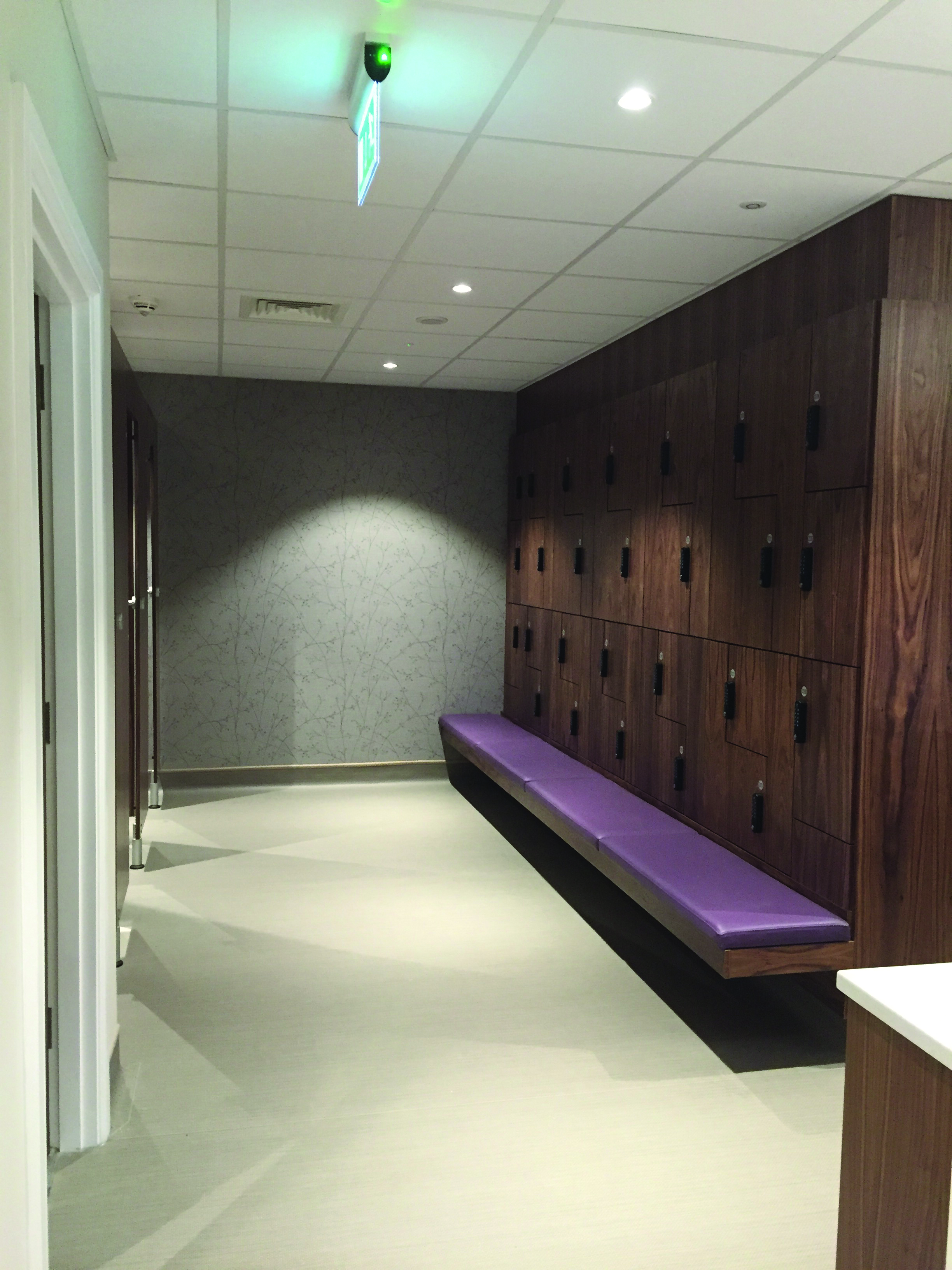 For the new ClubSpa, the lighting as been designed to meet minimum illumination levels whilst ensuring that areas of relaxation or treatment are subtly lit to achieve the right mood to create that spa experience. This was achieved by specifying products suitable for a specific area or application.
As such a variety of Concord luminaires along with other products from the Feilo Sylvania group were selected for the project. Concord Myriad round accent downlights have been installed in general areas of the leisure centre as well as in changing rooms while Concord Myriad square accent downlights have been installed in the treatment rooms.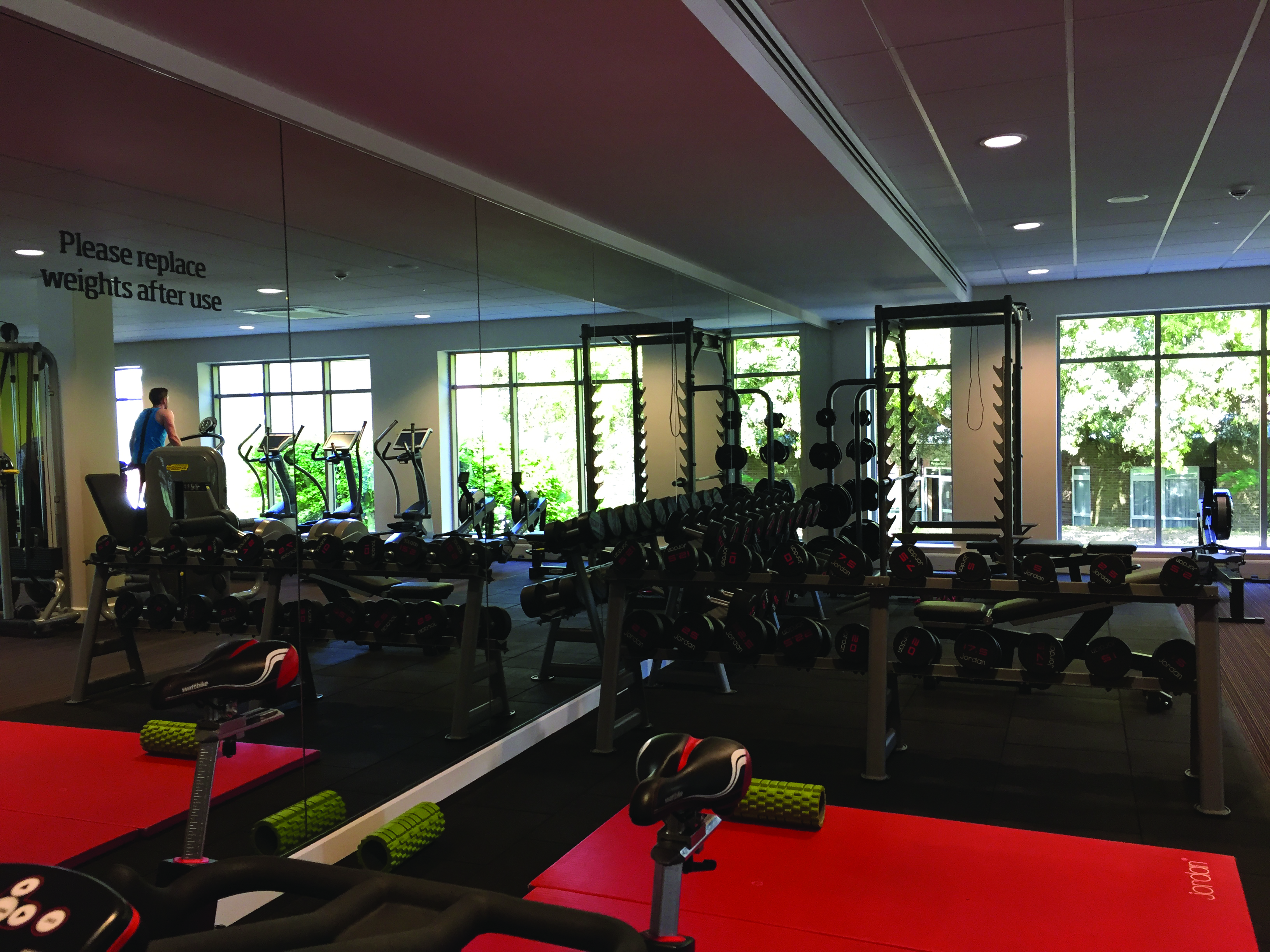 The Myriad Pendant fixtures feature around the reception desk to provide a warm and stylish first impression to visitors. Concord Ascent 150 downlights feature in the gym and Lumiance InVerto luminiares have been installed to highlight the features in the reception area.
EP Consulting also selected Sylvania Sylproof Superia LED luminaires for the plant rooms as well as Route LED emergency lighting and SylSafe emergency exit signs throughout the building.