KC Design is an artist-driven business founded by Kate Cledwyn, creating wallpapers, fabrics, cushions and wall art for residential and commercial interiors.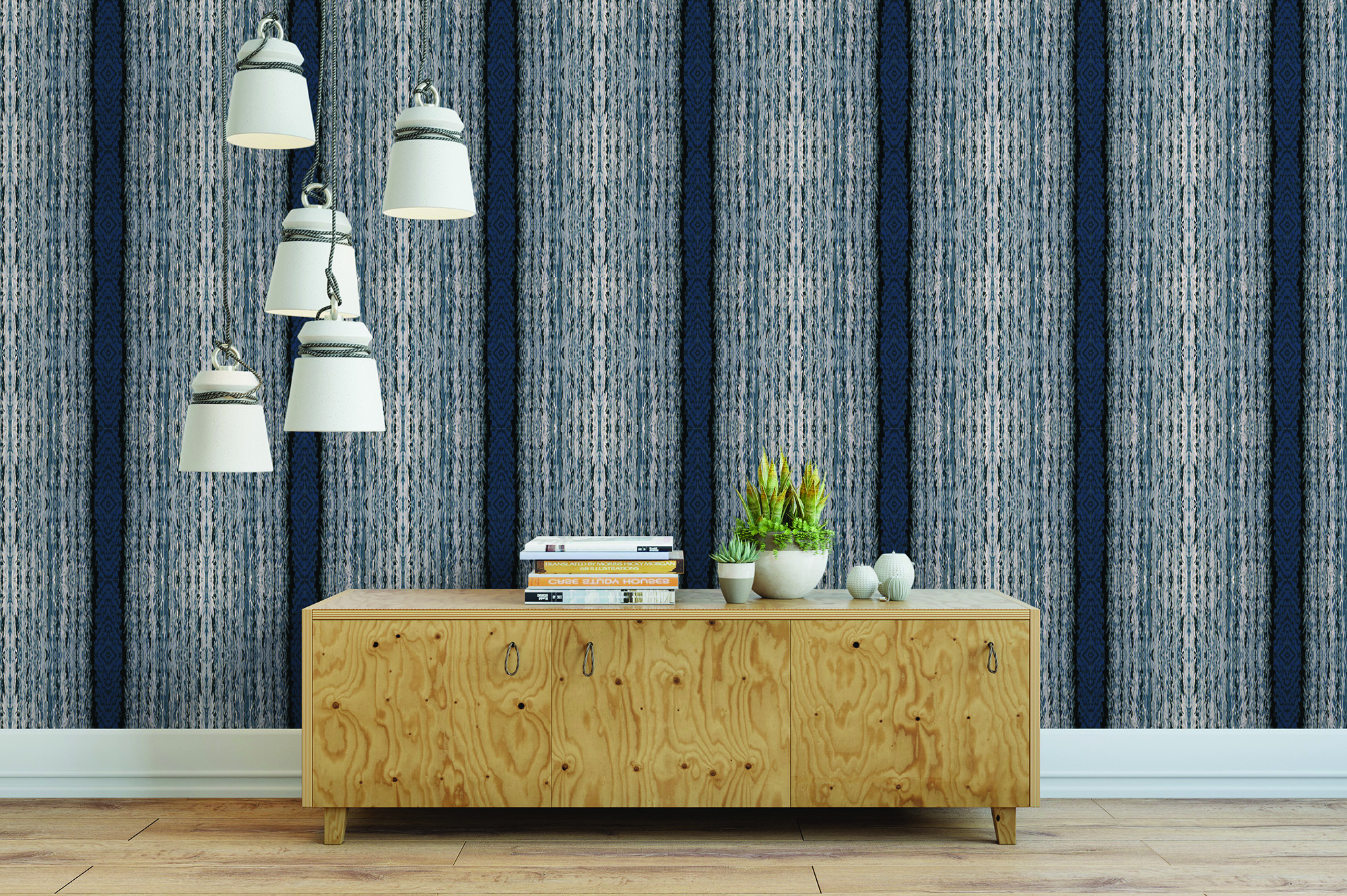 Detailed ephemeral images are captured through photography and immortalised into contemporary patterns and textures. Only on close inspection is the source of the subject matter revealed: a splash of a wave; jewelled pebbles on the bed of a pond; clinging moss on aged limestone.
The organic source of each work adds depth of atmosphere and personality to a space. Kate comments, "The method is to shoot from the hip, capture a moment in time and highlight visual images that most of us miss every day."
Kate's approach to each design is spontaneous and therefore creates stimulating, tranquil and ethereal results. This sense of originality was well received at KC Design's return to 100% Design in September, as interior designers, art directors, hotel groups and private residential designers all stopped to appreciate Kate's work.
07973 960 177
info@kcdesign.london
www.kcdesign.london