Dominic Schuster Ltd has earned a global reputation as masters in antiqued mirror and decorative glass, providing distinctive mirrors for some of the world's most respected interior designers and architects.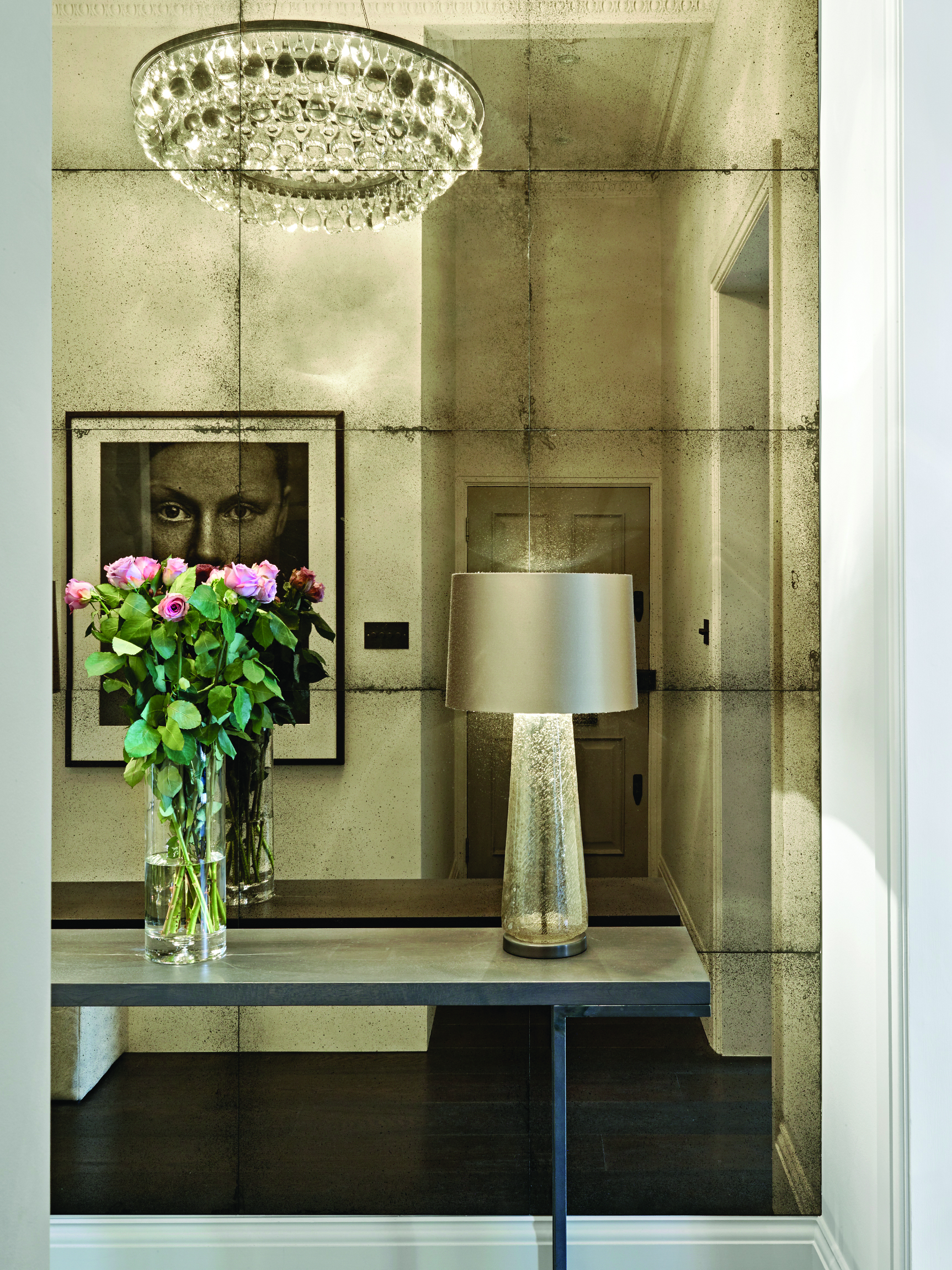 The studio's unique methods replicate the aged and distressed effect in vintage mercury mirror glass and these can be combined with beautiful and hand-drawn and colour tinted glass to great effect.
The team is also skilled in the delicate process of 'verre églomisé' where glass is gilded in metal leaf to provide a beautiful reflective surface.
All Dominic Schuster products are made to order and are hand finished in the Surrey and Hampshire studios.
020 8874 0762
info@dominic-schuster.com