Salice UK is delighted to be supplying a selection of its furniture fittings for installation within the Neville Johnson furniture range.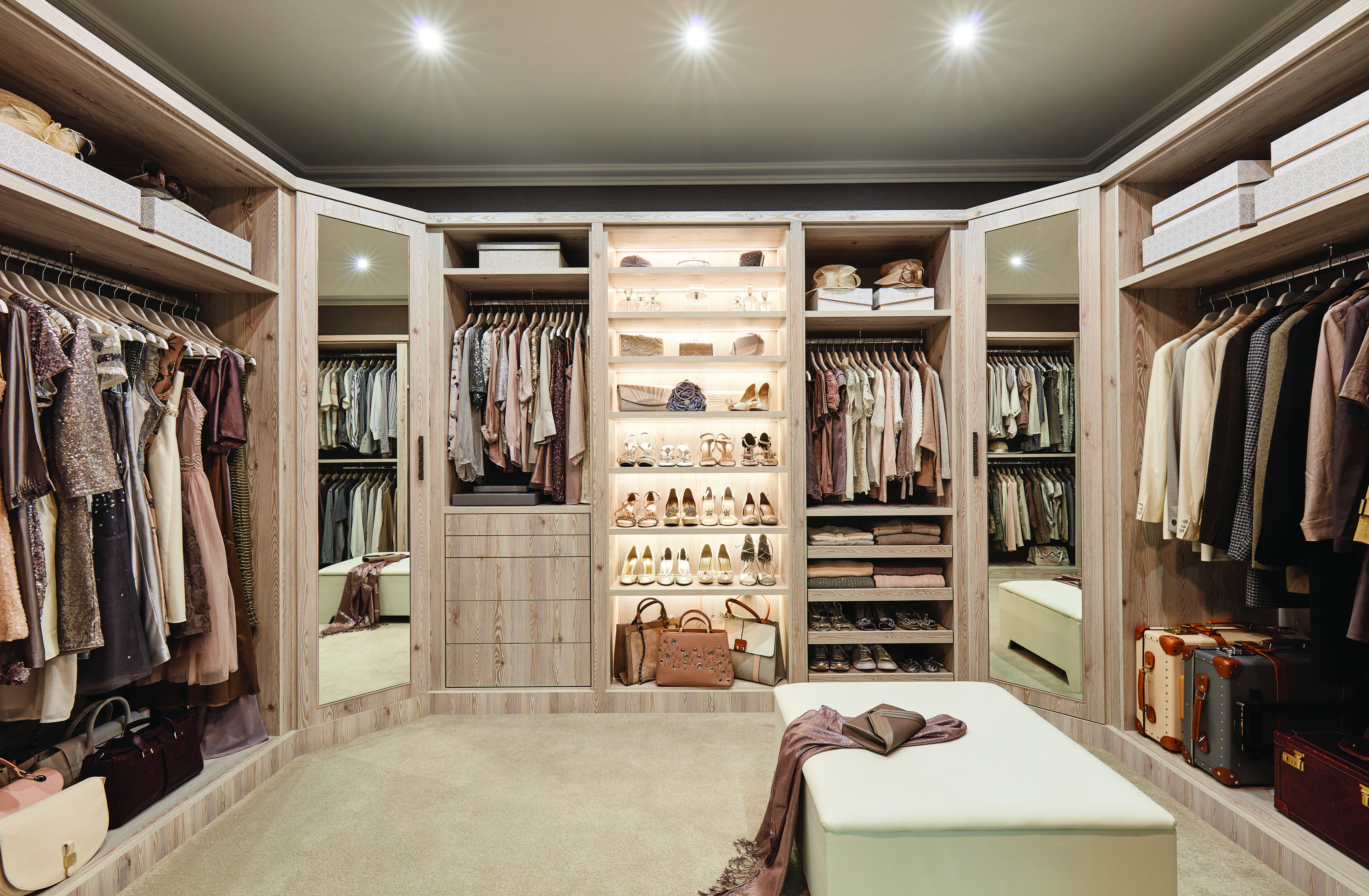 Salice supplied its Silentia integrated soft close hinge, which features a shallow cup depth of only 12mm, permitting the use of this hinge in doors with even the deepest edge profiles.
Specifically designed to combine functionality and style, Silentia provides silent and smooth closing action for all types of furniture doors and is available for the full range of applications, angled, wide opening and blind corner specification.
In addition, Salice's Futura concealed runner is specified for all drawer applications. Suitable for use with all versions of full-extension runners, Futura has options for self-closing units, and a push option for handle less furniture.
Another key feature of Futura is its simple installation, the three way adjustment allows the drawers to be precisely aligned, and the tool free adjustment enables the removal of the drawer from both the front and the sides, particularly important for the bottom drawer in a set where access from below may be difficult.
Furthermore, as the clip has been manufactured by Salice as a single piece, in carbon fibre rich material, the result is a lightweight, yet highly durable and strong finish.
01480 413831
www.saliceuk.co.uk