Abode presents Matt Black, an exciting new finish to its ever popular Harmonie range, which is now available nationwide.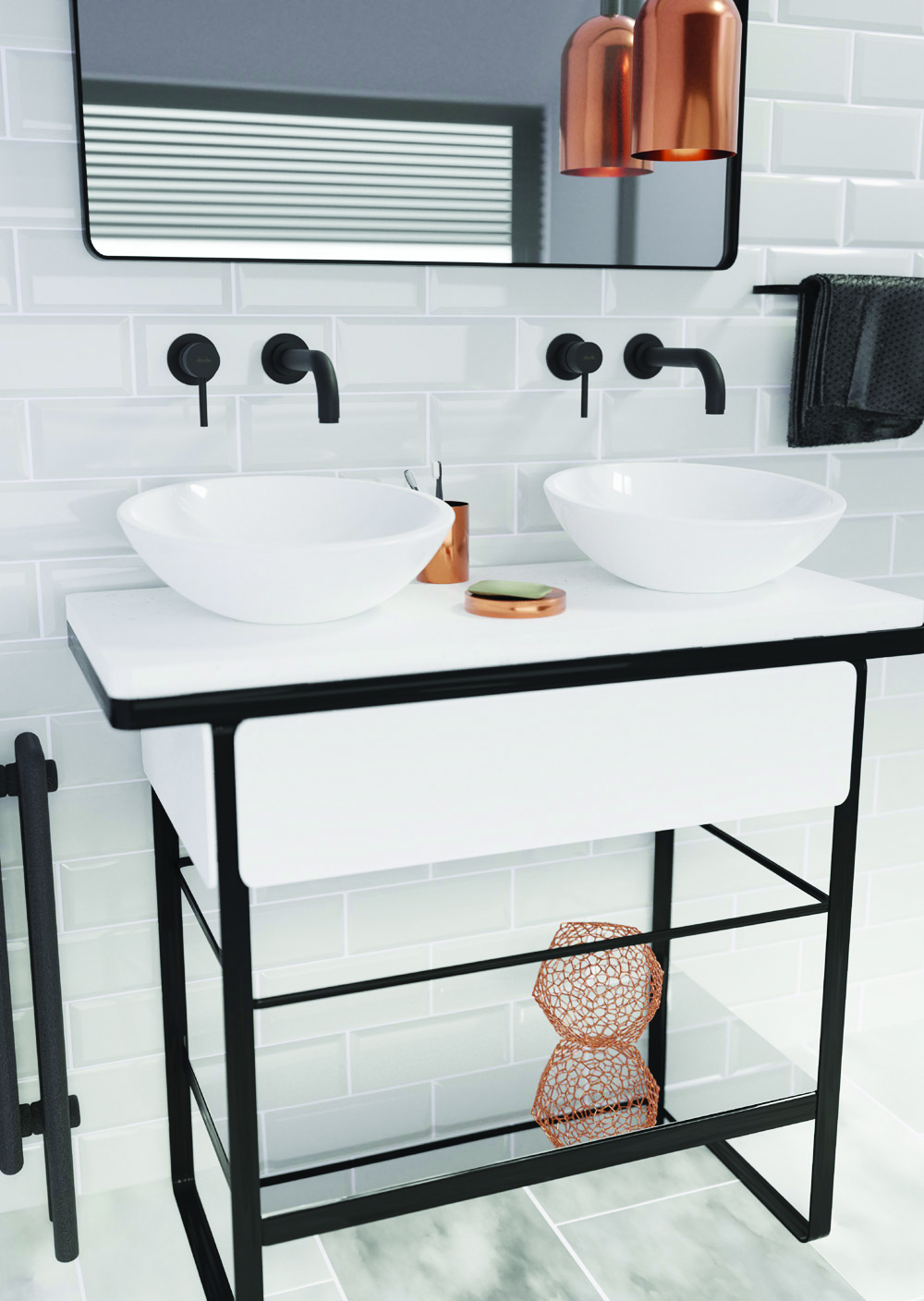 The Harmonie range offers solutions across bathroom taps and showers enabling the consumer to have that fully co-ordinated bathroom look.
The stunning Harmonie range features a simple minimalist conical design with a pencil slim lifting handle and organic shaped spouts.
The design lines of this range creates a series of stunning range options for all bathroom interiors and are perfect for new build or refurbishment projects and is a perfect addition to the Abode bathroom collection portfolio.
01226 283434
info@abodedesigns.co.uk
www.abode.eu