Redefine environments audibly and visually with Soundtect acoustic treatments. Soundtect Ltd. manufactures a wide range of acoustic solutions for walls and ceilings.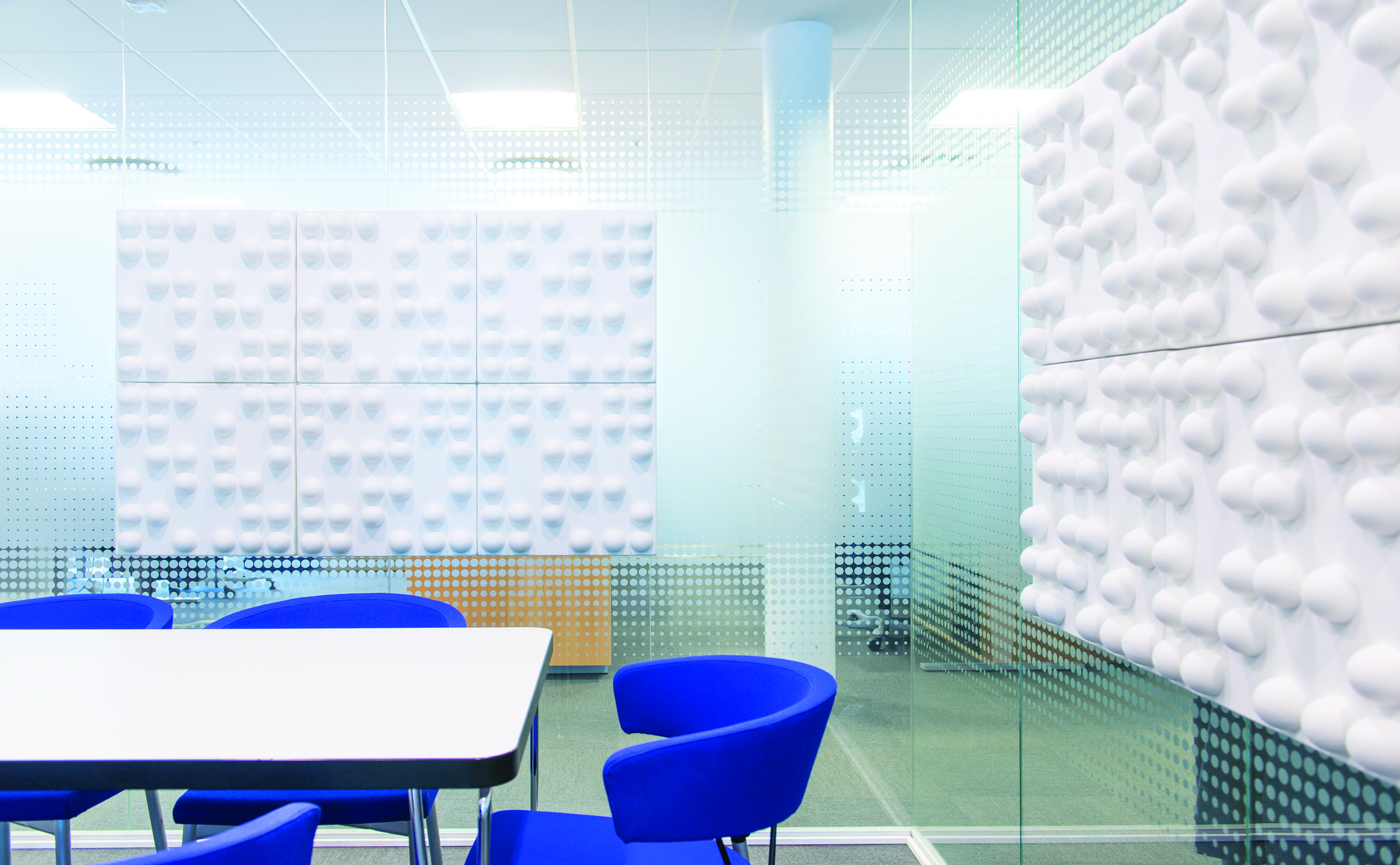 From the iconic 3D range, Class, range of wall and ceilings, including Baffles, Rafts and Circles, to the new Bespoke range, Soundtect now offers more solutions than ever to control reverberated noise and create an ideal and productive environment. And as a third-generation product, which began life as PET bottles, these acoustic solutions are sustainable, environmentally friendly and recyclable.
Soundtect projects include commercial offices, auditoriums, schools and universities and home cinemas and a bespoke design service is also offered to give clients a personalised service to create something unique. With a superb level of customer service, easy to install Class A highly efficient panels plus Soundtect installation teams, Soundtect is the go-to for robust, sustainable and beautiful in design acoustic treatments which will leave its mark long after the noise has gone.
0845 548 0518
enquiries@soundtect.com