The Andrew Martin International Interior Designer of the Year Award crowned California designer Erin Martin as the 2017 recipient of the accolade.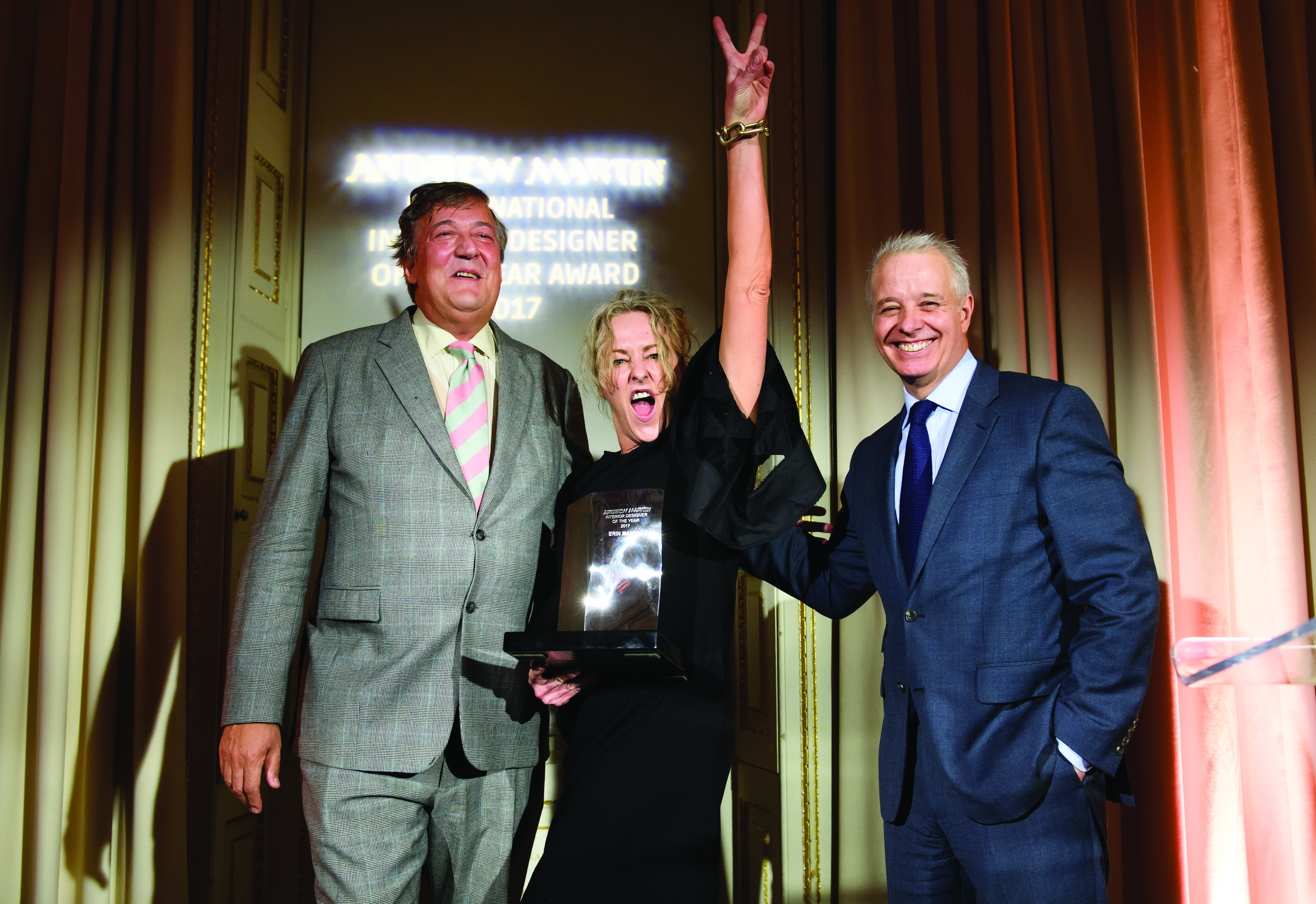 Andrew Martin is a global design house with a reputation for fun and eclecticism. Waller, the company Founder, has created a brand that reflects good design inside and out.
To further highlight Martin's passion for design, he set up the International Interior Designer of the Year Award to recognise the achievement of designers on a world-wide scale. Coupled with this, The Interior Design Review, the 'bible of interior design', has become a cultural catalogue of design, illustrating social and political movements as well as cultural lifestyles over the last two decades. With over 1000 colour photographs, the annual publication marks out the world's greatest interior designers, showcasing their works on a global stage.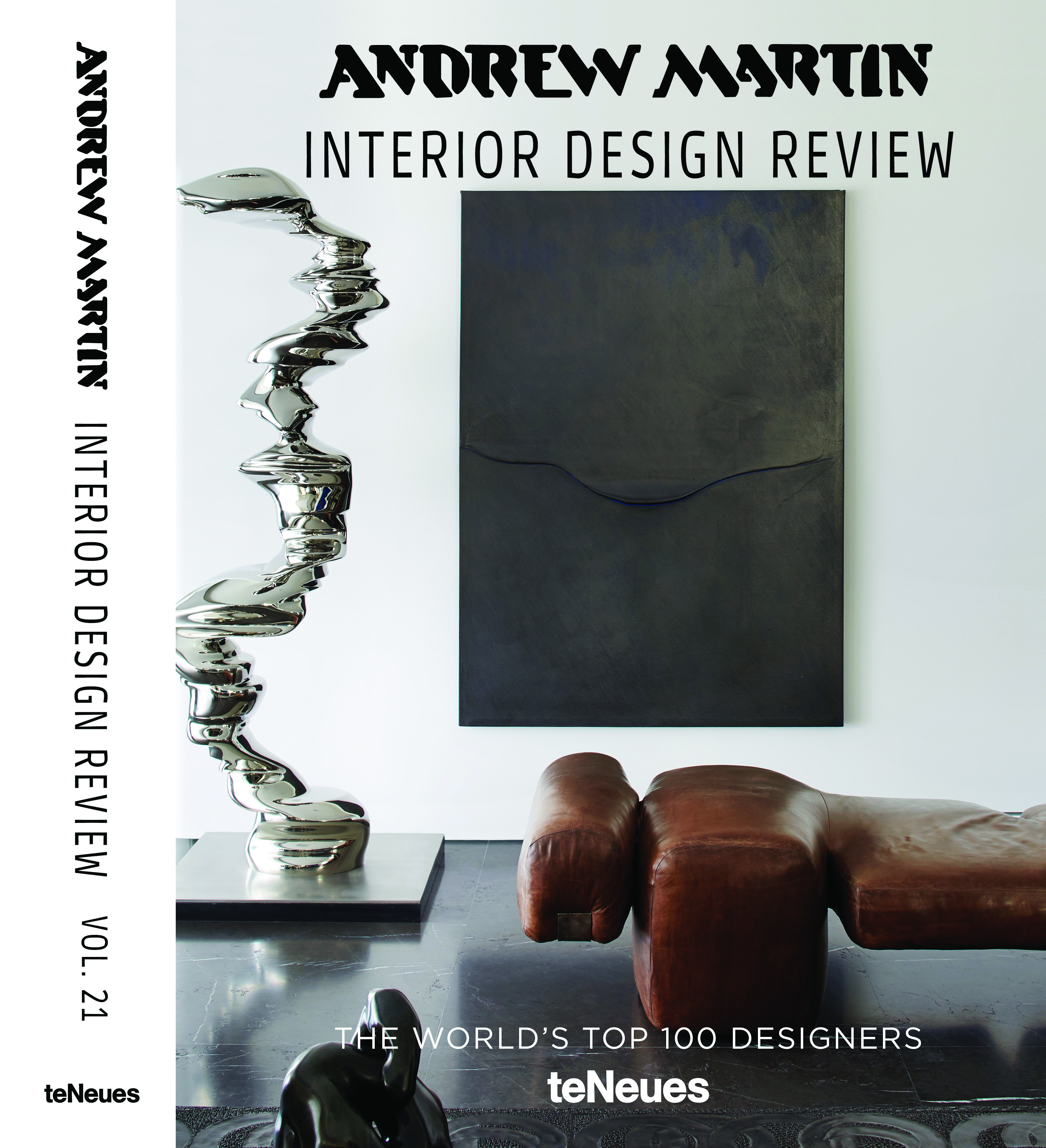 It's easy to see that Martin is a stead-fast advocate of strong design and the awards serve to reward the industry he works in and loves so dearly. Founded in 1996, the award sees an exemplary designer honoured each year. Referred to as the 'Oscars of the Interior Design world' the awards have become one of the most prestigious platforms for interior designers from across the world. Previous winners include Kelly Hoppen, Kit Kemp and Nicholas Haslam.

The greats of the interior design world, from Nicky Haslam and Kit Kemp to Sophie Conran, Jane Churchill, Joanna Wood and Daniel Hopwood, gathered at the Royal Academy of Arts in London to celebrate the 21st anniversary of both the Andrew Martin International Interior Designer of the Year Award and the Interior Design Review book.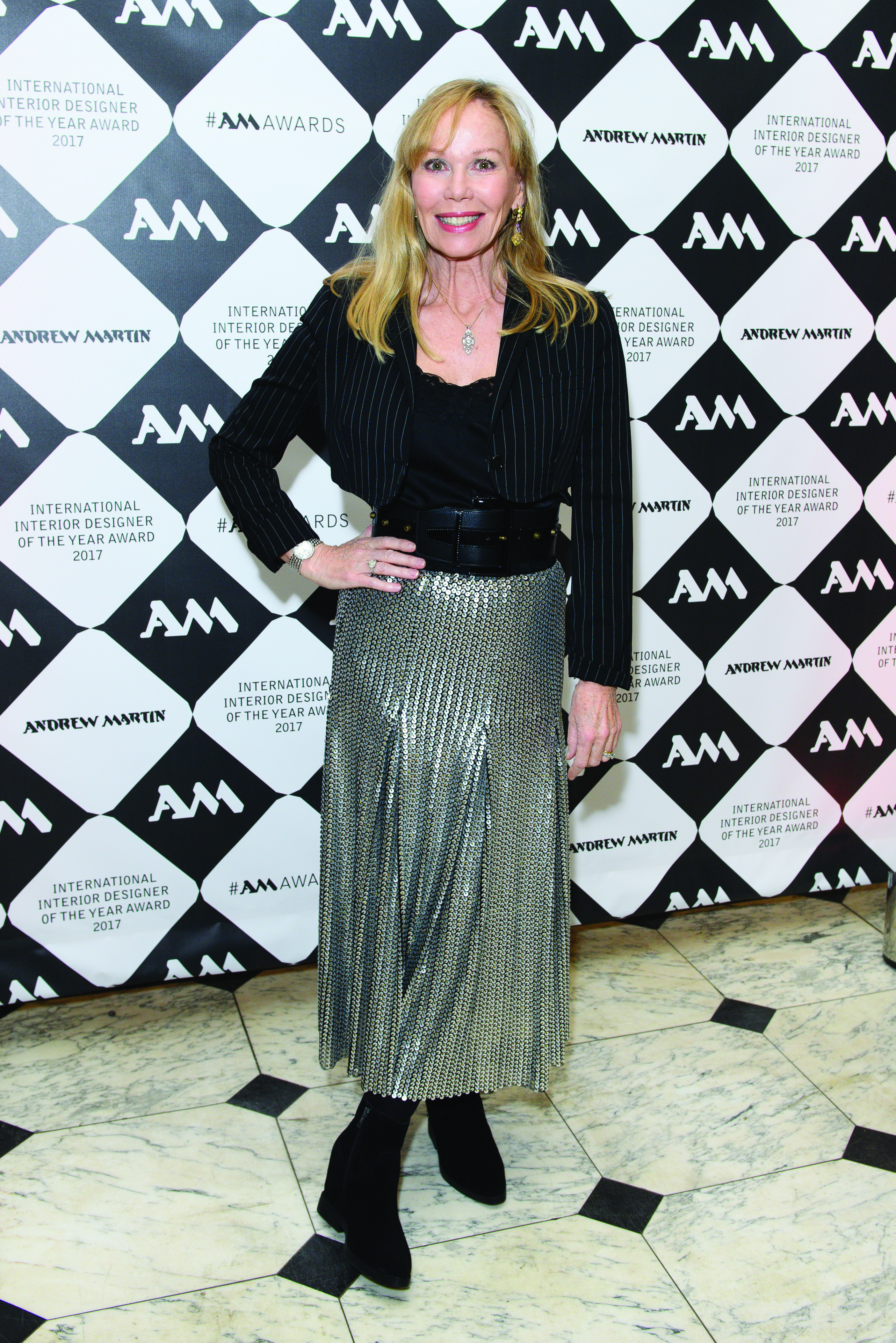 This year Andrew Martin honoured Erin Martin with the title of winner of the 21st edition of the award. Erin Martin's design philosophy is a balance of art and engineering, aesthetics and personality, a journey of culture and time surrounded by the fundamentals of design.

Presenting the award was Stephen Fry and Martin Waller, Founder of Andrew Martin. The judges included, Jade Jagger and Kit Kemp.

Martin Waller commented, "Erin's designs encapsulate a joyous celebration of life. Her projects are full of her exuberant personality. She is never overawed by convention and original ideas bubble up everywhere, which makes her schemes seem utterly fresh. But look carefully and you can see that it is all put together with carefully calibrated discipline. A really special talent."

Kit Kemp said, "In the final analysis it was clear that Erin Martin was the winner for her youth, sheer exuberance and original creativity. Her work was clearly defined as modern with one eye in the past, one eye in the future and landing up slap bang in the present. It was well thought through and disciplined but with an element of fun and originality."

Nicky Haslam, the winner of the 2016 award, commented: "The Andrew Martin International Interior Designer of the Year Award is, after all, the Nobel Prize, the Oscar and the Prix Goncourt of the design world. Martin has been a leading light in championing excellence in design in this country and the Andrew Martin books are a permanent and unique record of the ever-evolving art of interior design and decoration."

We asked Martin why he set up the awards and how they sit within the I industry, he said, "I set the awards up because of what I felt was a great void in the recognition of extraordinary talent in interior design. We're incredibly proud of the awards but no more so than of the myriad assortment of judges who have contributed over the years, from Twiggy to Gordon Ramsay, Darcey Bussell to the Duchess of York.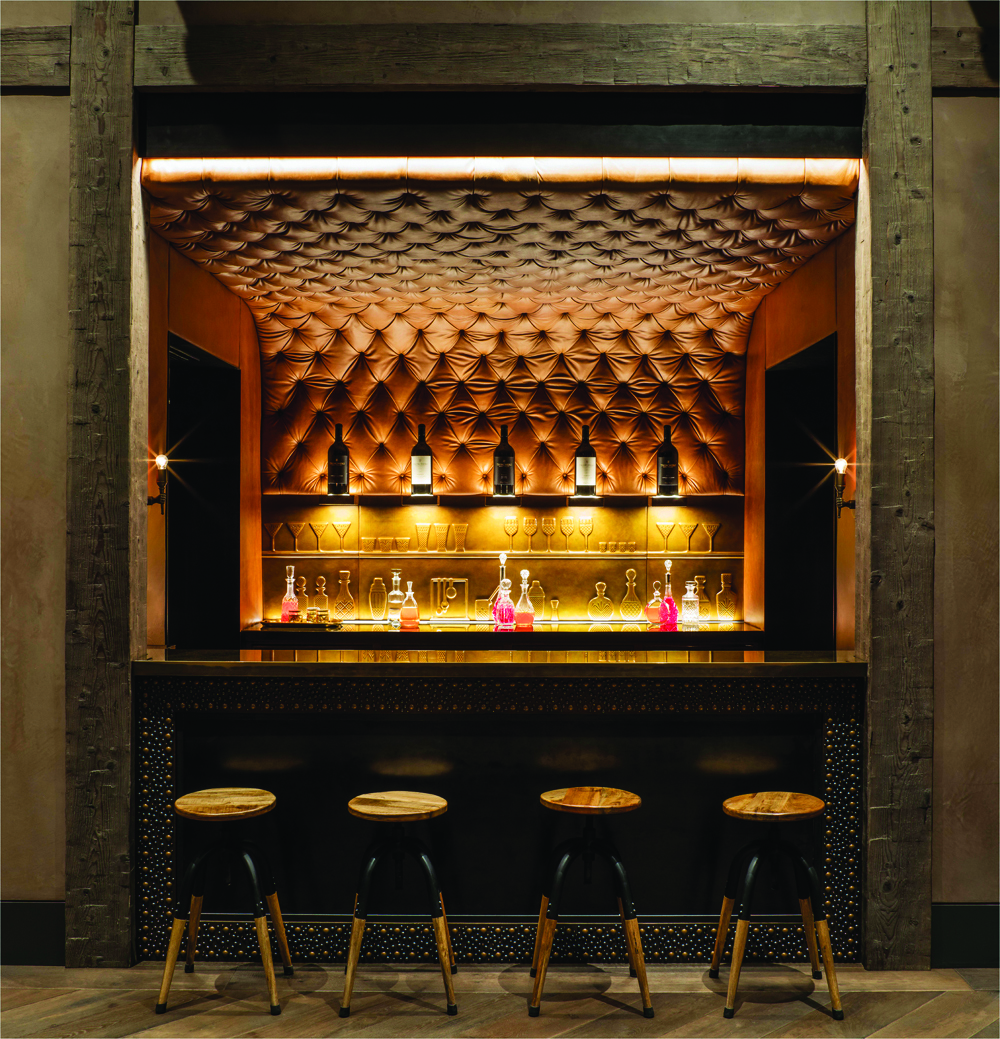 "The awards contribute to the design community by putting designers on a global stage. It has grown exponentially since we began. The impact of the Chinese economic miracle has put Chinese designers onto the international scene, which is very exciting… each year the awards come around like Christmas, with a mixture of anticipation and terror…"
Erin Martin spoke to IDT about her experience of winning the award:
What was it like on the evening, when you accepted the award?
Surreal and cathartic, like going to your funeral but being able to say thank you after. My family and friends flew over to be with me. Stephen fry presented it and Martin, well, he is one wonderful man to be inspired by.

What does the award mean to you on a personal level?
I can retire, Ha! I believe they give awards to people in their 40s so they do quit…And damn it, it works. You remember your first love.
How does it affect what you do as a designer?
It makes me very grateful for the gifts I have and to never take them for granted, to always remember I am a conduit, and so lucky to be on this ride called life.
The awards 'celebrate the value of interior design in our lifestyle, culture and economy', how do you strive to contribute to these values through your design?
Everything we do is to help people find a home. One thing that has never changed in history is that we all want a 'home', even more now with all the technological advances. Helping people find a home is how I serve while I'm on this beautiful spinning rock.
How would you describe yourself and your work as a designer?
I love people, their stories and their dreams.
Who are your design icons and how do they continue to inspire you in your work?
My mother and father who are both 77 and still passionate about their love of what they do and why they do it (an architect and designer). Growing up we thought everyone lived with plastic sheeting as walls and that chores consisted of scraping paint off windows with razor blades at four. I had a very 'Harold and Maude' childhood!
What's next for you?
My daughter is moving to London for next school semester so I would like to explore your world. I'm so inspired by the history, the architecture and the most beautiful well-dressed men in the world. The entries for 2018 are now open.
www.andrewmartin.co.uk