Studio Clark + Co was founded in September 2017 by Creative Director, Lucy Clark as a new and exciting architectural interior design studio further to Lucy successfully Co-Directing Olive Design Studio for five years.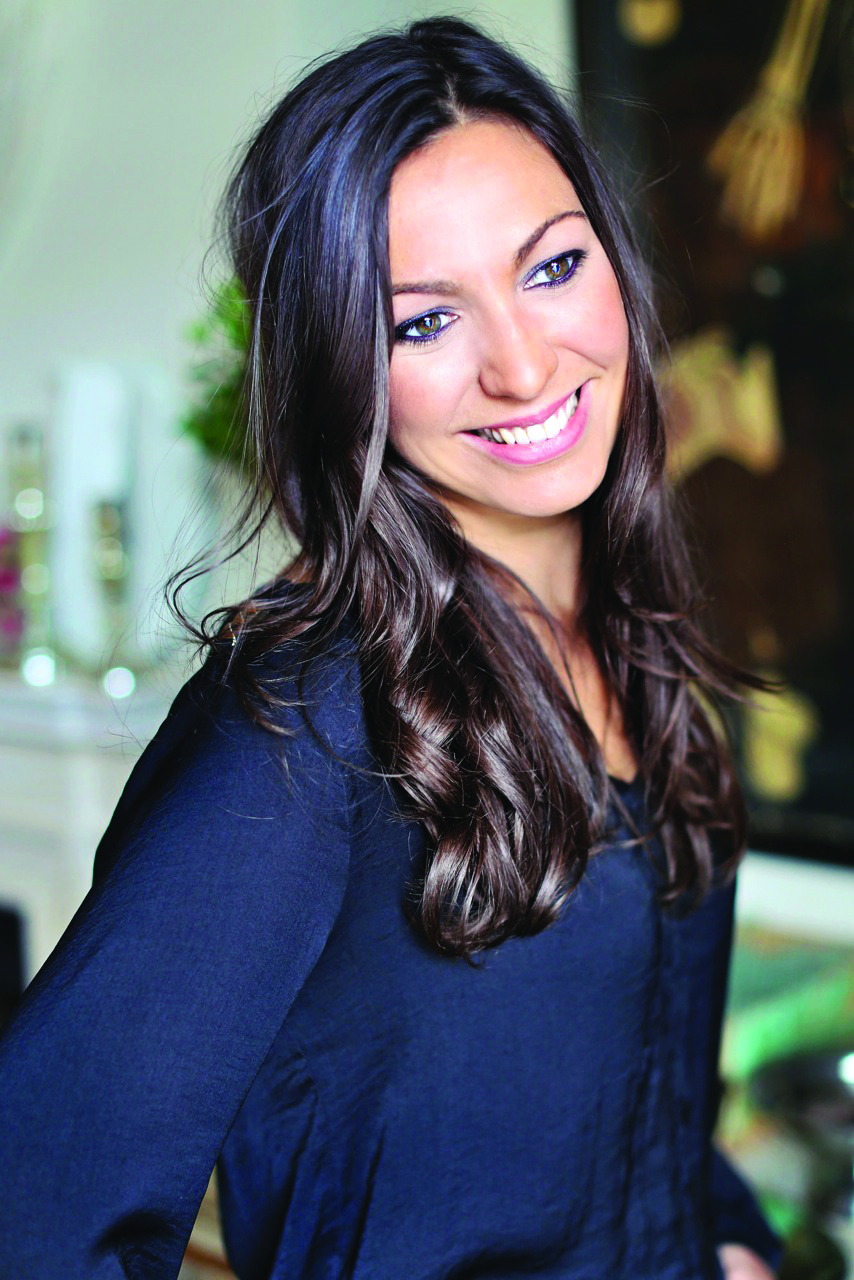 As a fully trained interior designer with a History of Art Degree and more than 10 years' experience in the global luxury architectural interior design industry, Lucy has created a studio of talented designers offering an inspiring level of creativity open to endless possibilities.
The designers at Studio Clark + Co have extensive experience in the industry having worked with renowned interior designers such as Staffan Tollgard, Helen Green, Katharine Pooley and Todhunter Earle to name a few.
Studio Clark + Co are currently working on a 11,000 sq ft new build family home in Hertfordshire, a 7,000 sq ft private residence in Oxshott, a lateral apartment in Earls Court, a family home in the heart of Wimbledon Village and a penthouse development in Richmond.
Lucy Clark commented, "We believe that we have created a flawless, luxury interior when we have reached the right balance between all the elements, creating a truly bespoke, comfortable environment where our clients can relax and feel totally at home."