Multi award-winning Mayfair based Design Studio, Sequoia London and Leading Manhattan Based Property Acquisition Boutique, Pinkwater Select have announced a joint collaboration.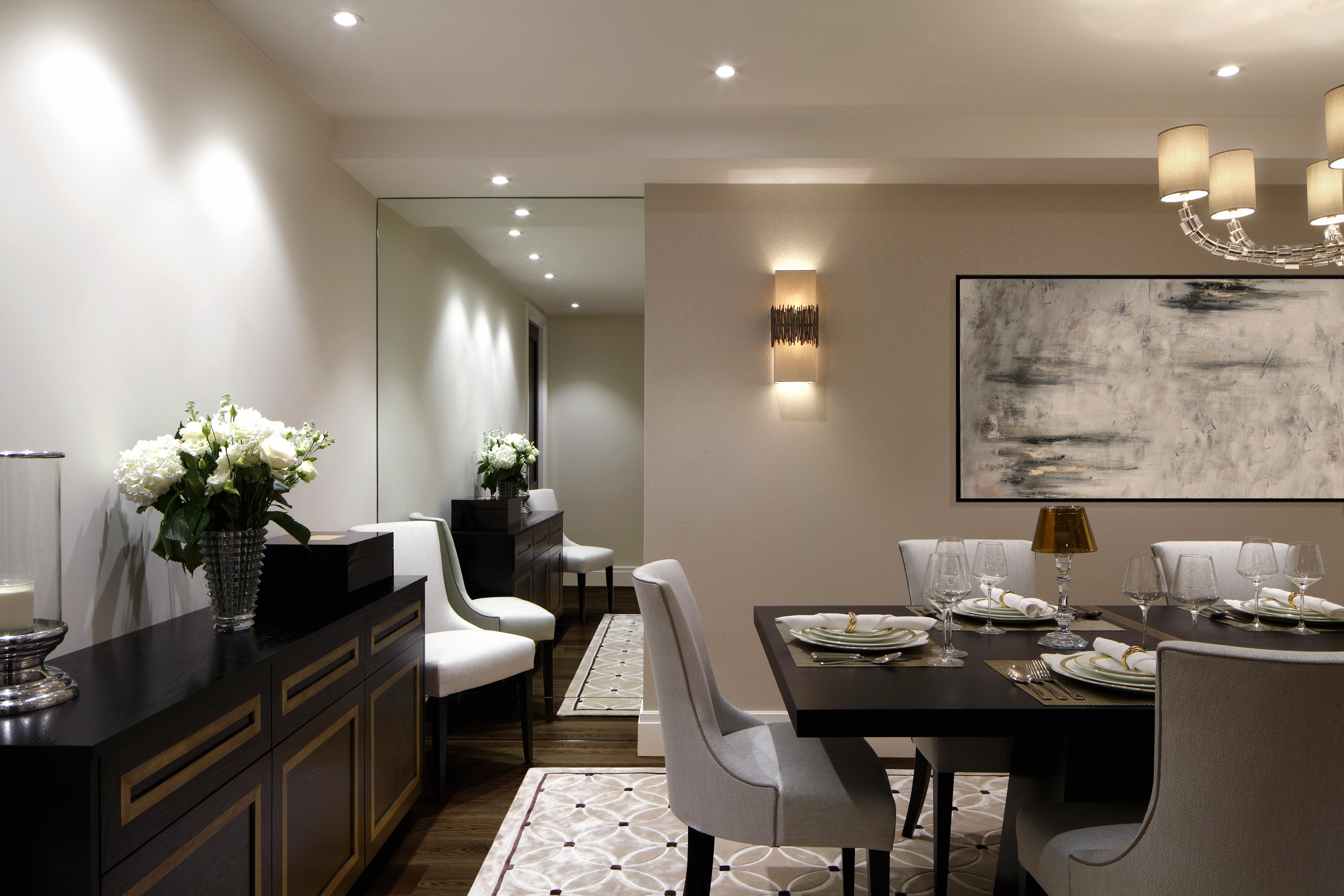 Having both built their outstanding reputations by providing a first-class luxury service in both real estate and interior design, Radhika Seth, CEO of Sequoia London and Royce Pinkwater CEO of Pinkwater Select, have decided to expand their repertoire internationally.
Through this partnership, they will be offering clients a comprehensive turnkey luxury development service, which will include everything from overseeing international property acquisition, planning, architecture, interior design, right down to the dressing and staging of each property.
Although Sequoia London has been working on projects in the USA for some time now, they have only recently explored the New York market landing their first project in a luxury fifth-avenue apartment, but are keen to enhance the US market further with the best designs and products Europe has to offer.
As technological advances increase rapidly, and in turn, the world gets smaller, Pinkwater Select and Sequoia London have responded to the need for a lateral partnership that spans the globe without compromising on quality in a niche market.
With both having offices in the heart of central London and New York, this merger will create an umbrella partnership under which both brands can continue to function independently of each other whilst catering for a wider range of services with an increased international client-base.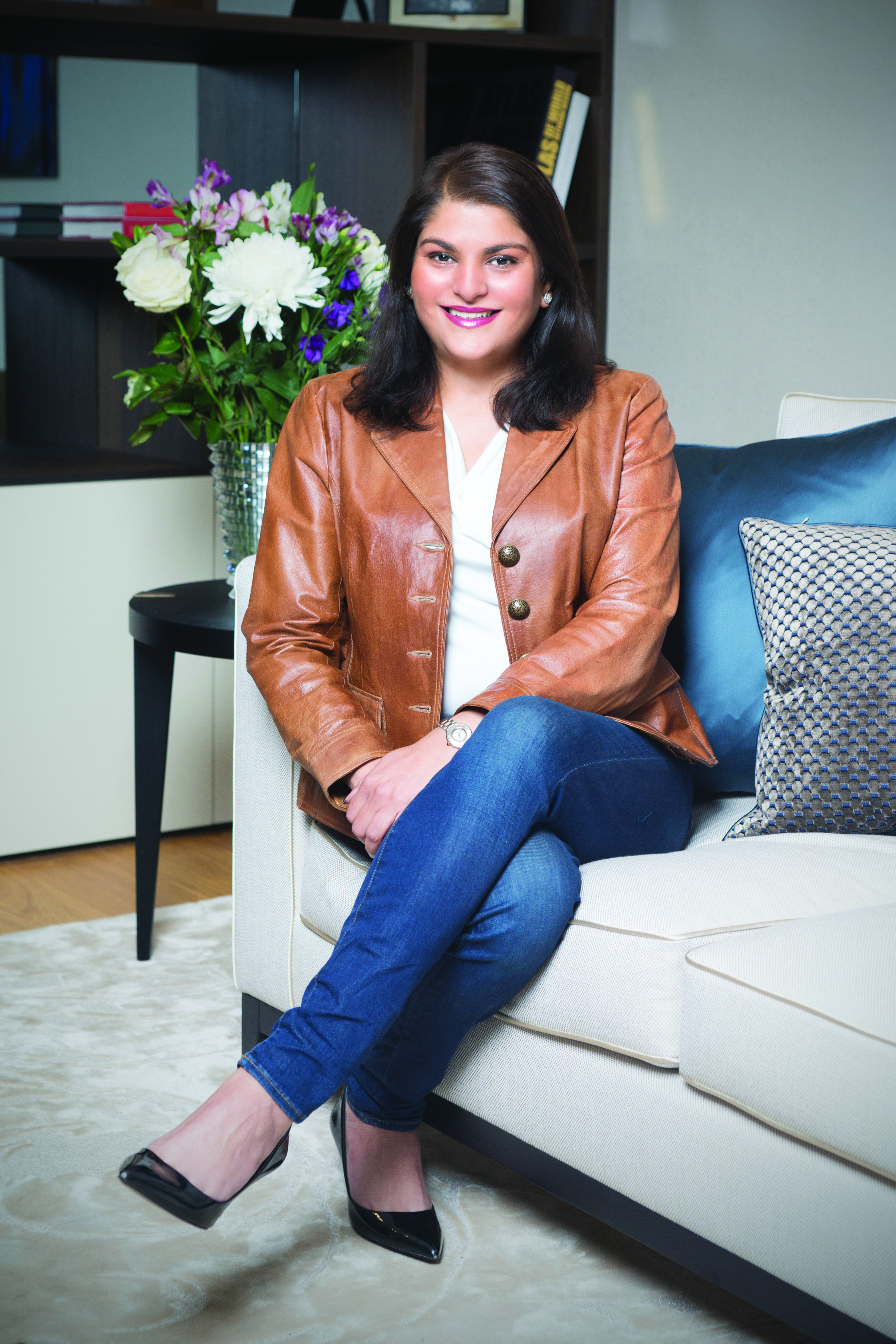 Radhika Seth, CEO of Sequoia London said: "Royce is one of the best experts in luxury realty worldwide. We are really excited about the collaboration. Both companies have built a reputation over the past two decades of delivering unparalleled services to our discerning client bases. Our clients have enabled us to expand our services and our markets geographically by continually coming back to us whenever they acquire a new property for themselves or their families thereby allowing us to grow organically through repeat business from themselves as well as referrals from family and friends – a testimony to our service."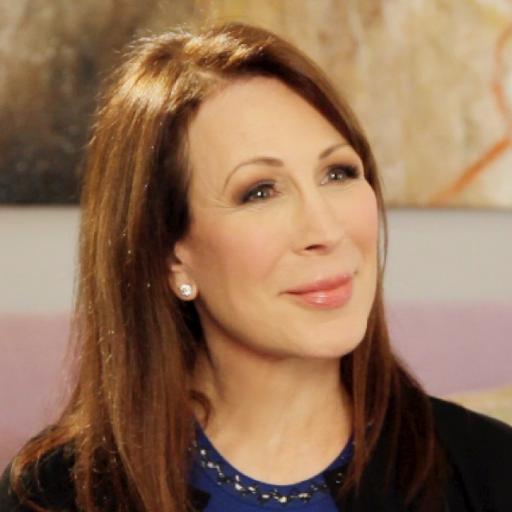 Royce Pinkwater, CEO and Founder of Pinkwater Select said: "As a boutique firm, Pinkwater Select is agile and quick to source what our clients need, a trait we share with Sequoia London. We expertly manage all aspects of property, giving our clients undivided attention from beginning to end. Our dedication to our clients, plus the vast expertise we provide them, is the reason they stay with us long term – we, like Sequoia London have become a multi-generational business. The Pinkwater Select office, on Madison Avenue, is the perfect, luxurious environment where my team are able to work one-on-one with clients. Our office was designed to leverage the latest visual technology to present curated investment opportunities and share up to the minute market knowledge, helping our clients make educated investment choices. This seamless integration of technology and luxury is a cornerstone of our aesthetic. The unique spectrum of our offering is unmatched in the industry a service we will now be able to offer Sequoia London's clients while they will be able to offer our clients a similar luxury experience in London, in the heart of Mayfair."