demista™ heated mirror pads, available in a choice of sizes as well as bespoke requirements, are an easy option to add warmth and a touch of luxury to the bathroom.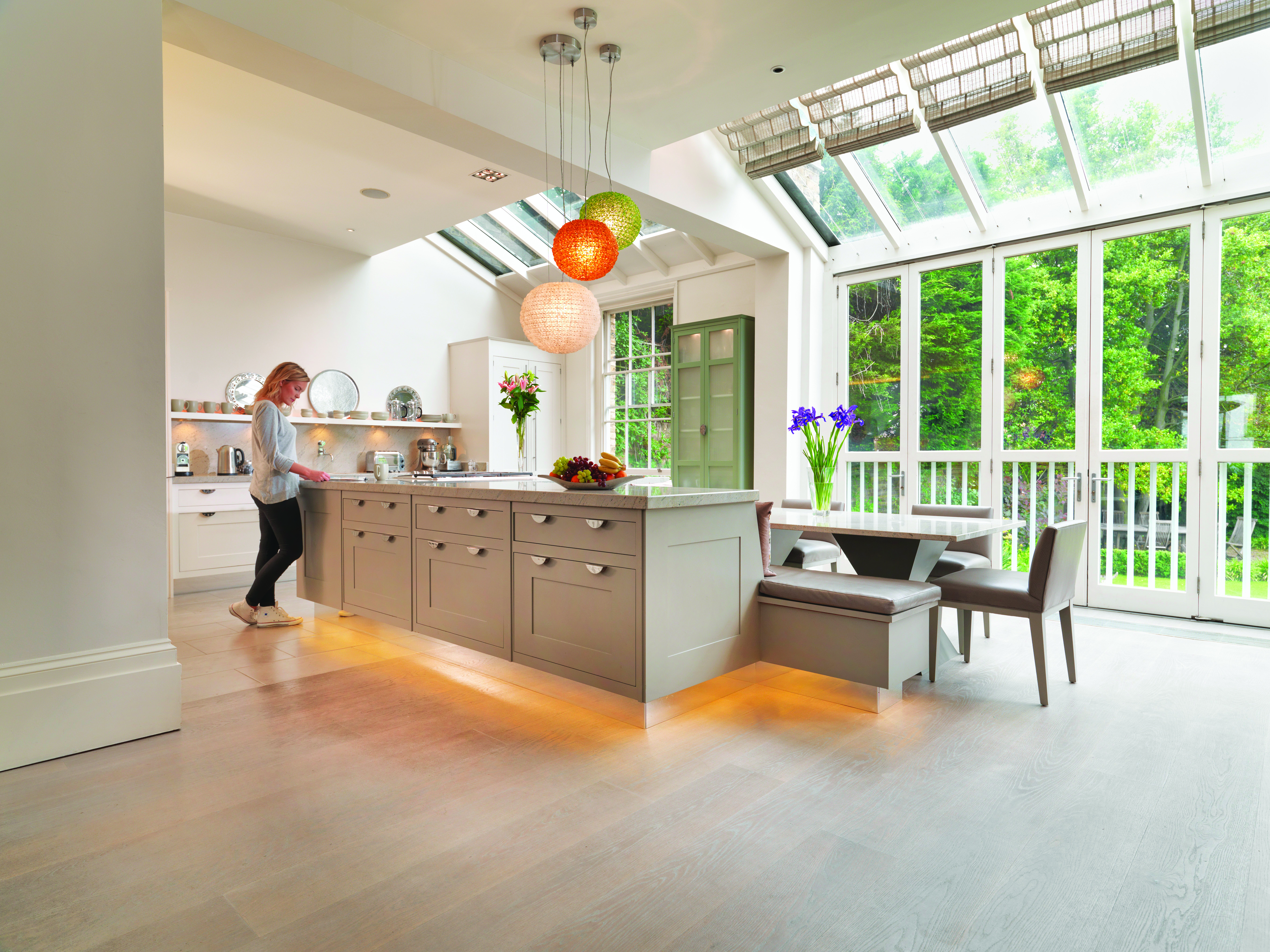 Leading hotel groups, Marriott, Hilton, Renaissance, to name but a few, have selected these heated mirror pads for new developments and for refurbishment projects.
The Cosyfloor™ underfloor heating system by demista™ is another option from the brand and adaptable with any flooring surface. Choose from Cosyfloor, Ecofloor or Ecomats, depending upon the area to be covered, and kitchens, bathrooms, wetrooms, conservatories and all living areas can benefit from the overall warmth of underfloor heating.
All heated mirror pads and the underfloor products meet International standards for safety and have an established reputation for reliability as well as being maintenance free.
01932 866600
sales@demista.co.uk
www.demista.co.uk