This year kbb Birmingham will be discussing and embracing 'a world of innovation for a world of change' presenting four industry challenges and trends across the four days, 4-7 March 2018.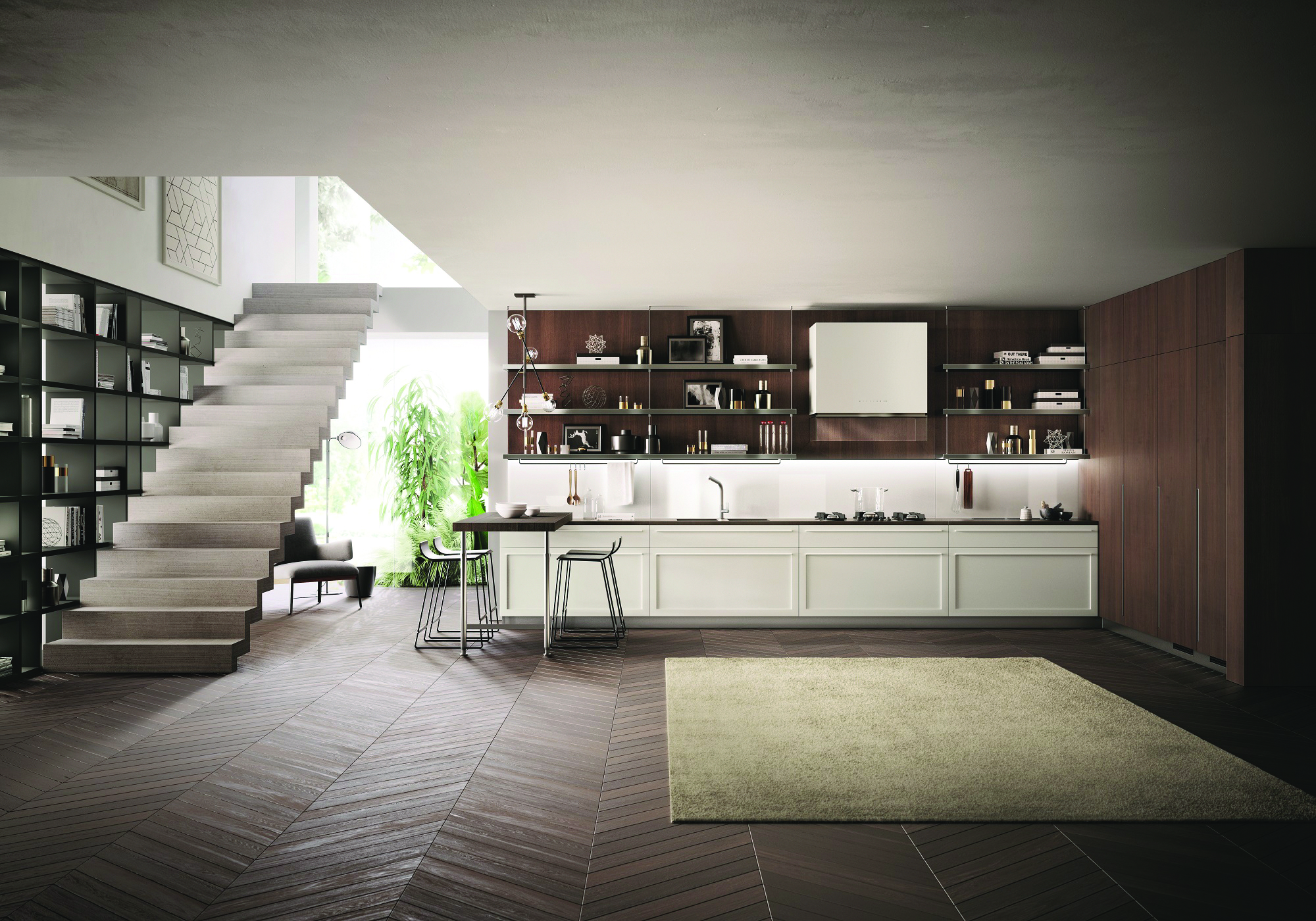 Celebrating an impressive 32 years, kbb Birmingham, the UK's largest and most established kitchen, bedroom and bathroom event, returns to the NEC, Birmingham from 4 – 7 March 2018. Following the success of last year's theme, Future, kbb continues to forecast forthcoming trends and challenges facing the UK kbb community, identified by partner, AMA research.
Bringing you a 'world of innovation for a world of change', kbb Birmingham will manifest four challenges and trends in each feature across the four days, providing innovation, inspiration and insight to help businesses grow in a world of change.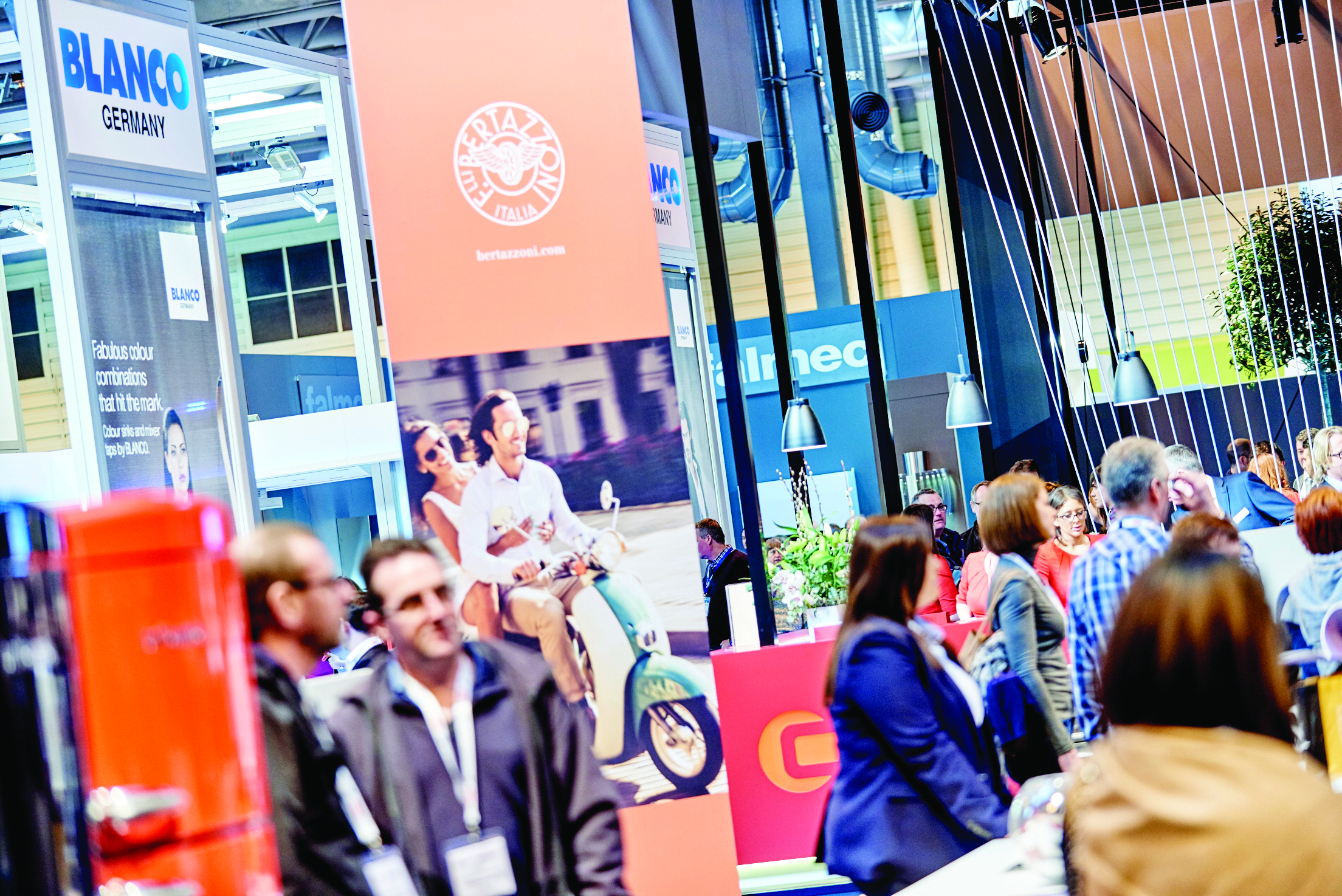 The four trends consist of:
Society
Evolving customer behaviours alter the meaning of lifestyle design, e.g. DIY conscious early adopters outsource cutting edge design and smart space innovations fuelling the installer skills shortage.
Smart technology
Be it future or fad, 'smart' is creating new possibilities for those on both sides of the debate, e.g. virtual reality transforms showroom buying behaviours and voice recognition modifies our use of space, whilst reactionaries revert to traditional kitchen and bathroom design.
Disruption as opportunity
'Disruptors' change the construction landscape, heralding new design opportunities, e.g. uncertainty surrounding Brexit stimulates house price stagnation driving a growing refurbishment market fuelled by mature, equity-rich homeowners undertaking big ticket kitchen and bathroom projects.
Materiality
UK consumers demand higher quality products and materials, e.g. worktops continue to dominate the kitchen furniture market driving innovation and diversification in the surfaces sector.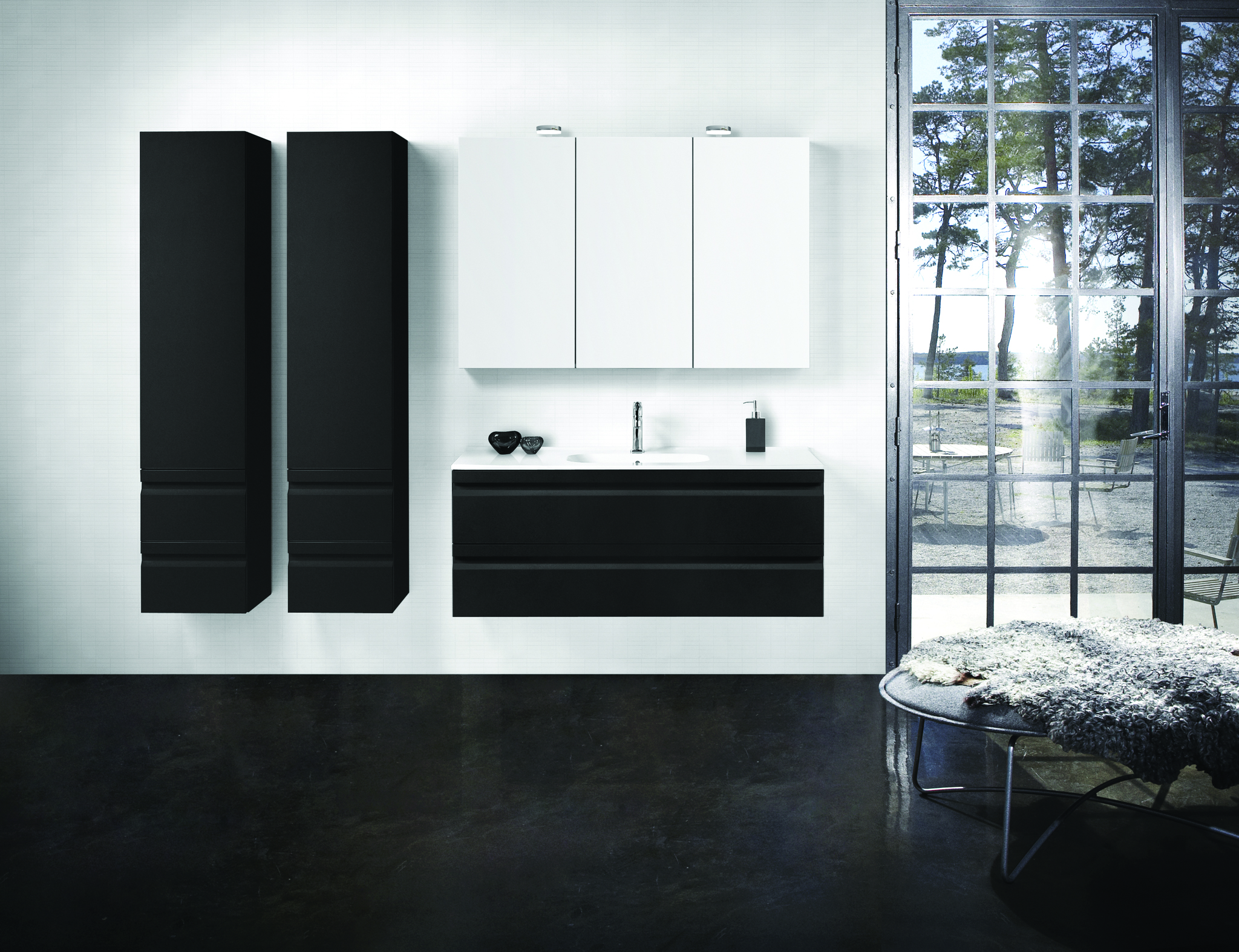 The Innovation Awards, in partnership with blum, aim to discover and celebrate brands that are producing products, methods and ideas that align with the theme's four trends, to help shape the future of the industry. The award entries will be judged by an esteemed panel of judges and the winners will be announced at the show for visitors to be able to cast an innovative eye on the winning products.
Kbb Birmingham 2018 sees the return of great British companies along with new international exhibitors including, Smeg, Sensio, Perrin & Rowe, Velleroy & Boch, Crosswater, Karonia, Caple, Carron bathrooms, Franke, Nolte, Blanco, Samsung, Dansani, Blum, Hettich, Novy, Roper Rhodes and Impey.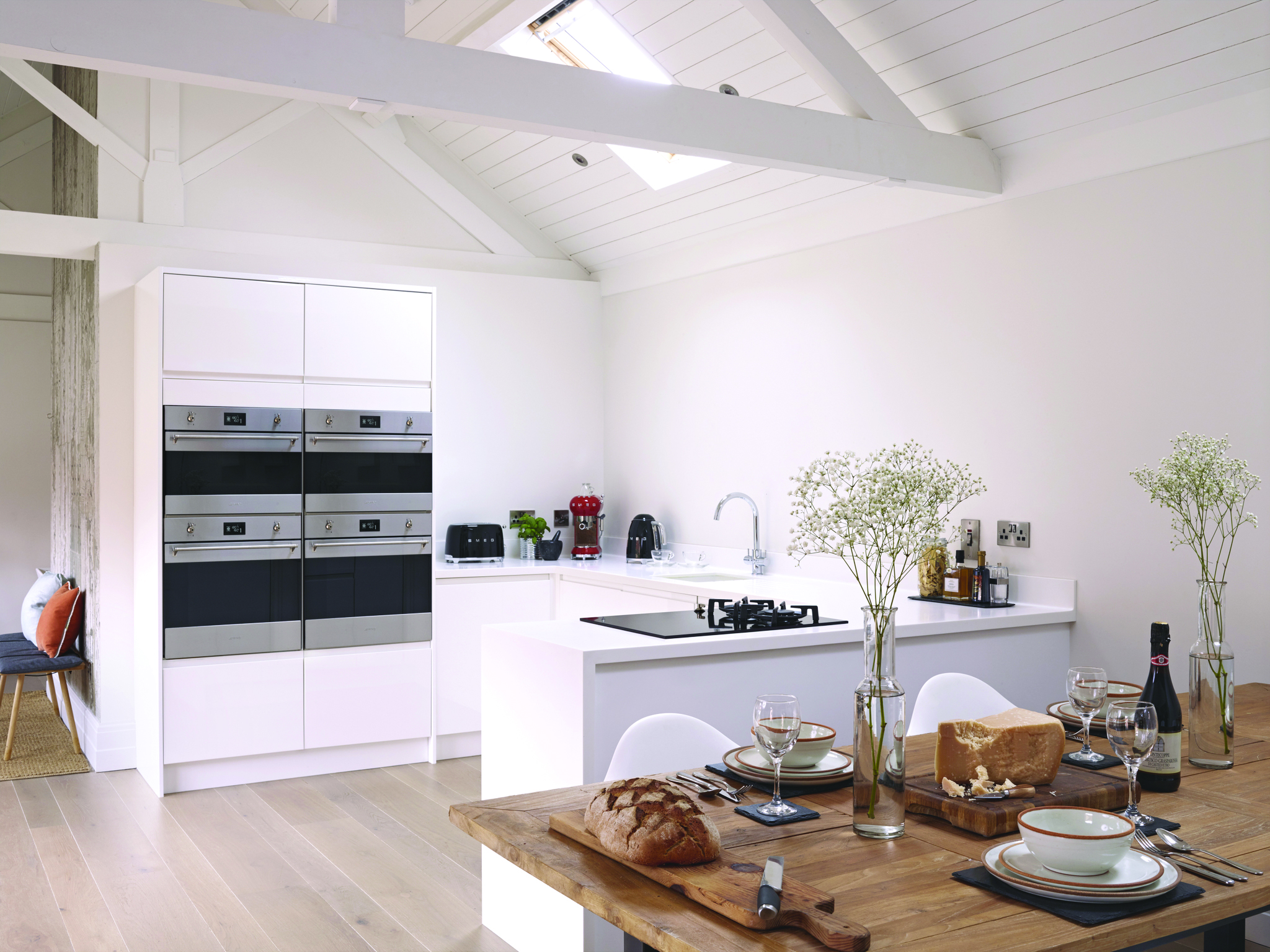 Event Director at kbb, Jon Johnston commented, "I'm really looking forward to another successful year at kbb Birmingham, and particularly how the community will explore and learn from this year's theme. We're welcoming a range of new and returning exhibitors, all of which will showcase a high calibre of products, methods and ideas. I would recommend visitors try and spend more than one day at the show."
4 – 7 March
NEC Birmingham
www.kbb.co.uk
@kbblive
#futurekbb