One of the leading ceramic and glass tile manufacturers, British Ceramic Tile, is rolling out a new brand across the business.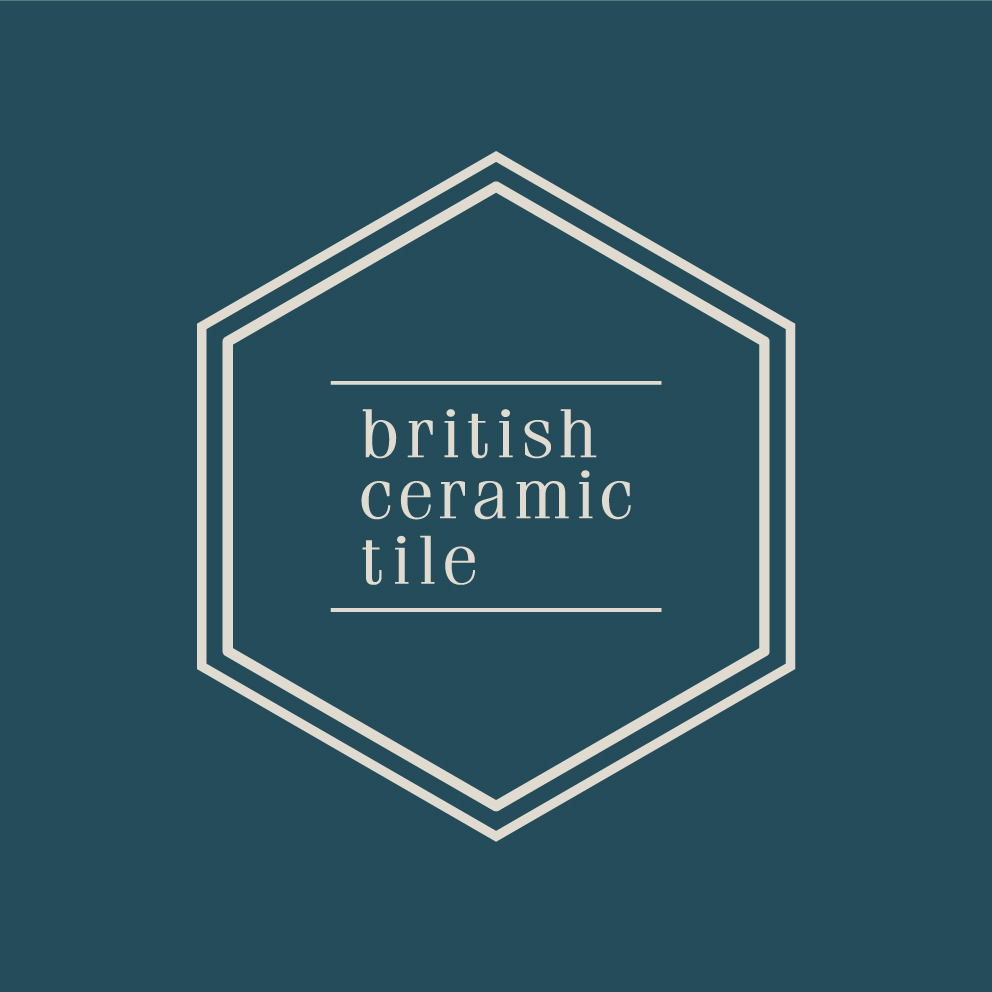 Not just a logo tweak or colour palette change, this new brand is the result of a six month research project and forms part of a wider business strategy to become the industry expert within tiles.
Following an extensive consultation period cross key markets, British Ceramic Tile has introduced a distinctive new mark to represent the different sides of the business. The hexagon shape will become a clear symbol of innovation and expertise, and will be applied to packaging and communications material over the coming months.
Head of specification marketing at British Ceramic Tile, Liam Poole explains: "2018 is the year of the brand for us. Through all channels we will be working to communicate our brand messaging to customers. From our research it was clear that we are a business obsessed by tiles. For us it's the small things that make a big difference with quality, innovation, design, heritage, expertise and collaboration at the heart of it all.
"The business has a long established manufacturing history. Our materials are sourced locally with many of our collections designed and made here in Britain by an incredibly talented UK workforce. Combine that with cutting-edge manufacturing techniques and an experienced sales and customer care team and you have a brand that is a force to be reckoned with."