kbb Birmingham welcomes new and old exhibitors, including Birmingham native Armac Martin, which will be presenting its highly anticipated 2018 collections.
Armac Martin is returning to KBB to show its much anticipated 2018 collections, first showcased at Decorex back in September 2017 and were very well received by the design community in London.
Commercial Director, Richard McGrail explains: "KBB has been such a fantastic show for us over the years and we are very excited to be back to showcase our latest collections. We view the show as an integral part of our marketing and a fantastic launch pad for new collections. KBB always gives us the opportunity to introduce our new collections to our existing KBB manufacturers and retailers, whilst also giving us key face-to-face contact with both existing customers and opening up new leads for us to develop. This level of exposure in a condensed four-day show is invaluable for us.  With a new website due to launch at the end of January these are exciting times at Armac Martin and there is an optimistic outlook within the business when looking into 2018."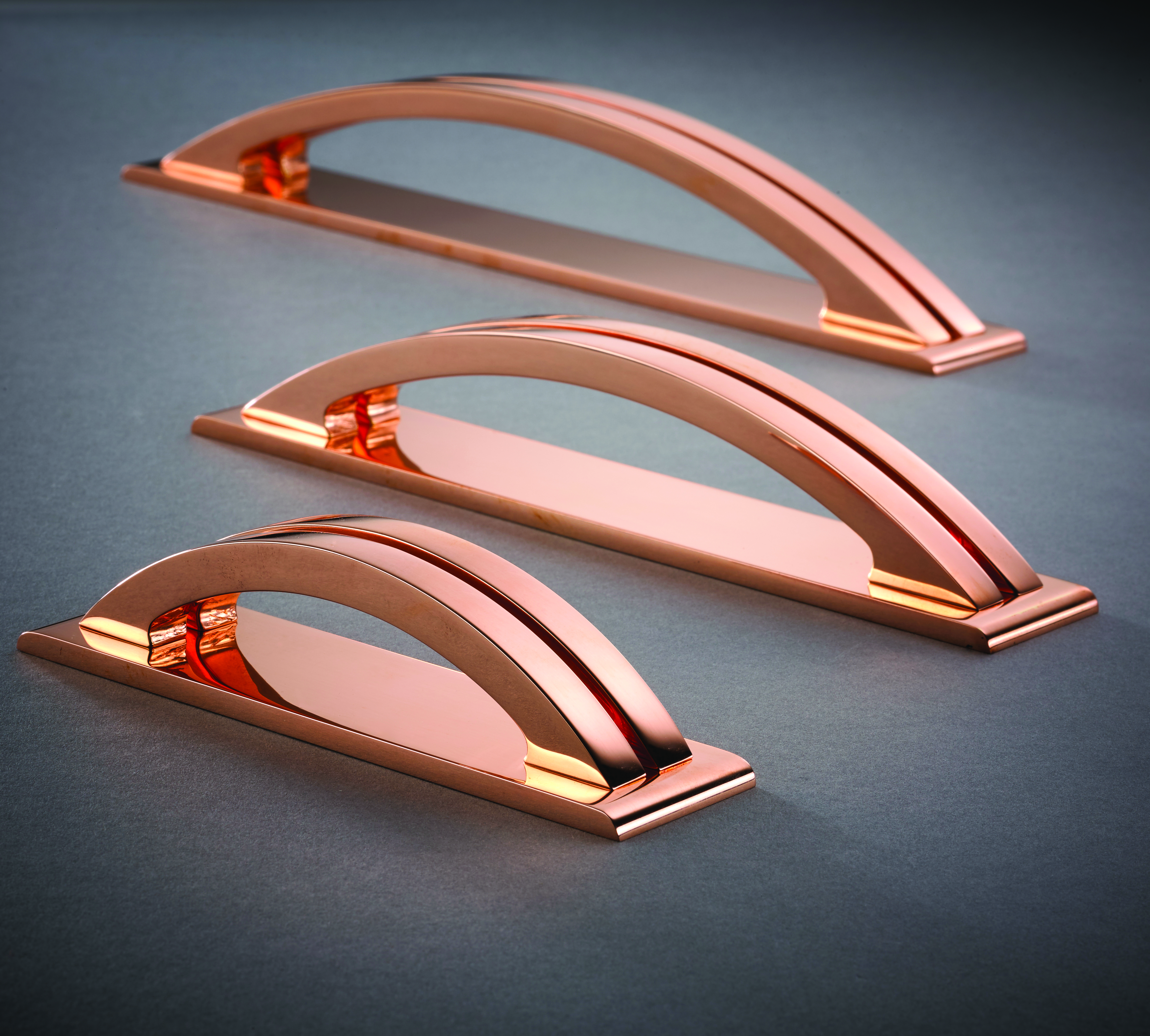 Gary Barnes, National Sales Manager, added: "I spend a lot of my time speaking with our customers and there is a lot of positivity and optimism in the marketplace. Many of our customers are looking to invest in their business and looking to see growth in 2018. This can only be a good sign for our industry and the economy in general."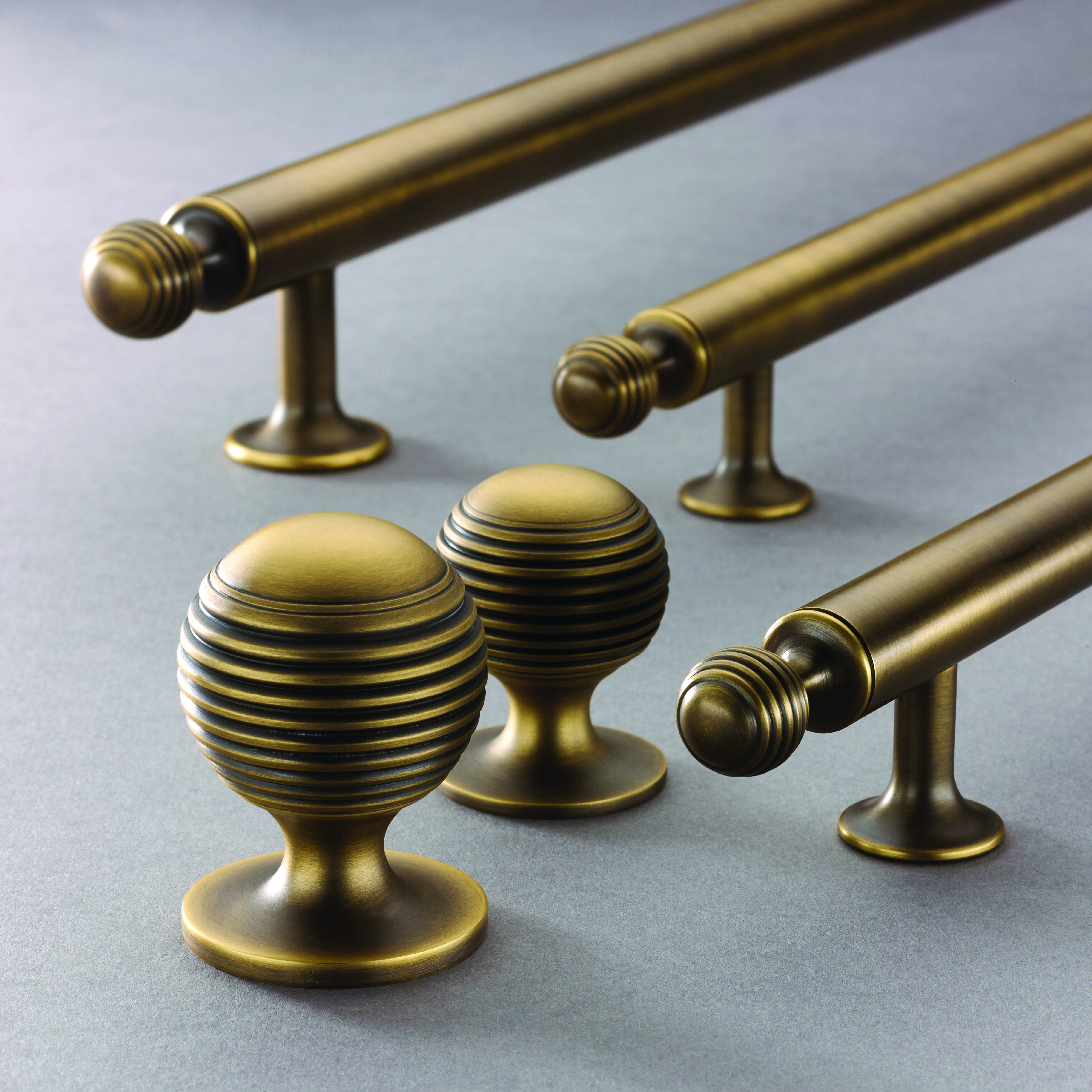 Armac Martin has been manufacturing solid brass hardware in Birmingham since 1929. All designed in-house by the company's expert design team. The familiar look and feel you would expect from Armac Martin is prevalent throughout the collections, which sees a mix of contemporary and transitional hardware that embodies both the heritage of the business whilst incorporating an eye-catching design and impression.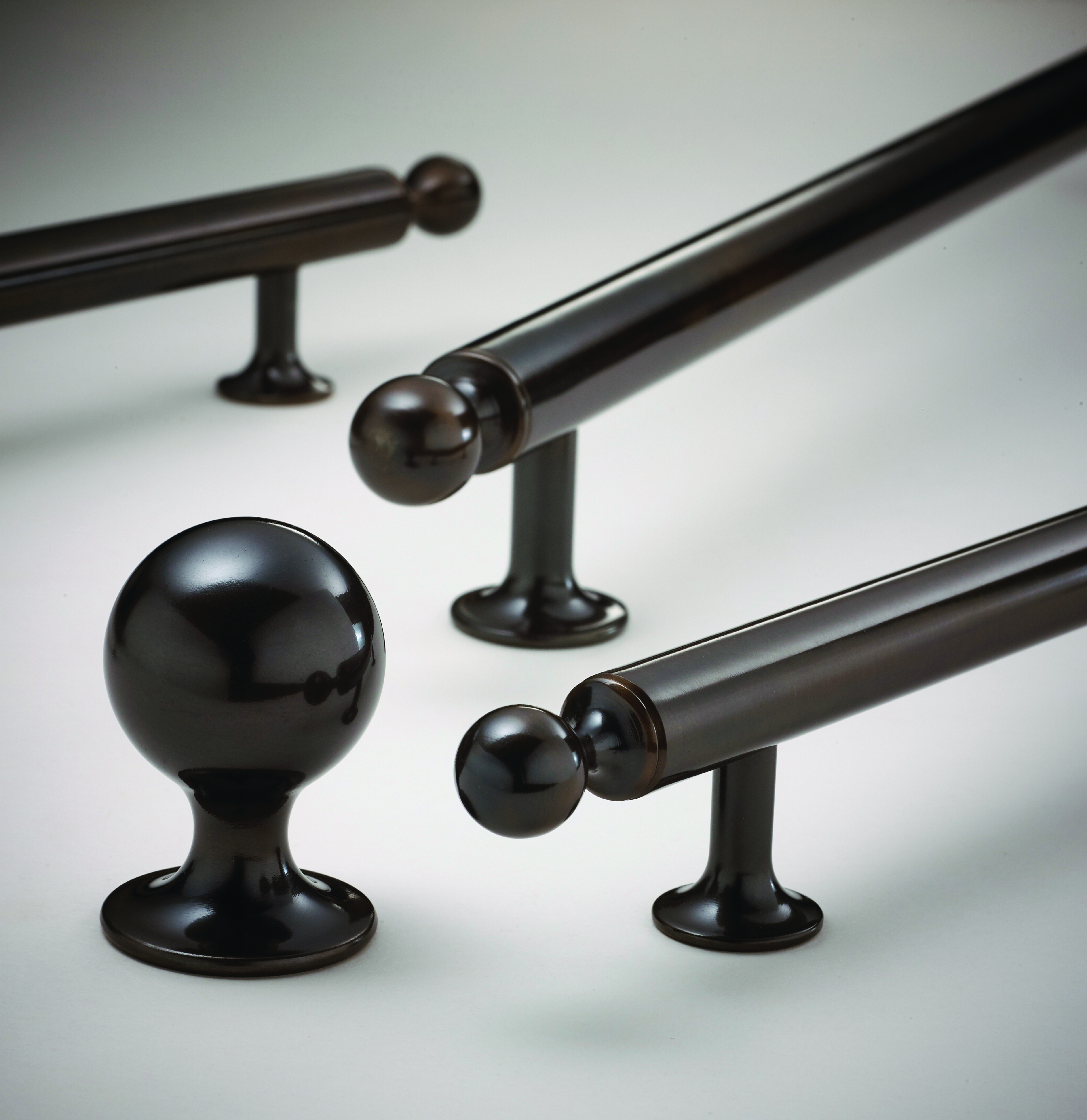 All piece are available in the company's twenty-one standard finish offerings, including the ever-popular polished nickel, American bronze and satin brass. The company has recently invested in an expansion of its current site to increase capacity to meet market demand for its products.
0121 359 2111
sales@armacmartin.co.uk
armacmartin.co.uk
I: @armacmartin
Kbb Birmingham stand N126