Bringing back a classic, Niche has reintroduced the Pod to its stunning collection of lighting pendants, fusing original designs with contemporary new glass colours, Condesa and Rose.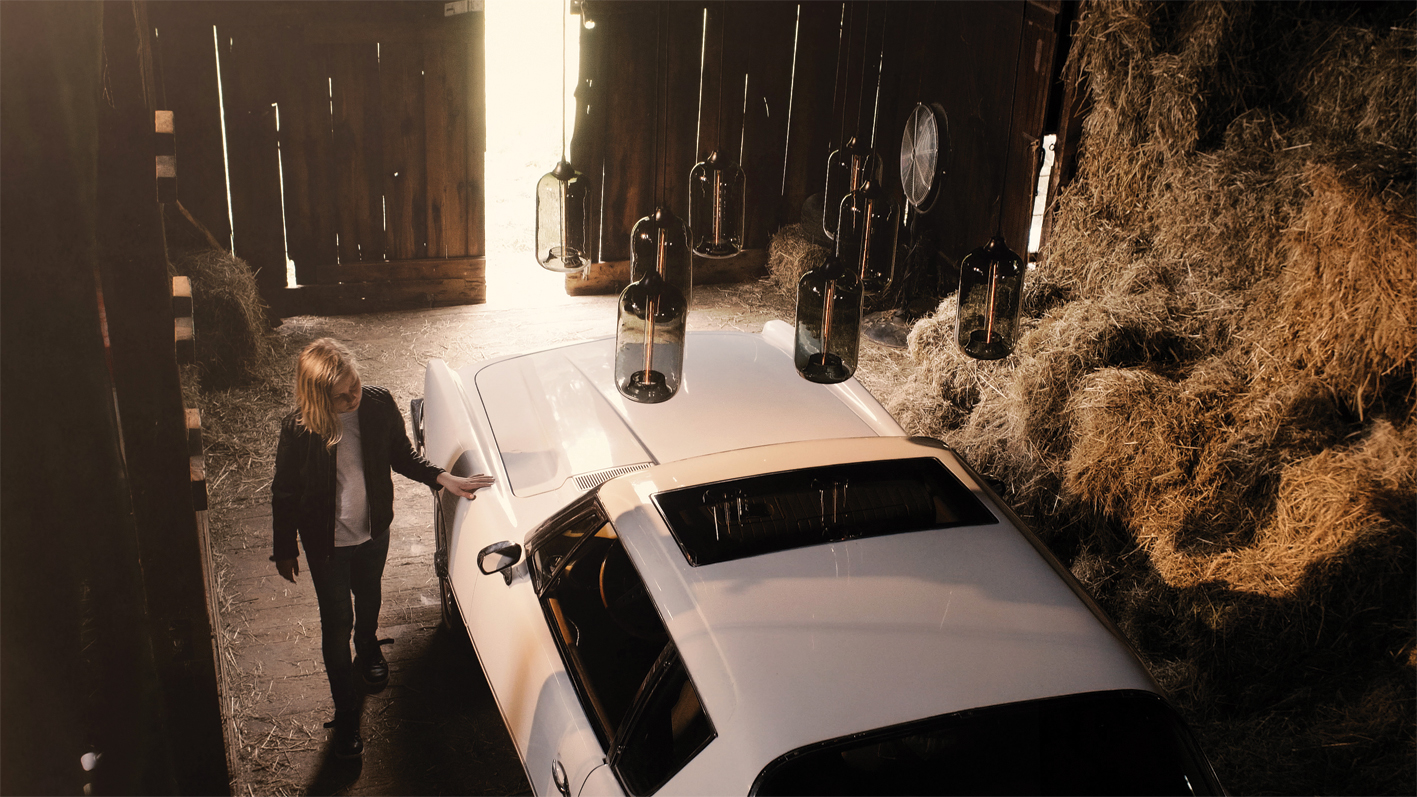 Niche is committed to bringing the most luxurious modern lighting to consumers, designers, and architects across the globe. The studio believes in authentic and original design and is proud to be carrying on the tradition of glass blowing within its local community.
Niche's handmade modern glass lighting serves as the backdrop and inspiration for countless moments and intimate conversations. Over the past 13 years, Niche's work has been integrated into thousands of rooms around the world for residential, hospitality and commercial use. Now, Niche is pleased to reintroduce one of the original designs, the Pod pendant, now available in two new luxurious glass colours, Condesa and Rose.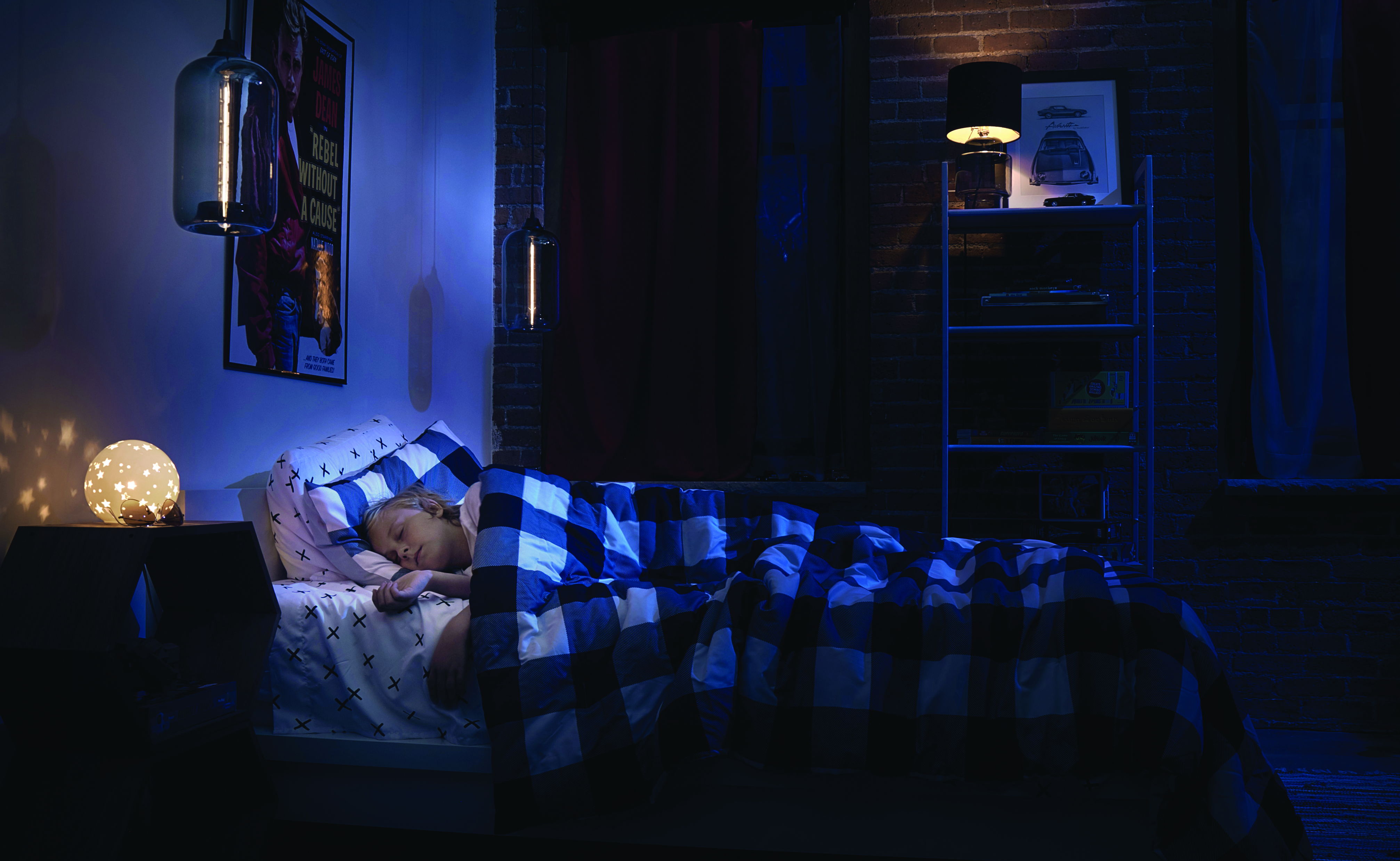 The Pod modern pendant light funnels light delicately through its long, cylindrical shape and is finished with Niche's dramatic, signature inward curvature, which is also featured in two other best-selling pendants, the Stamen and Aurora. The tubular Edison style bulb at the heart of this piece ties the different elements of the pendant's design together seamlessly.
Aside from the two new glass colours, the Pod is also available in classic colours, including Crystal, Gray, Amber, Smoke, Sapphire, Plum, Effervescent, and Chocolate. Inspired by the eye-catching details all around us, their contemporary colored glass brightens any interior. Niche's staff constantly strives to perfect their rich palette of bold and beautiful hues. They melt the most pristine raw materials to make the highest quality transparent glass. When they do add color, it comes from the best sources in the world.
The Pod pendant is compatible with a variety of bulb options, which range from the timeless warmth of incandescent bulbs to the energy savings of new nostalgic style LED bulbs.
Just like every Niche product, the Pod pendant is handmade by a team of experienced and talented glass artisans.
At Niche, each silhouette begins with a sketch from Creative Director, Jeremy Pyles. Every detail is carefully thought out between a team of designers, glass artists, and technicians in the Beacon, New York, studio. After the Pod pendant is hand-blown in the 'hot shop', it is inspected and polished by hand in the 'cold shop' to ensure the company's standard of excellence.
When you purchase from Niche, you can be certain that it is made with quality, precision, and love every step of the way.
info@nichemodern.com
www.nichemodern.com/INTDT
To see the Pod pendant inspire a thrilling adventure where dreams meet reality, watch the short film: