Focus SB Ltd is a British company dedicated to manufacturing electrical wiring accessories of unparalleled quality for two generations.
Industry pioneers, innovative design and cutting edge manufacturing techniques, paired with superior materials and components, ensures Focus SB's sockets and switch-plates are highly sought after for prestigious interiors projects, both in the UK and globally. With all products manufactured and hand-finished in the UK, the company works closely with designers, architects and installers every step of the way, and its in-house engineering and finishing facility enables the company to be flexible and reactive to customer demands, especially for bespoke products.
Customers benefit from tailored services including the production of one-off samples specific to their brief, as well as the opportunity to view Focus SB's manufacturing processes.
Unique to Focus SB, electrophoretic lacquering of polished brass plates provides durability and offers a hard wearing finish that ensures its products will keep their appearance over time and Focus SB is the only UK manufacturer able to match its rocker and toggle switches to its plate finishes.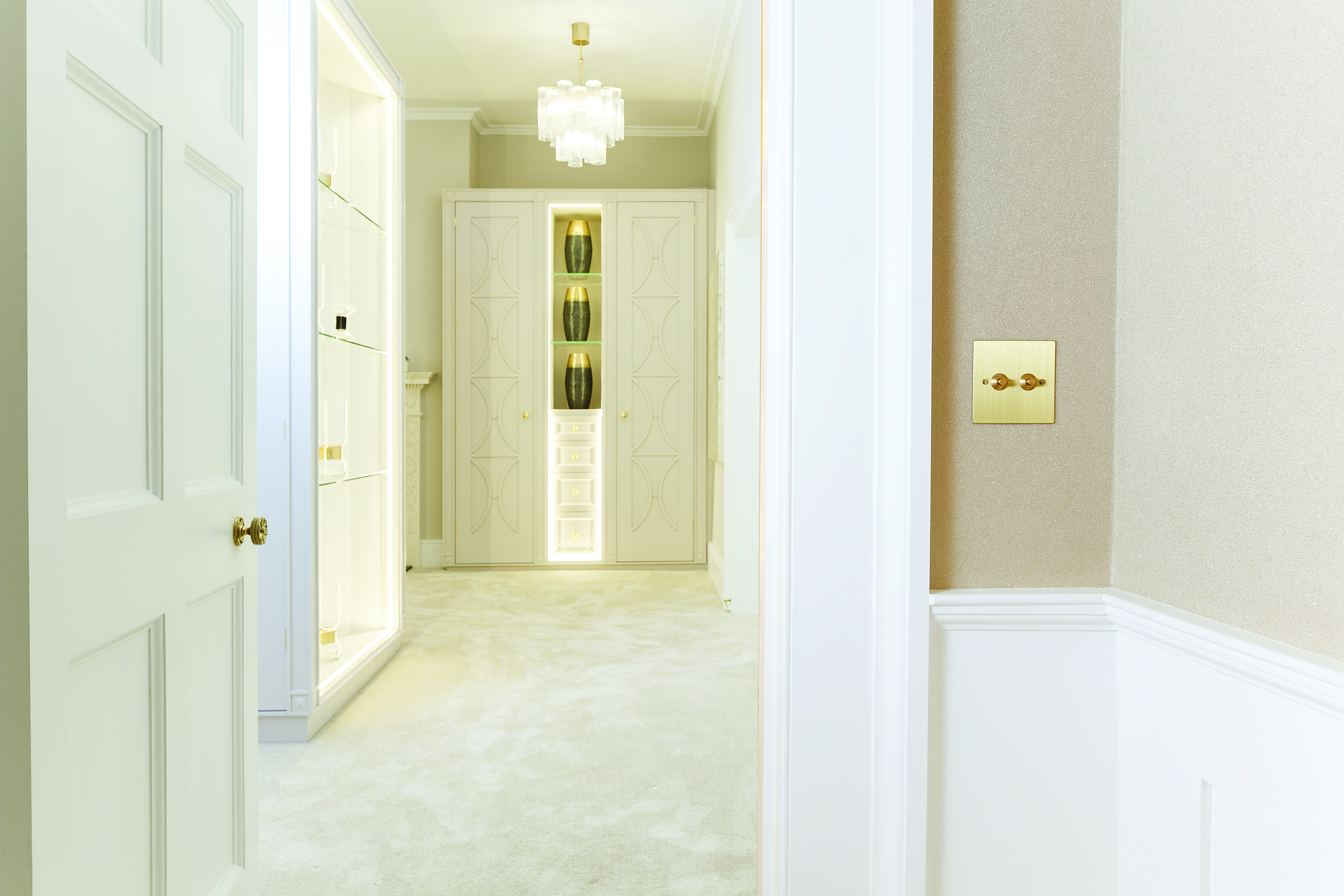 Product innovations have seen Focus SB develop and manufacture the totally flush-fit faceplate, Focus SB Smoothie®, in collaboration with the forward-thinking designers at SHH architecture and interior design practice. Plus, the company achieved a UK first with the recent launch of the only fully certified two way and centre-off retractive toggle grid switch suitable for use with mains voltage in the UK market.
Providing a safe, desirable solution for lighting control and dimming systems where the quiescent (off) position is in the centre, the switch is operated by pushing the toggle up to increase the dimmed lighting level (releasing once the desired effect has been achieved) and pushing down to lower the lighting level. It can also be used to control electronic curtains, blinds and shutters, for example. The company's USB socket is also one of few products in the UK with dedicated amperage for faster simultaneous charging of tablets and mobiles.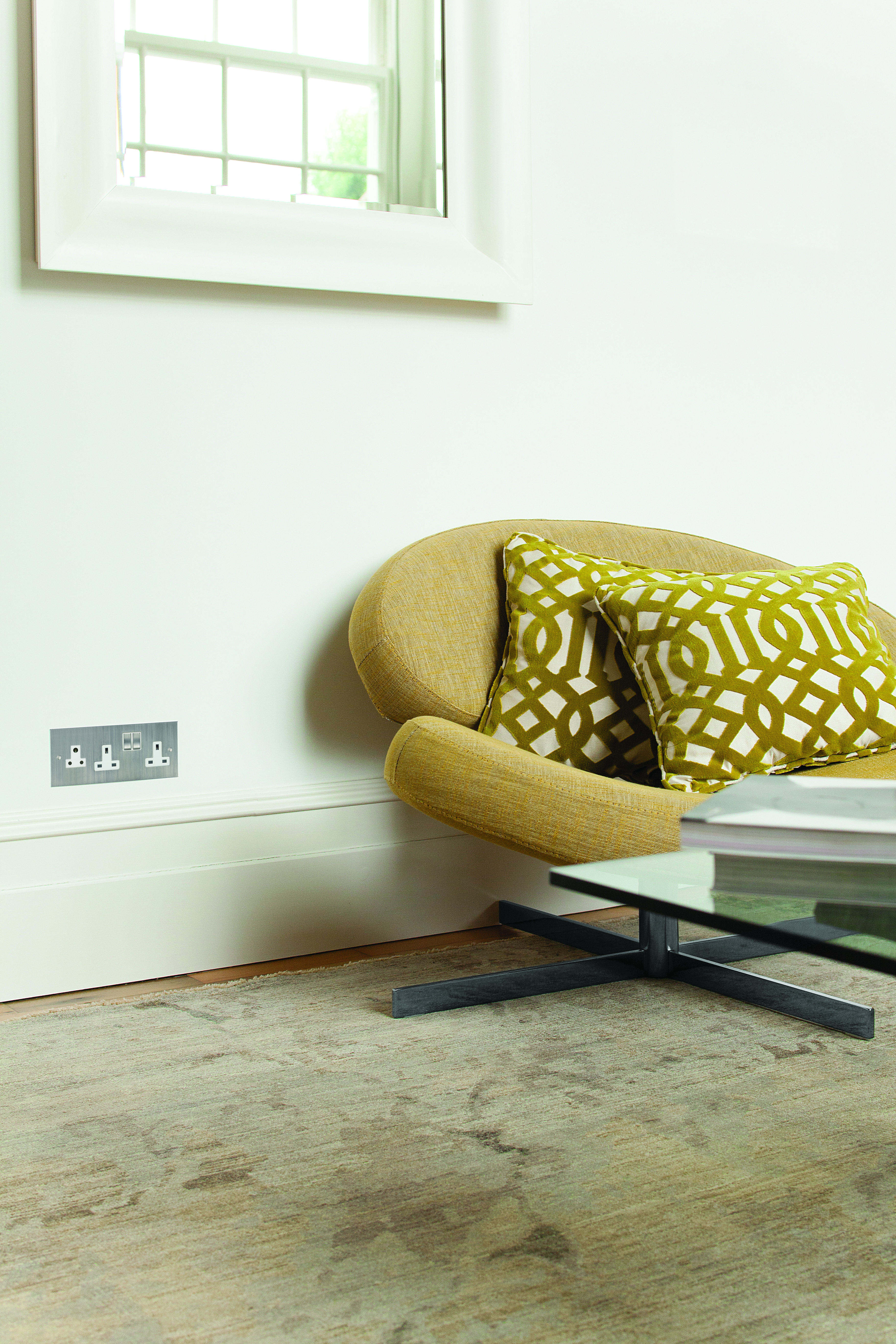 Focus SB offers extensive plate ranges and options, with a bespoke service for special requirements, ensuring continuity of finish for every project. Offering the highest quality ranges of socket and switch-plates suitable for installation in high-end residential, hotels, commercial interiors and luxury yachts, Focus SB's extensive portfolio features Hampton Court Palace, The All England Lawn Tennis Club, London Hilton on Park Lane, Lansdowne House and more recently a stunning Mayfair refurbishment, to name but a few.
Focus SB welcomes enquiries from interior designers, M&E consultants, architects, property developers, electrical contractors, lighting design consultants and specifiers.
The company's knowledgeable sales consultants are available across the UK to discuss interiors projects in person, and to arrange bespoke samples.
01424 858060
sales@focus-sb.co.uk
www.focus-sb.co.uk