When it comes to hospitality lighting, the principle to keep it simple should never be ignored, according to Jeremy Quantrill, Dernier & Hamlyn.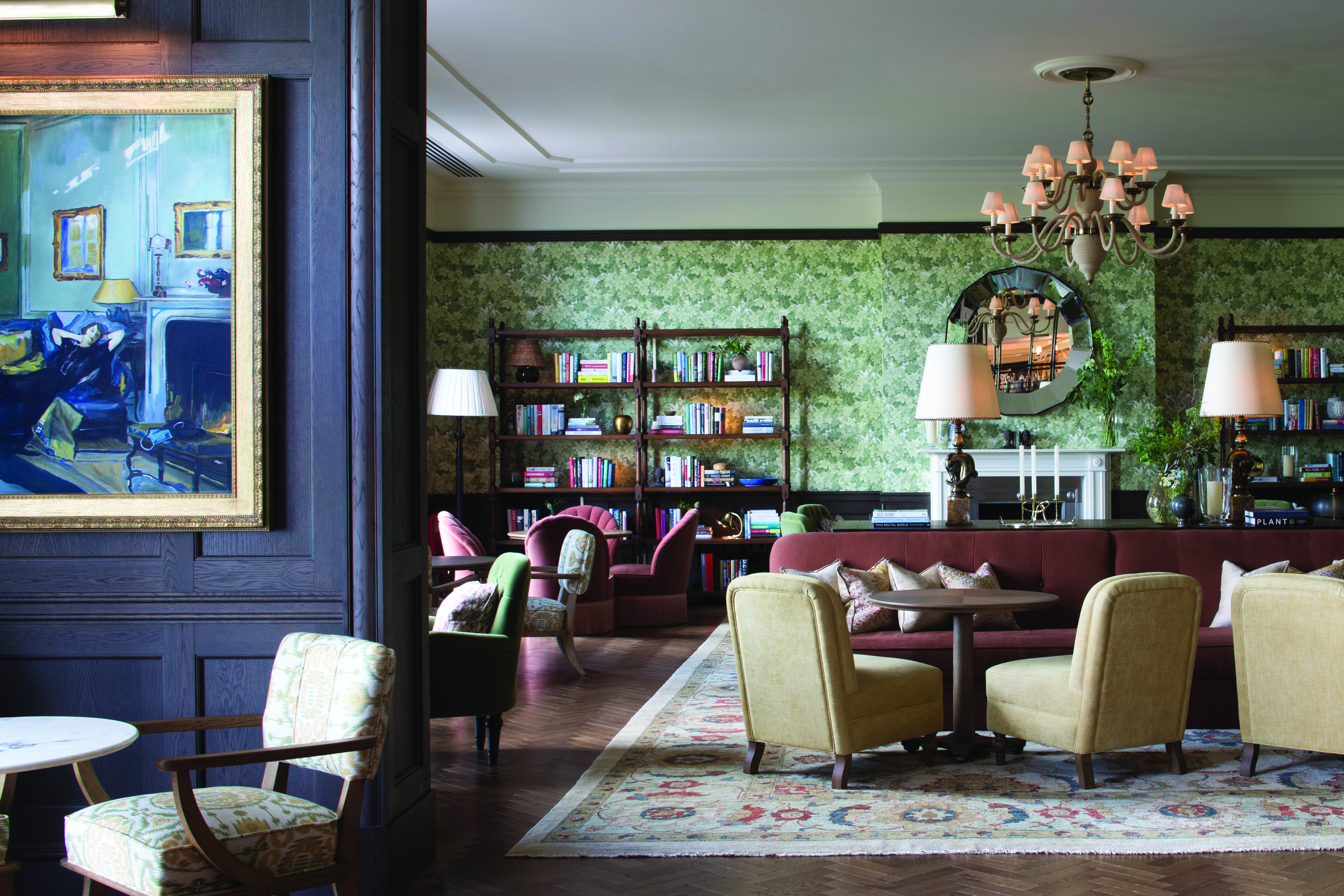 Whether it's a statement chandelier in reception, wall lights in bar areas or table lamps in the bedrooms, hospitality lighting is a fundamental part of achieving the desired look and feel of the design concept.
Variety
The fittings in Dernier and Hamlyn's London factory, which adorn the walls and ceilings of luxury hotels and restaurants around the world, incorporate all sorts of materials, from sumptuous solid brass and gold leaf to lightweight, cost-effective painted aluminium. Flawless glass tubes incorporating AV technology and glass that has been deliberately crackled for an aged effect look also feature. There are even quirky additions including balloon whisks, glass link chains, tree limbs and rope.
Simplicity
Regardless of whether it's a rock crystal chandelier for high-end, top spec projects, or a simple IP rated bathroom wall light, keeping it simple when it comes to operation is key. Some lighting is purely functional, for instance where you're providing extra illumination to assist with back of house jobs. Making sure employees are 'au fait' with the lighting functions and opportunities is key to running successful lighting schemes that work for staff, hotelier and guests.
Maintenance
Another important aspect that needs to be considered early on in the lighting specification process is maintenance. Intricate glass pendants are beautiful but attract dust and dirt and require meticulous cleaning. It is essential to think about how lighting will be cleaned in a way that doesn't affect guests. There are all sorts of technologies and options available but most are extremely hard to retrofit, so the key is to think about these options at the beginning of a project.
Colour and tone
Accurate and appropriate colour rendering is vital and is achieved by selecting suitable lamping solutions, whether that be LED, tungsten or other technology. As LED progresses, the quality of light and the accuracy of colour reproduction is continually improving, however the effects achieved by different batches of lamps can vary significantly. This means that if different batches are mixed, the resulting lighting can become patchy and inconsistent.
The key to getting all of these and other aspects of appropriate, practical as well as beautiful lighting right is planning. Thinking about the desired look and how it fits into the overall design is vital. Consider how this look will be maintained for years to come and how it adds to guests' practical and emotional experience of the hospitality space.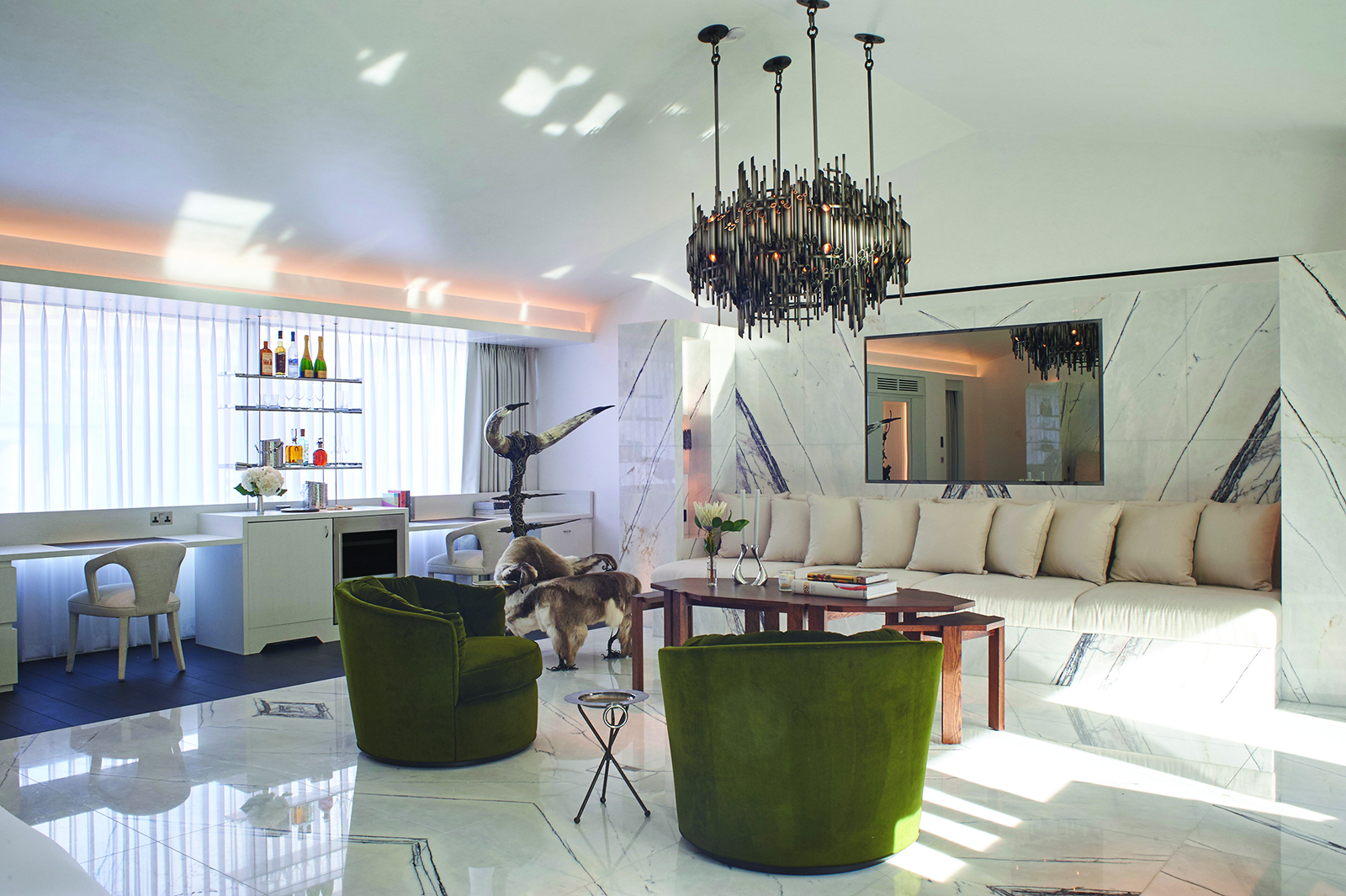 Dernier & Hamlyn assists its clients to determine appropriate lighting solutions which take into account the required atmosphere, practical considerations and the all important budget.
0208 760 0900
www.dernier-hamlyn.com