Tim Murray has been confirmed as the new Creative Director of Helen Green Design Studio, bringing nearly twenty years' experience of working in some of the UK's most illustrious interior design houses.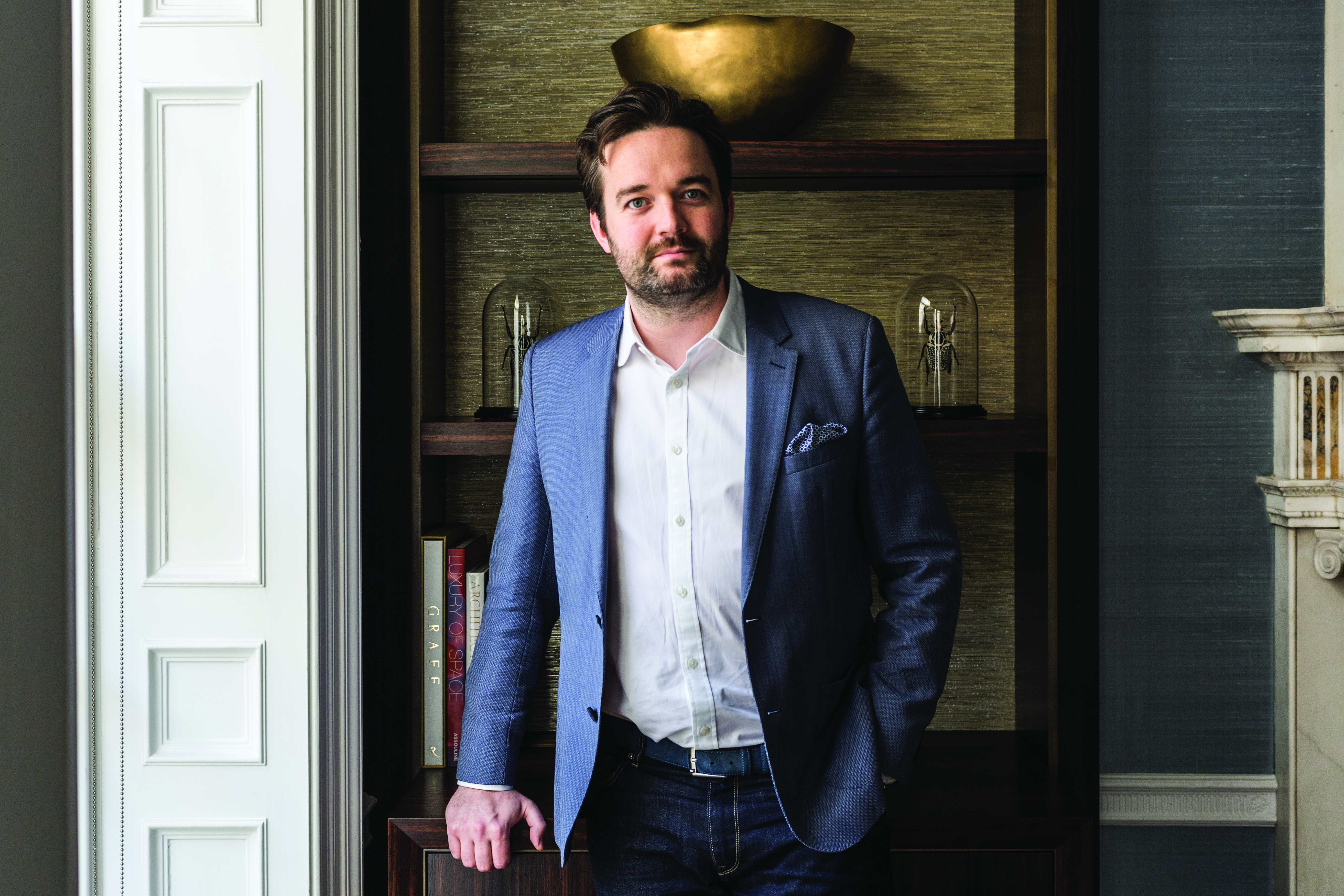 Tim joins the 20 strong team at the firm's Knightsbridge design studios, where he will spearhead the future creative direction and development of the company. He joins from his role as Head of Interior Design at Linley, where he has spent the past two years overseeing a range of projects. Prior to this, he was Creative Director at Katharine Pooley, following a decade at Candy & Candy where he left as Design Director.
For Tim, this new role offers the opportunity to ensure Helen Green Design continuously evolves on a creative level, whilst also remaining artistically flexible to meet client needs.
Tim emphasises that "Luxury is most importantly about meeting a client's aspiration. Understanding and finding solutions to fit their needs and lifestyle. To achieve this, there can be 'no boundaries, no compromise' and an impeccable level of service is a must."