The Henley Fan Company is the UK's leading supplier of designer ceiling and wall fans.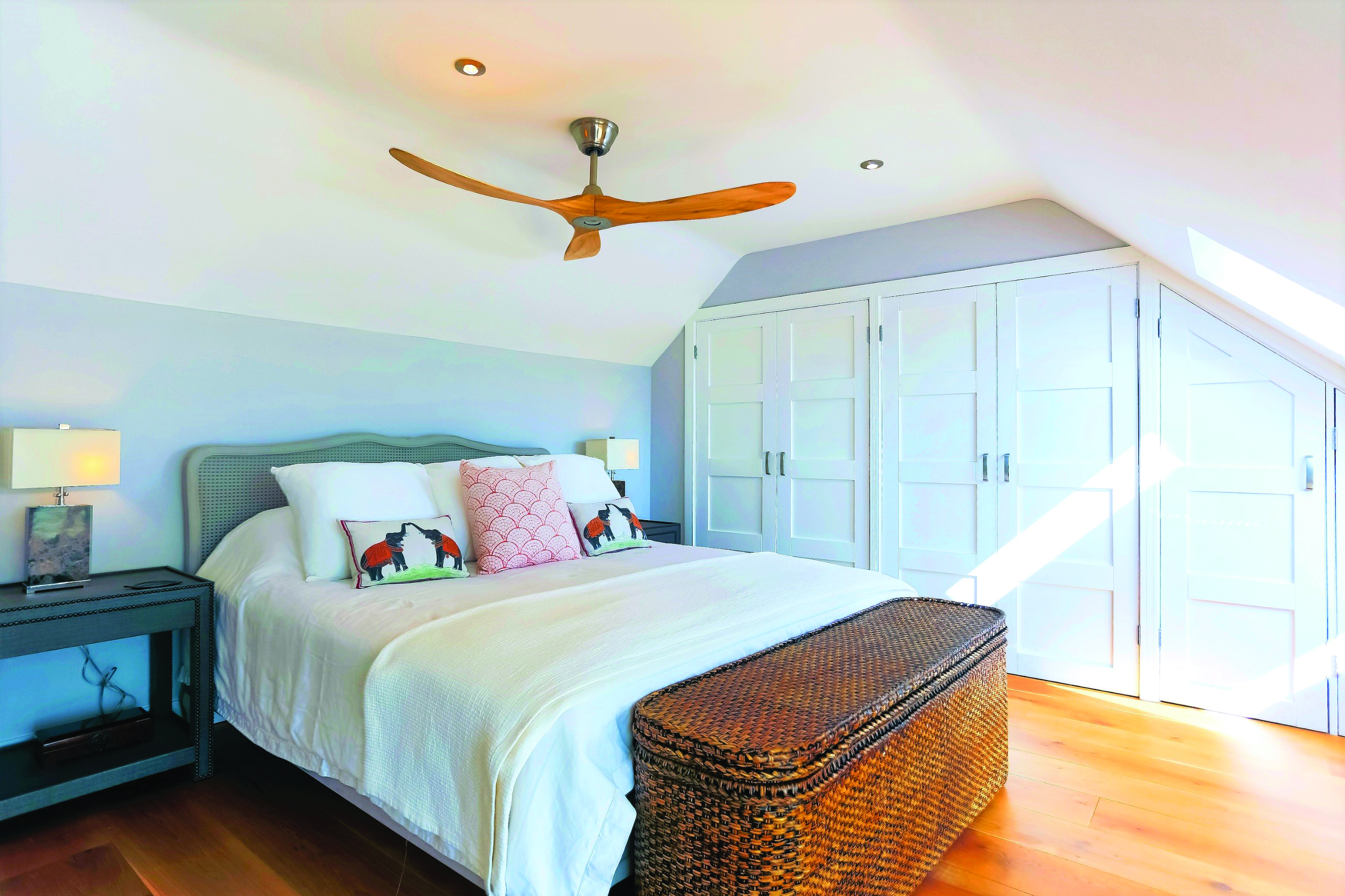 TheHenley Fan Company offers the widest choice of in-stock fans from seven top brands with over 65 models in 35 finishes.
It has the very latest designer fans with great styles that are low-energy and also come with a Lifetime Warranty. A ceiling fan creates a nice gently breeze with none of the health risks of air conditioning and is 95 per cent cheaper to install and run.
They require no maintenance and can add a stylish focus to any room. They are the perfect cooling option for the UKís temporate climate.
Henley Fan only sells fans that are stylish, powerful, reliable and totally silent. For over 18 years they have taken the lead in supplying many of the UKís classiest homes, offices, hotels and restaurants.
01256 636 509
www.henleyfan.com