The new Disney & VELUX Goodnight Collection will add the perfect touch of magic and creativity to childrensí bedrooms.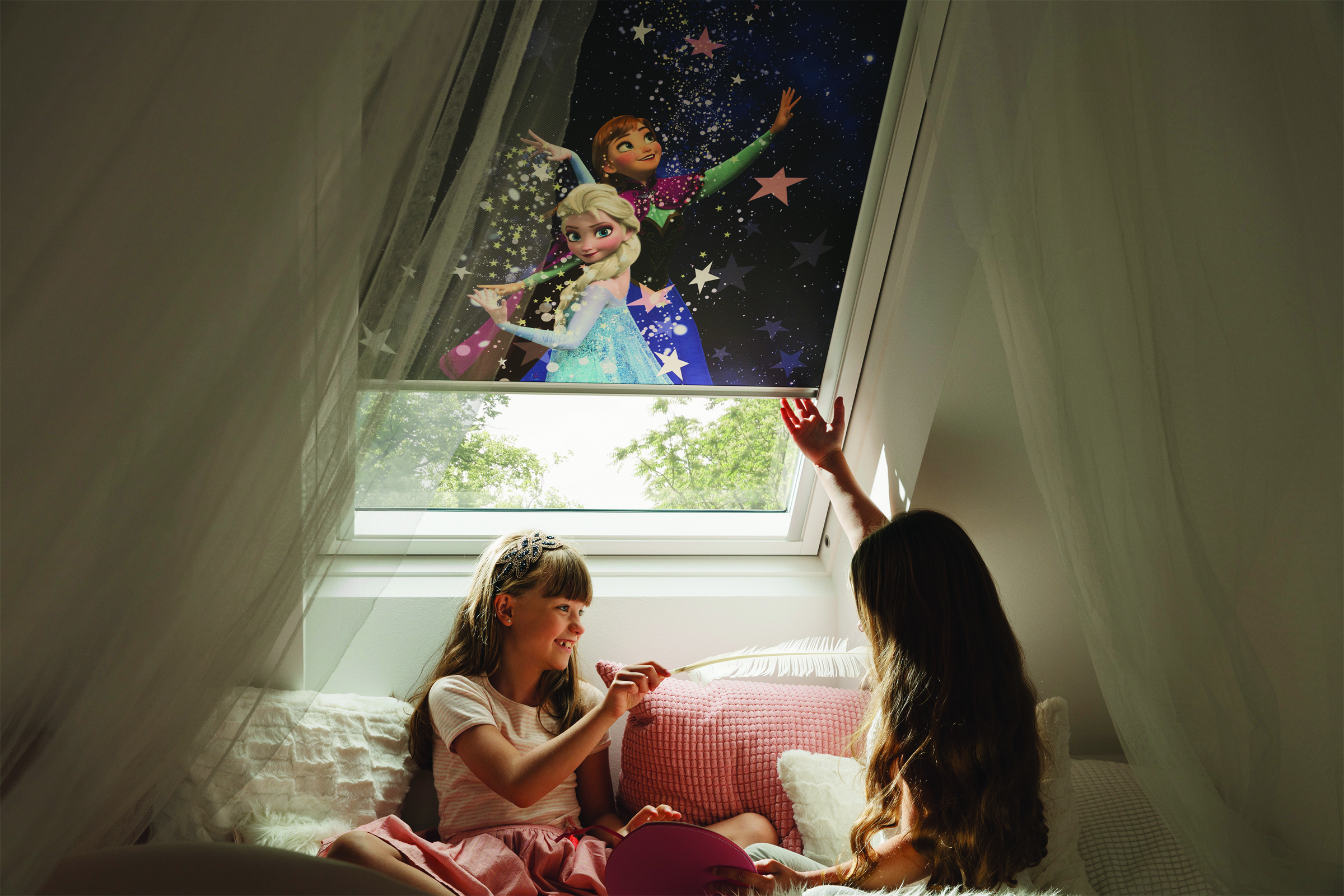 This is the third childrenís blinds collection, where Disney has teamed up with global roof window leader VELUX Group, to create a beautiful range of blinds depicting the popular Disney narratives and characters in stylish and elegant designs.
Elegant designs and contemporary colours comprising nine different and unique designs, the collection combines contemporary colours in an elegant and harmonious mix to cater to style and quality-focused clients. All blinds are made of dirt-resistant OEKO-TEXģ fabrics and provide complete blackout and light control. With the new Disney & VELUX Goodnight Collection, design meets quality and functionality.