These retro frames from Lite House are constructed from timber and are hand sprayed with a durable three-coat finish in any RAL colour to yours or your clients' specification.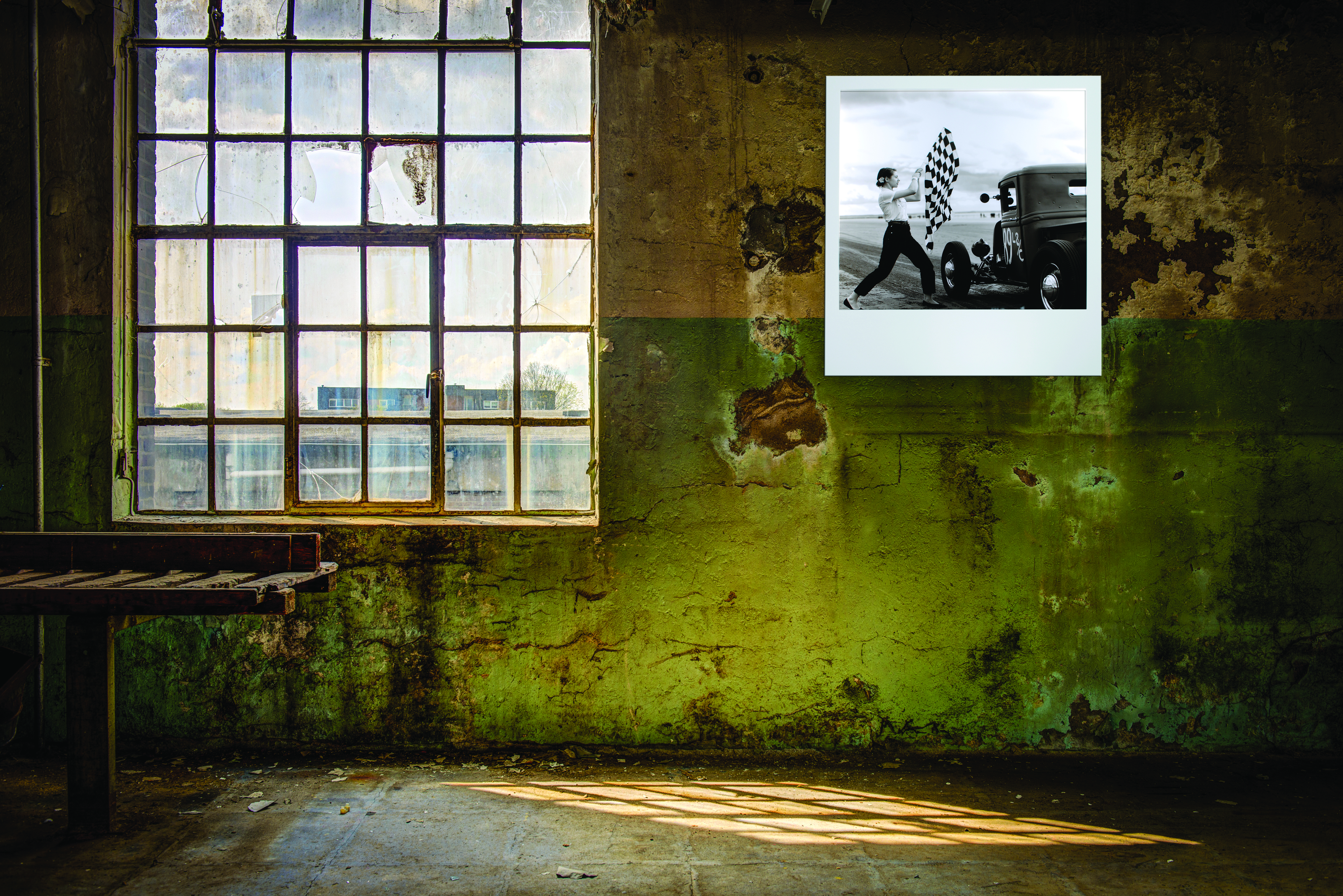 Frames are supplied with a removable subframe for ease of image change, internal transformer, high quality hanging fixings and a retro style fabric cable; bespoke colours available upon request.
The LED Lightbox presents options for displaying fine art prints using the latest direct to media printing technology calibrated to Lite house's high quality LEDs, which are used to create superb sharpness and colour saturation.
Furthermore, the LED lightbox is illuminated with a UK made LED light panel using patented V Groove technology for an entirely even illumination for art in the home and hospitality sectors. Price, £795 plus VAT.