Installing demista ô heated mirror pads solves so many steam related problems associated with shower and bathrooms.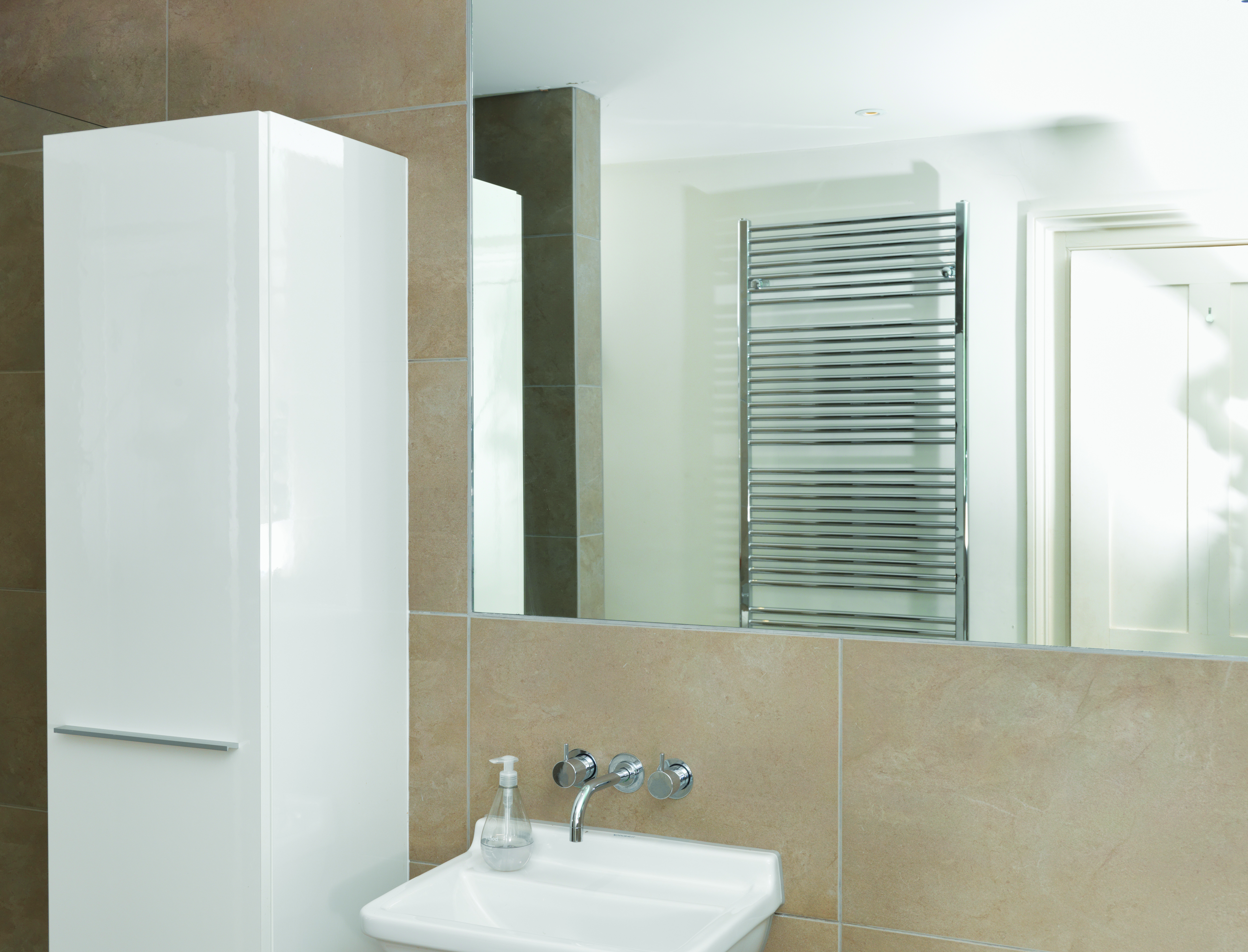 The pads are easy to fit behind the mirrors, are wired in to the electrical system and create in instant, steam-free solution, so there is no more wiping away steam or trying to peer through a mist, no matter how steamed up the bathroom. demistaô is the first choice for designers, developers and home owners both in the UK and abroad.
Leading hotel groups and prestige apartment developments now include the pads as standard in new build or refurbishment projects. Private residential clients are requesting these as part of their brief when updating their bathroom spaces. Running costs are minimal and the pads meet all the required standards for safety, require no maintenance and have a proven record for reliability and durability.
01932 866600
sales@demista.co.uk
www.demista.co.uk