British Ceramic Tile will be opening its showroom doors from 22-24 May inviting visitors to join the team during Clerkenwell Design Week (CDW), as the company dedicates its celebrations to honouring the best of Great British design and manufacture.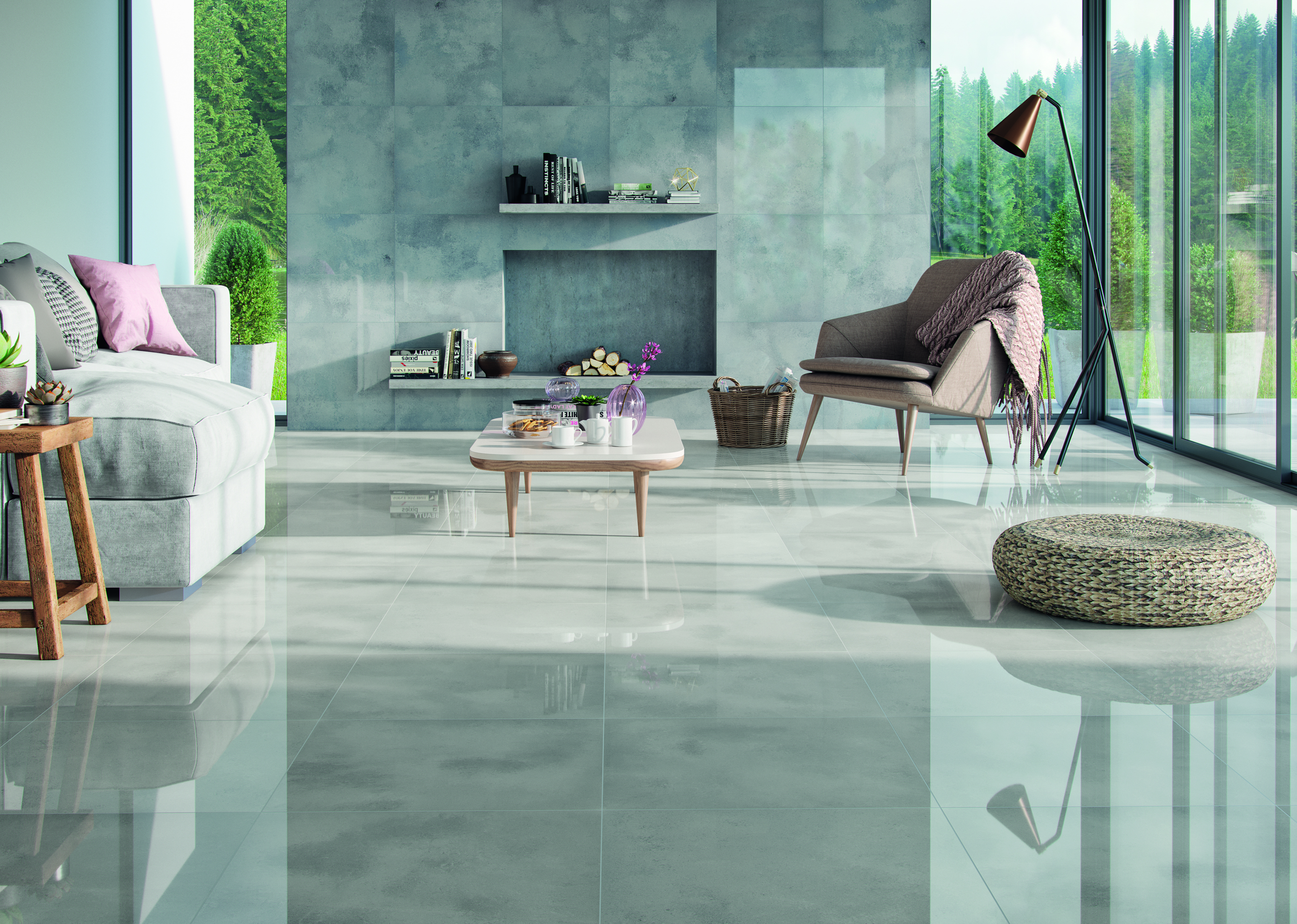 One of the UK's few remaining tile manufacturers to design and produce products here in Britain, the company is incredibly proud of its longstanding heritage and its in house design credentials, and will be marking the occasion through a range of activities that reflect the best of British.
Three days packed full of guest talks and partner collaborations, the company has secured other like-minded big name brands from across the kitchen, bathroom and interior design industries to come along and showcase their products and services to visitors, offering a true vision of exceptional British design.
British Ceramic Tile will also be using CDW as an opportunity to showcase some of the latest products to arrive in the specification market. These include Rock, a porcelain tile influenced by natural stone, available in a polished, hammered or matt finish and Seagrass, a ceramic tile created using a combination of the latest technologies in inkjet and rotocolour printing.
Liam Poole, head of specification marketing at British Ceramic Tile comments: "For us, CDW is the perfect opportunity to celebrate our obsession with British design and manufacture. We want to communicate to the A&D community that our products are designed and made here in the UK, using locally sourced materials and a highly skilled workforce. Our manufacturing heritage is a real selling point for us, and a key consideration for our customers who want to buy British.
"We'll be joined during CDW by other outstanding British manufacturers who want to celebrate with us, expect some fun and plenty entertainment."
British Ceramic Tile will be inviting partner brands from the Made in Britain network to join its exhibition.
Made in Britain is a marque endorsed by many manufactures to strengthen the appeal of their brand, positioning their products as quality British produce.
British Ceramic Tile's showroom is open every day throughout Clerkenwell Design week (22-24 May 2018) 9am – 5pm.
Visit British Ceramic Tile at 26 Seward Street, EC1V 3PA. If you're in need of a pick-me-up mid afternoon, join the brand at 3pm for G and High T every day.