Mapei Are Sustainability – A global corporate focus to protect the earth, use energy and resources sustainably, minimise waste and develop and supply products with end user safety in mind.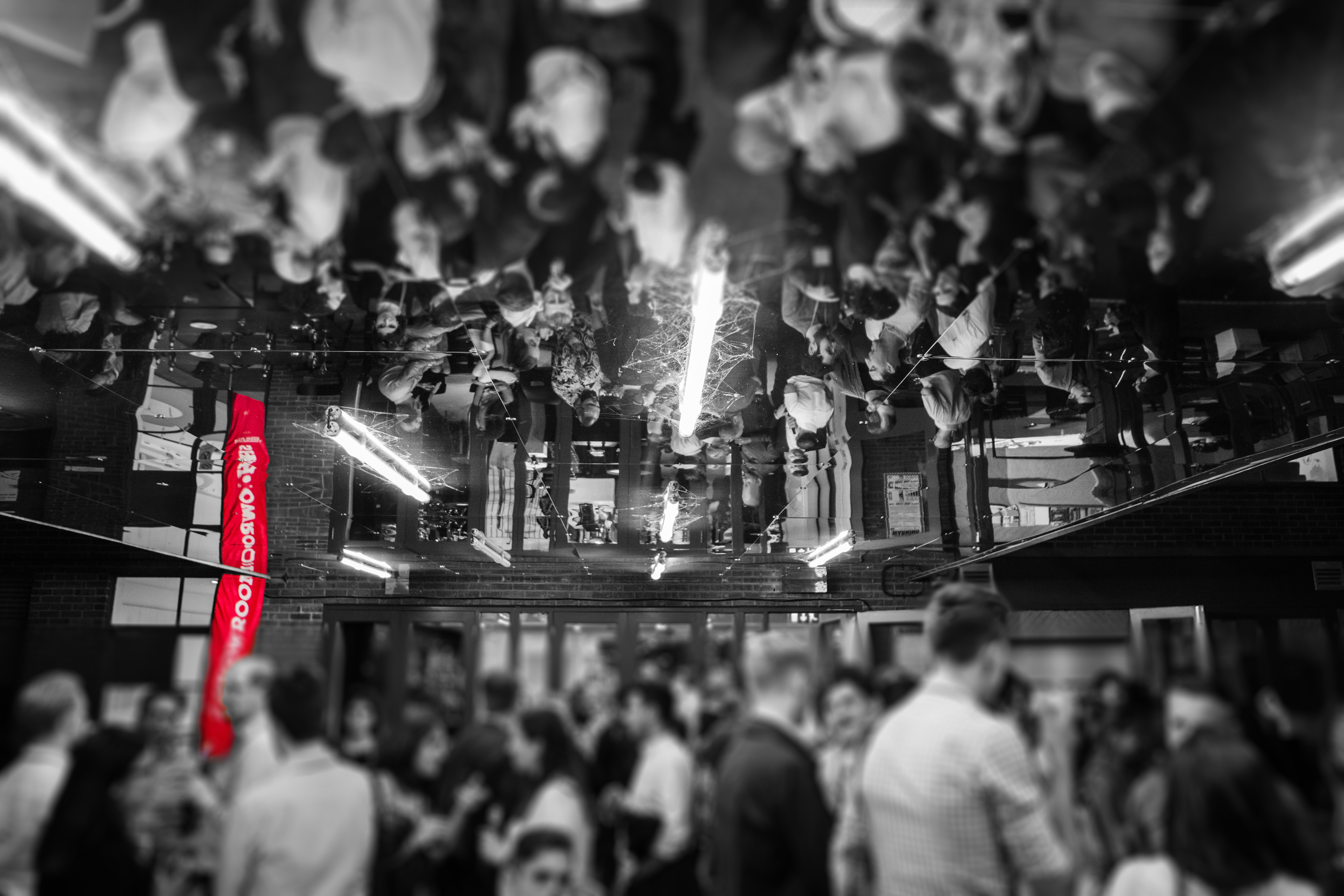 As a leading company in the global construction market the Mapei Group are taking further steps towards social responsibility in its ethical behaviour; the quest for excellence and transparent communications are its corporate values and this year, Mapei will be showcasing its sustainability commitments through daily events at Clerkenwell Design Week 2018.
Guest speakers will be presenting daily 'Lunch & Learn' sessions from 11:30-12:30 at the Mapei Specification Centre during Clerkenwell Design Week, with a buffet lunch and refreshments provided for delegates*.
Presentation topics include 'External wall insulation (EWI) and Sustainable protective and decoration coatings' on the 22nd May, 'Sustainable roofing solutions in collaboration with Polyglass' on the 23rd May and 'Specifying sustainable flooring' on the 24th May. On Wednesday 23rd May, renowned sustainable architect, Charlie Luxton, will be presenting from 7-8pm at an Italian evening event (6-10pm) where Italian food and drink, plus music will be provided. Email ukmarketing@mapei.co.uk to register your interest.
East London based florist, Grace & Thorn, will be holding daily Terrarium planting workshops, 1-5pm, with the aim to help people in the city live a greener life. The workshops operate on a first come, first served basis and are subject to availability.
For a 2nd year, Mapei UK are working closely with established architecture practice, Harper Downie, to present an installation as part of the official installation series. Mapei's installation will host 'Conversations at Clerkenwell in partnership with Mapei', an arena for world-class talks and programmes, located in the Design Fields.  The installations embrace the special character of the area by using public spaces to present a wide-ranging mixture of solo shows and street installations. Collaboration and working together is a principle inherent to Mapei's ethos with this project reflecting Mapei's strong relationship with architect practices and the wider specification supply chain.
The Mapei Group invest five per cent of annual turnover into Research and Development activities with a total of 70 per cent of this sum channelled into the development of environmentally friendly products. Mapei also produce Environmental Product Declarations (EPDs) to help architects, design engineers and other buyers have a better understanding of a product's sustainability characteristics and its impact on the environment. Certification bodies and protocols for buildings, such as LEED and BREEAM, have implemented criteria for sustainability and imposed specific requirements for construction based on the Life Cycle Assessment (LCA) method.
0121 508 6970
info@mapei.co.uk
www.mapei.co.uk
*Booking is essential for these events as places are subject to availability – please visit www.eventbrite.co.uk to reserve your place.