The new Hôtel Dress Code 's elegant interiors, designed by Stéphanie Coutas, provides a glamorous gateway into the world-renowned Parisian fashion scene.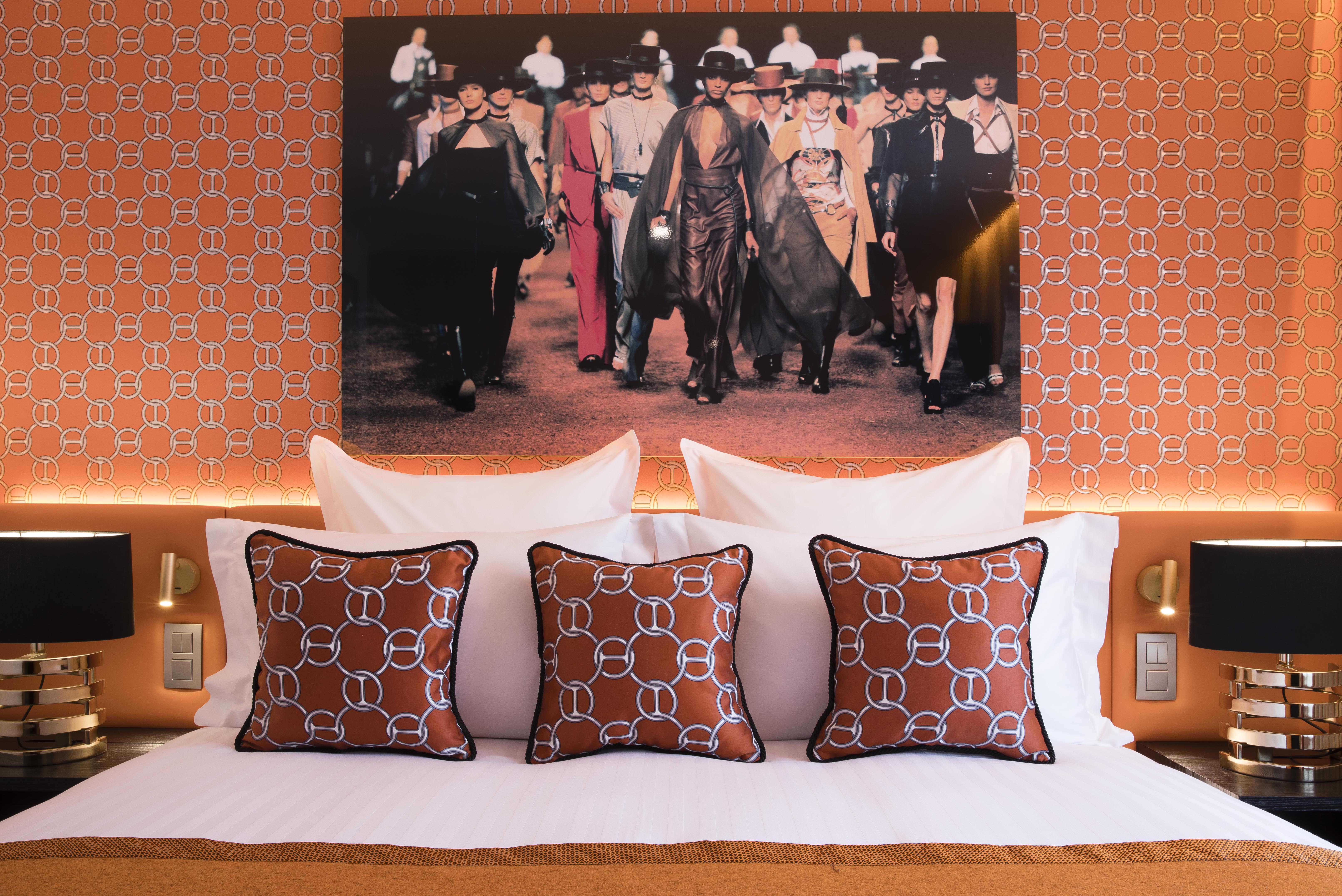 Located in the former French prêt-à-porter headquarters between the Grands Magasins, St Honoré and Opéra, the four star hotel blends beautifully with its surroundings through its reverence for fashion and classic Parisian design. Showing a strong affinity for French haute couture, each room's style is infused with a balance of tranquillity and boldness.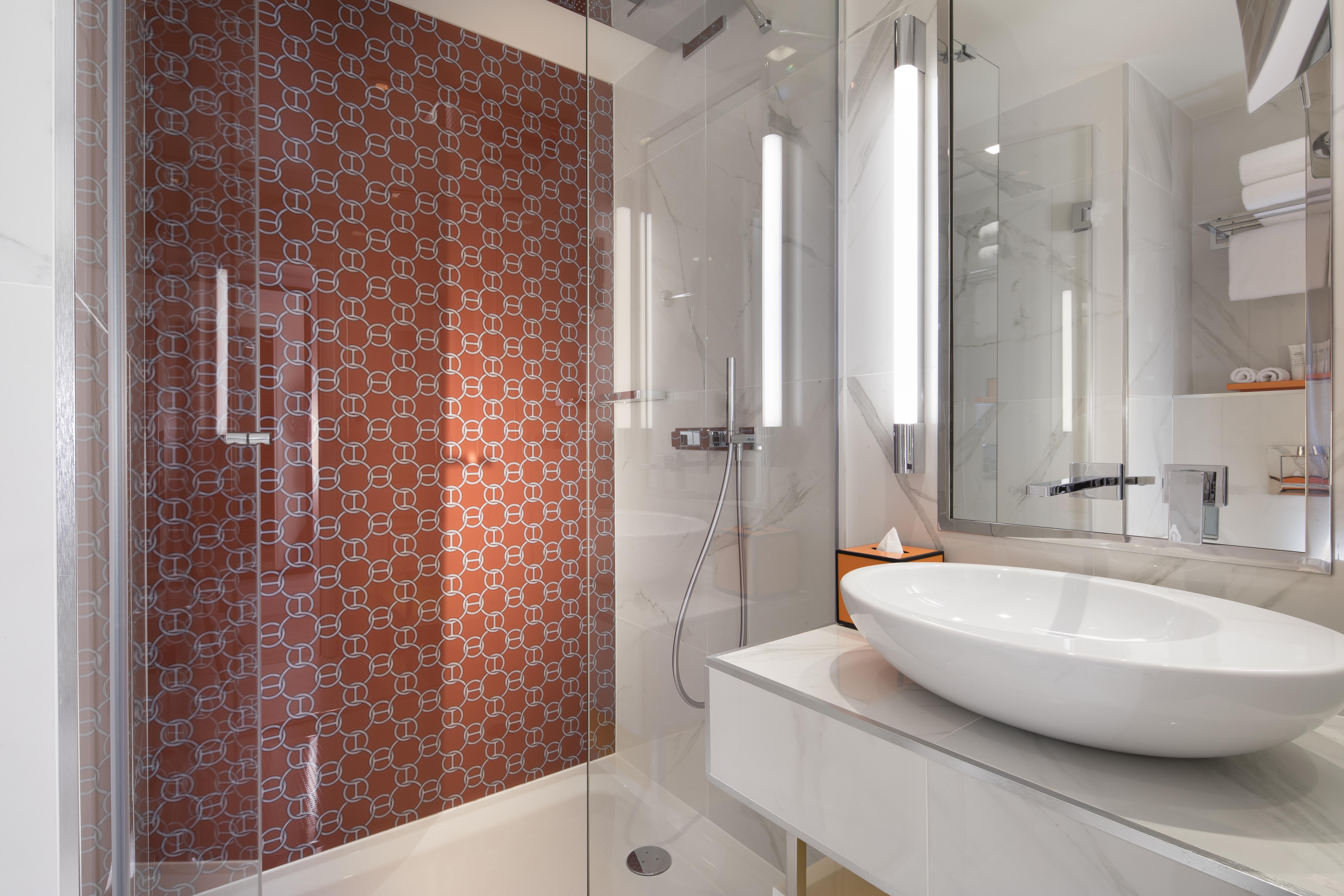 Through her elegant, yet functional approach to style, Stéphanie Coutas' remarkable eye for detail creates a modern and relaxed, yet chic interior. Coutas' homage to signature French couture provides each of the Hôtel Dress Code's 33 rooms with effortless charm and elegance.
With rooms featuring an array of thematic designs, such as 60s pastel tones, pearl grey and dusty hues (reminiscent of Avenue Montaigne), and houndstooth checkered patterns similar to a timeless, classic suit, Stéphanie's diverse range of interiors appeals to any sophisticated cosmopolitan traveller.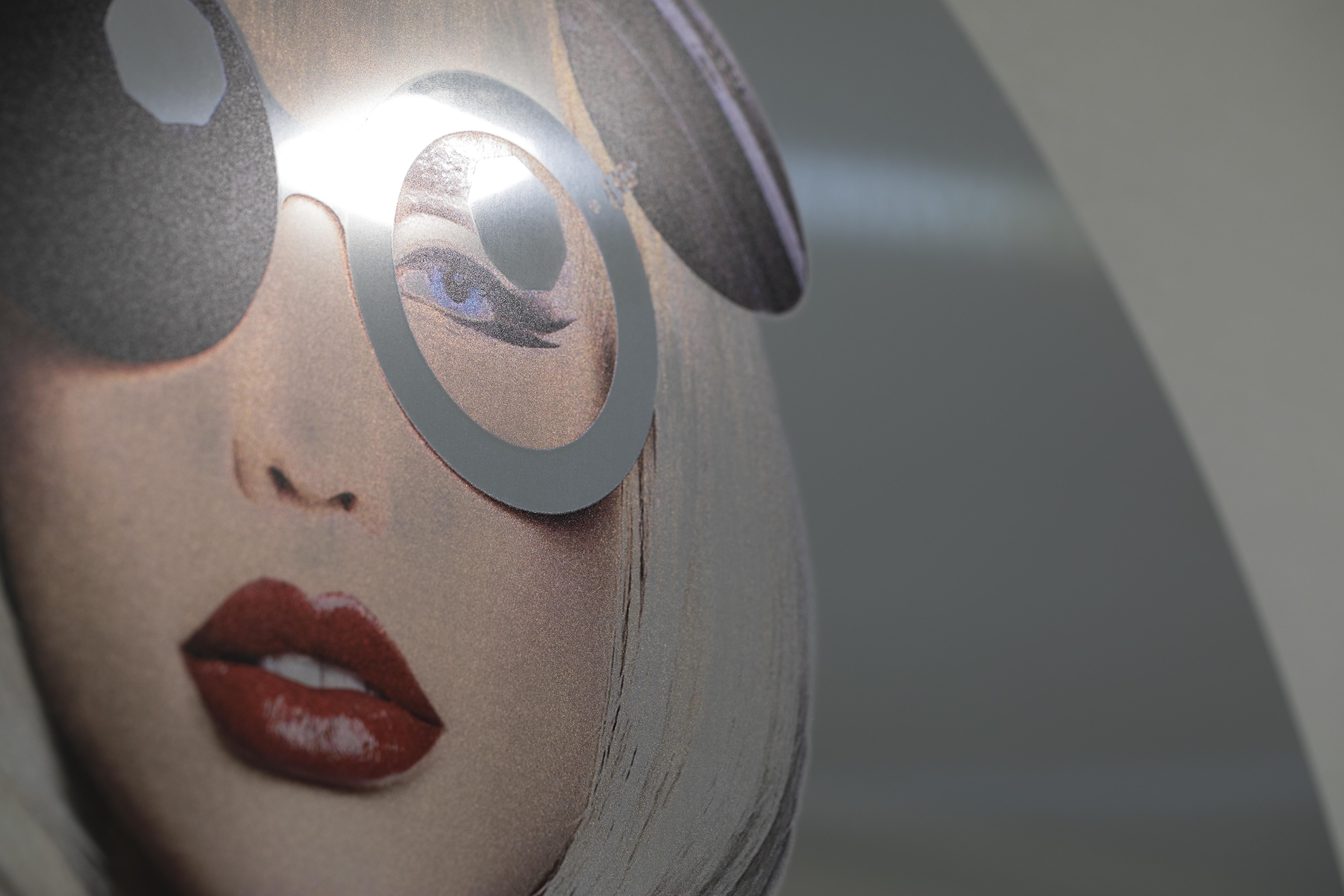 At the Hôtel Dress Code, each room features a striking metal ring that is lined with hangers, a perfect feature to display the guest's holiday wardrobe. Where luxury unifies beautifully with la joie de vivre, each room is designed to be a statement piece whose soft lining and sharp fit is tailored perfectly to the person wearing it. The well-balanced lighting carefully selected by Stéphanie Coutas creates a soothing and mellow atmosphere whilst the hand-selected interior fabrics were chosen for their irresistible comfort and softness.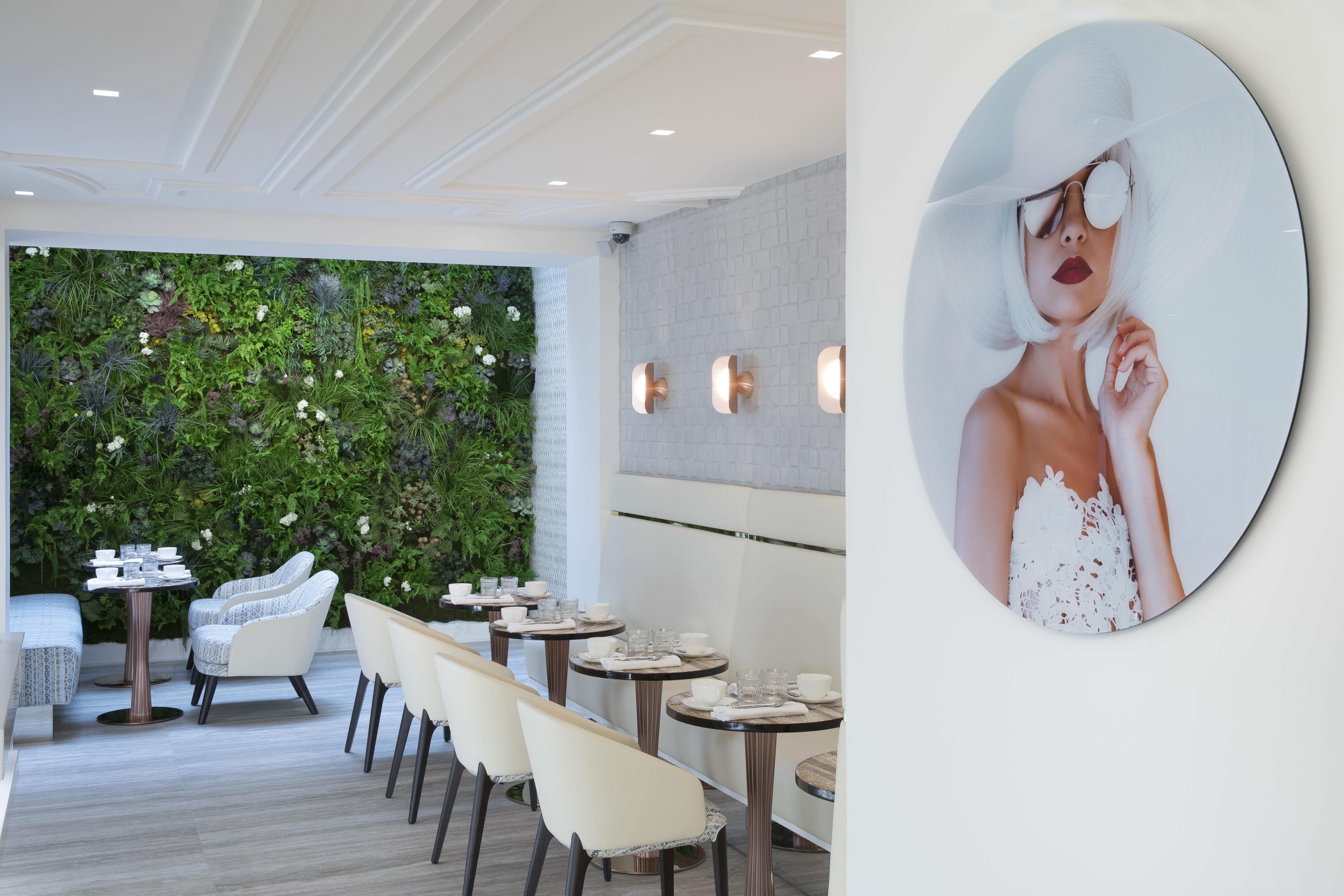 From the headboards to the decorative panels in the bathroom, Stéphanie Coutas has uniquely combined visual details such as quilting, scarf patterns, and other unique style pairings to further enhance each room's final design.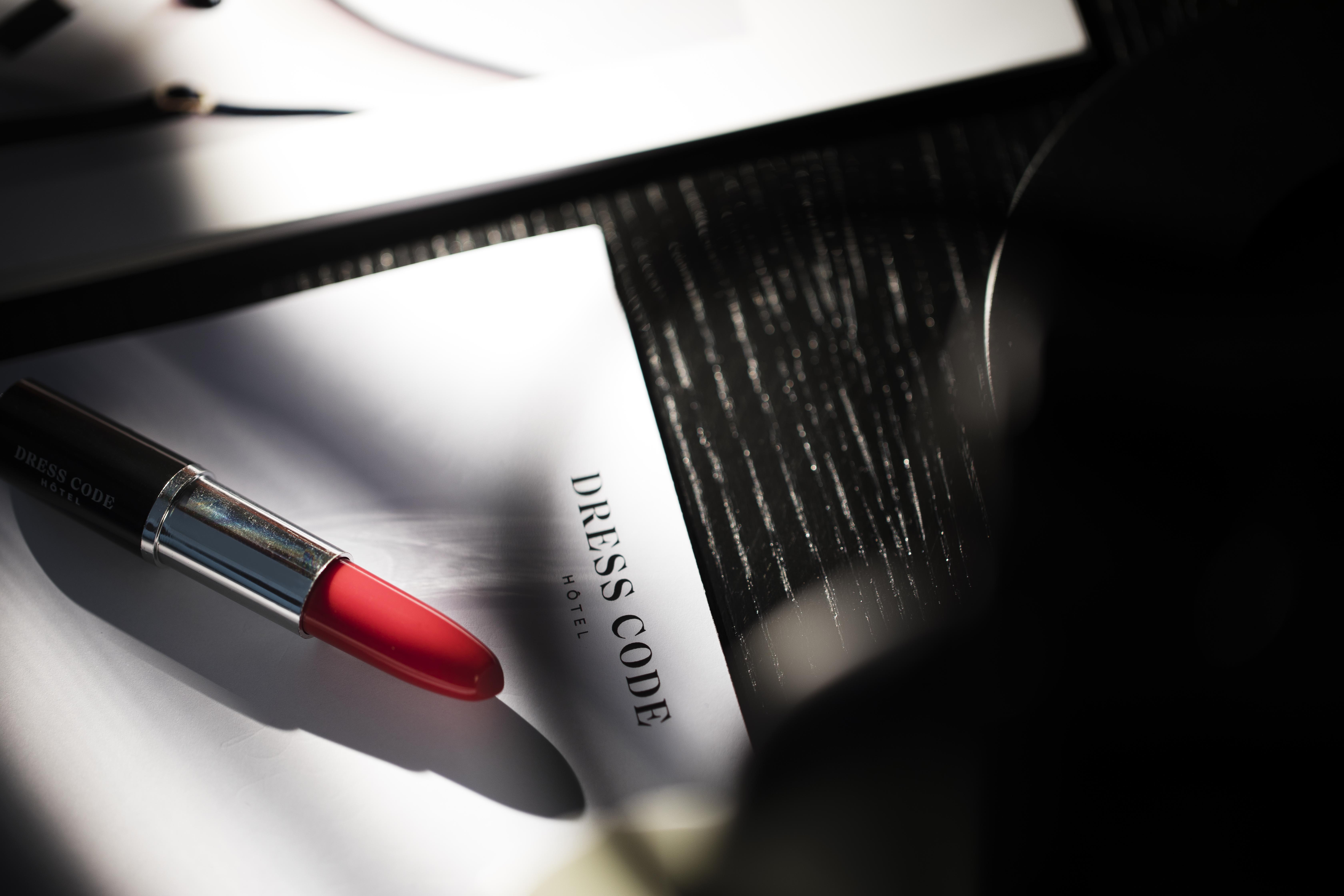 To contrast the vibrant and busy energy just outside the hotel's vicinity, Stéphanie Coutas created a lobby in which her soothing design invites hotel guests to unwind and relax in style.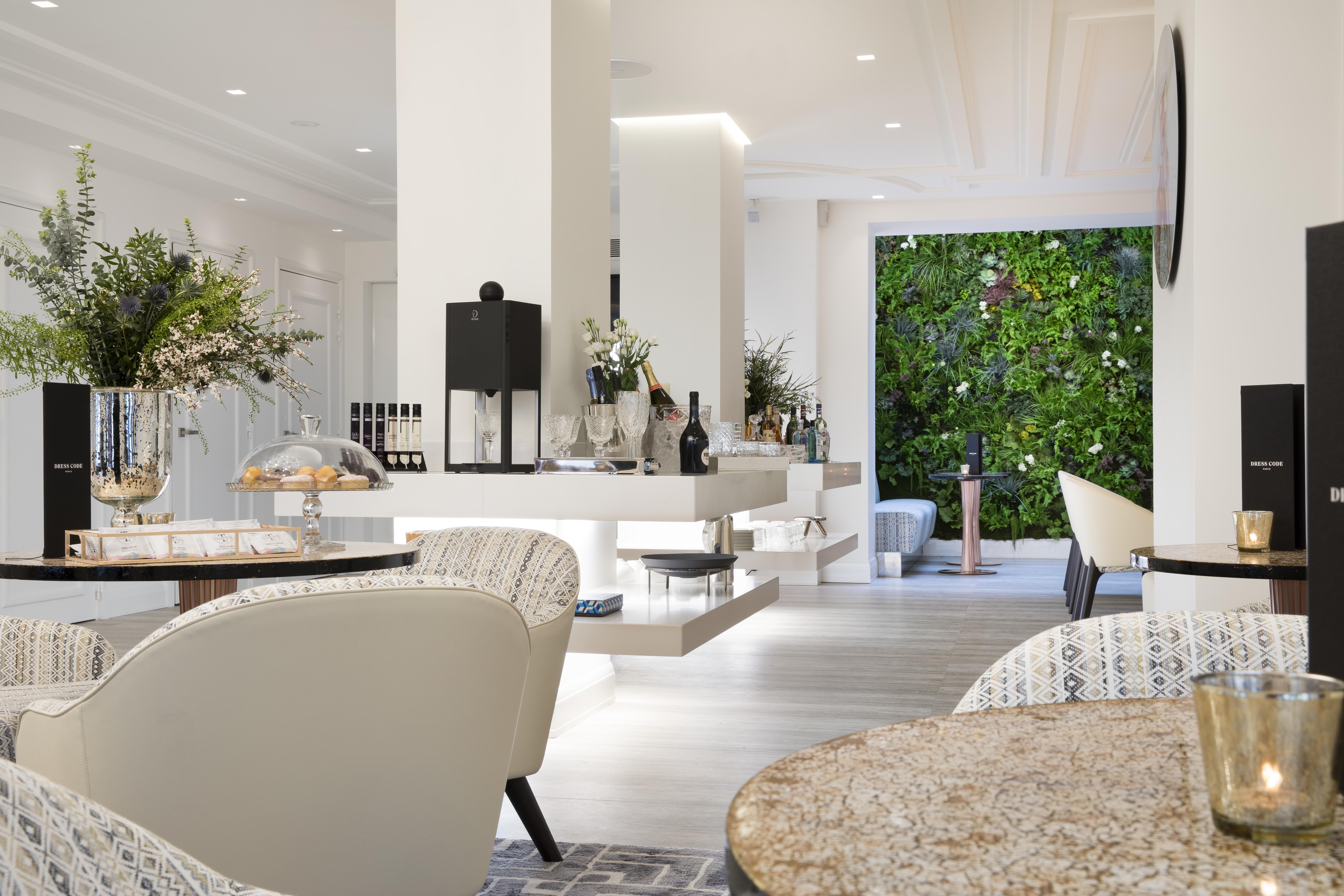 Using distinctive greige tones and a glossy light marble finish, the lobby displays a bold, understated confidence. In an unexpected twist, classic mouldings and majestic crystal chandeliers blend together to offer a most whimsical experience for guests.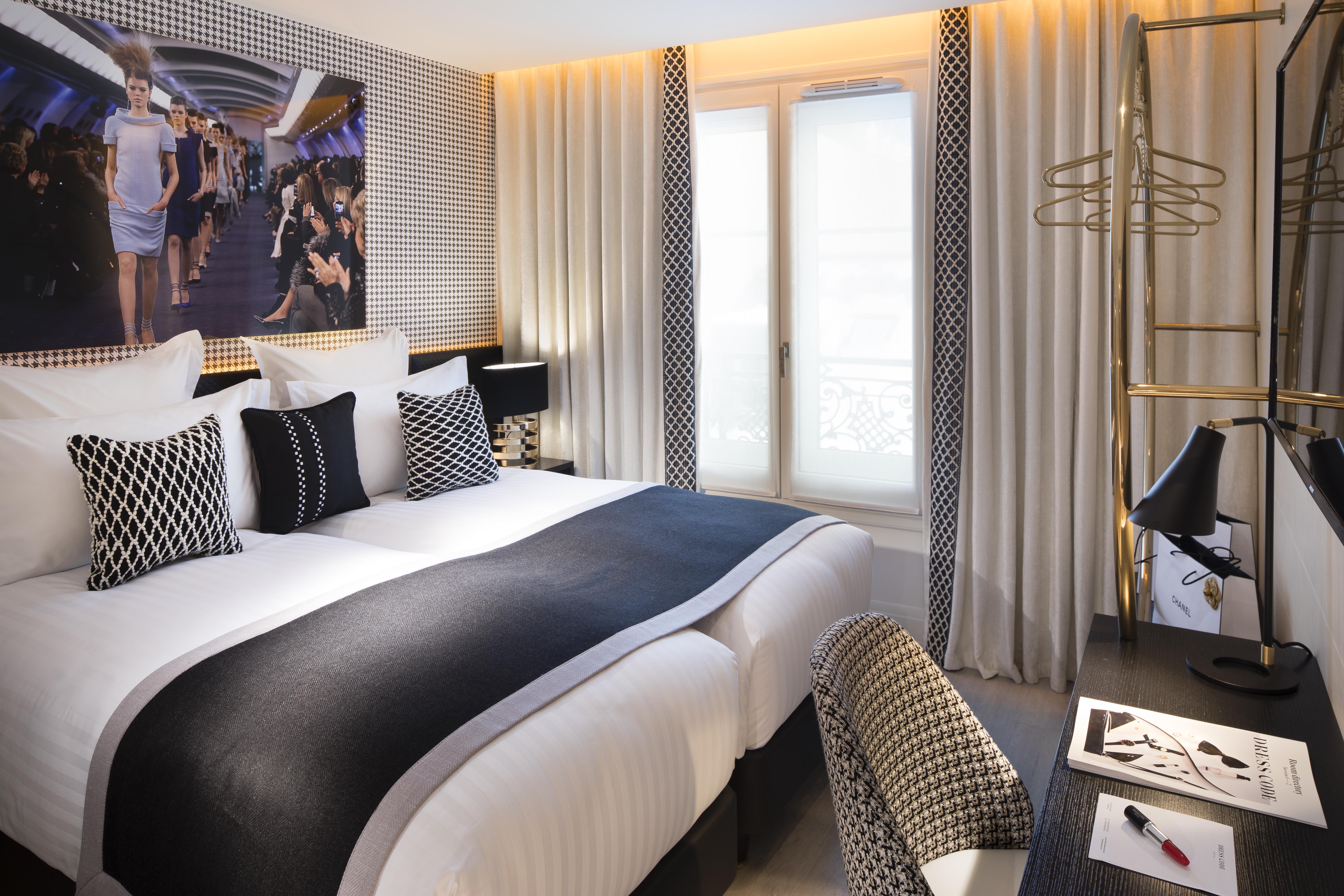 At the Hôtel Dress Code, the subtle touches of grandeur and luxury are equally as striking as the hotel's internal architectural beauty. Embellished by white mosaics and mirrored stripes, the spa area, its relaxation pool and the surrounding Turkish baths have been designed for a bespoke R&R escape from the hustle and bustle of the city. When closely examining the detail of the hotel's interior décor, Stéphanie Coutas perfectly combines beauty with functionality, spontaneity with sophistication, and la joie de vivre with a sense of escapism to create this chic Parisian getaway.