The British Institute of Interior Design (BIID) has announced the launch of its 2018 annual conference; Inside Knowledge 2018: The BIID Business Success Conference.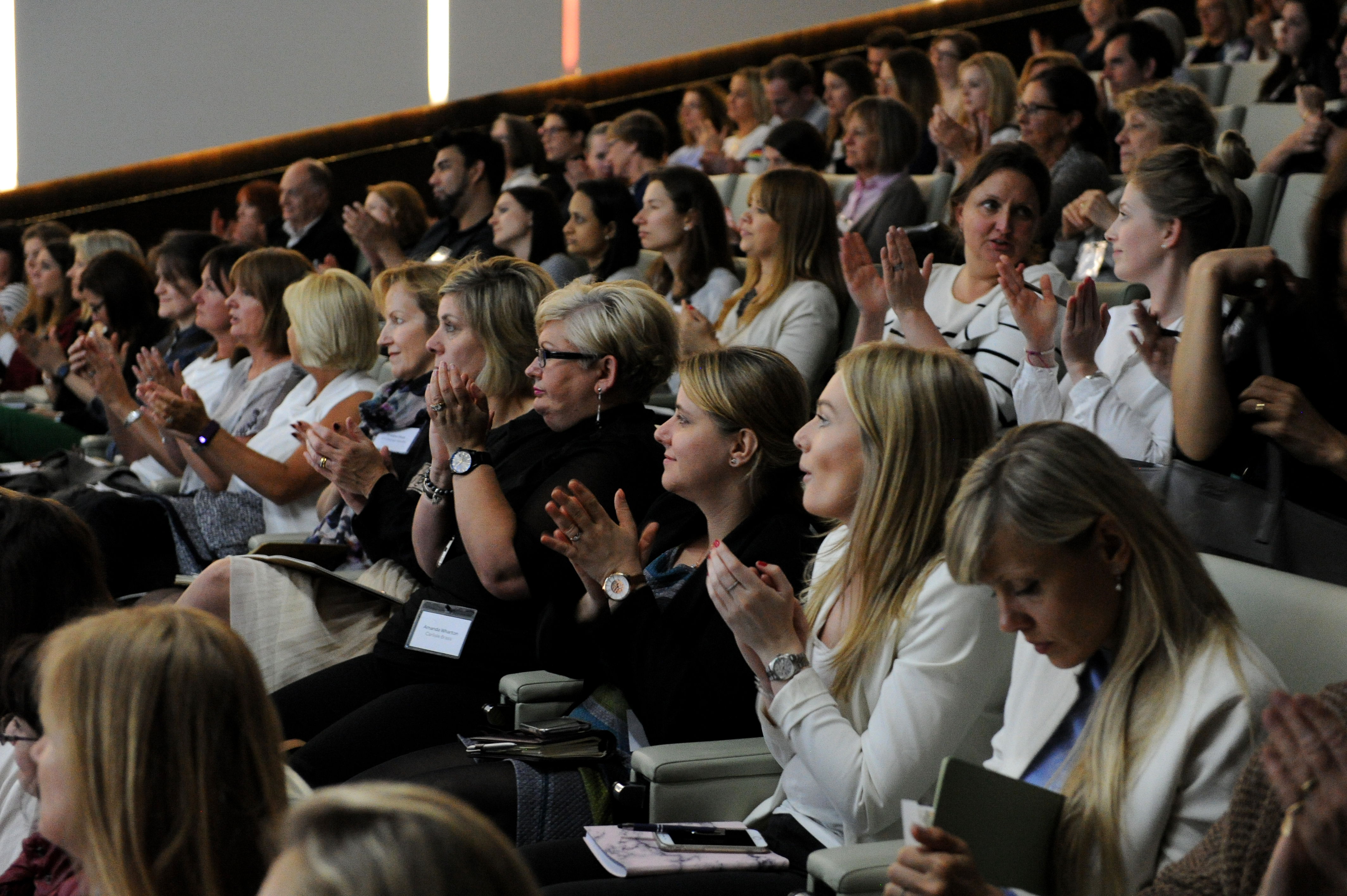 The Institute's flagship event will be taking place on 8 November at 30 Euston Square, London and will provide interior designers with invaluable knowledge and practical sessions to support them in their professional careers and help them grow their business.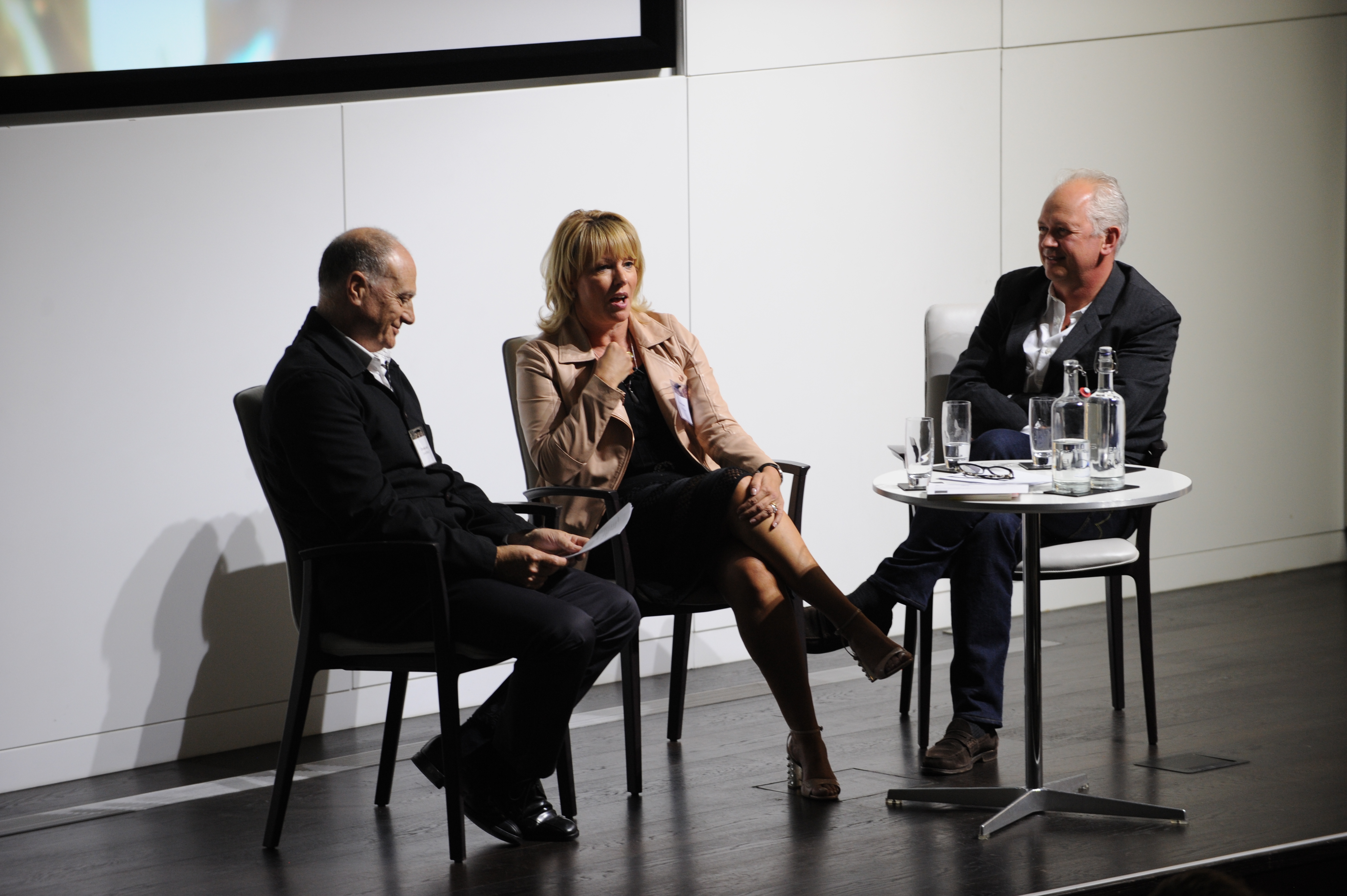 The Inside Knowledge 2018 conference will feature talks from a range of experts in the sector. This will include presentations, panel discussions and 'success stories', focussing on key strategies and career turning points. The conference is suitable for interior designers setting up a new practice, as well as those already running an existing business who are looking for new, innovative ideas. The event is also BIID CPD accredited and is worth six CPD hours.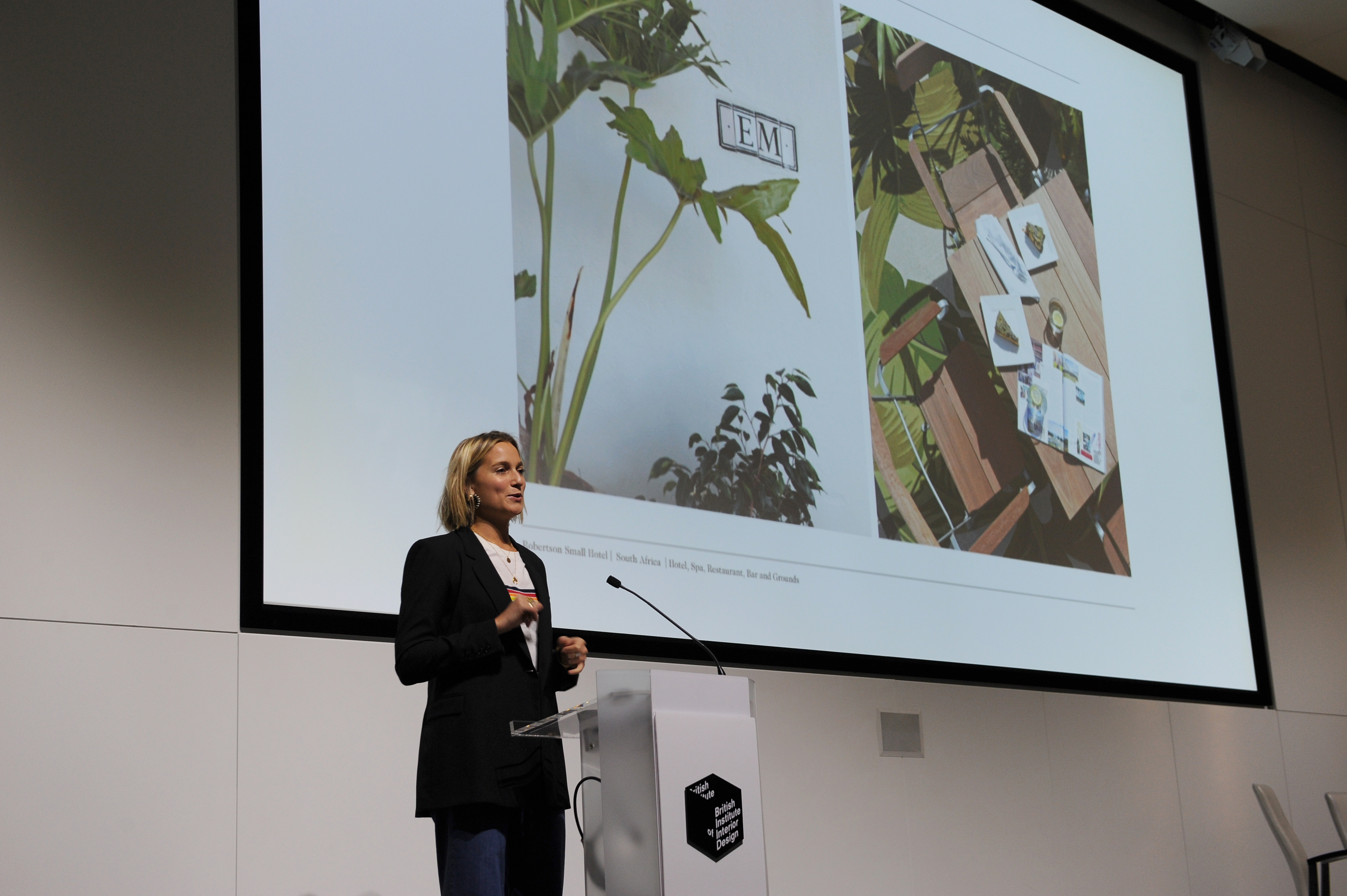 The full 2018 conference programme will be announced shortly.
www.biidconference.com
@BIIDTalk | #BIIDIK18