Leading London based international interior designer, Maurizio Pellizzoni, has undertaken an exciting refurbishment of a one-bedroom investment apartment furnished in partnership with Andrew Martin Ltd, to be sold with contents.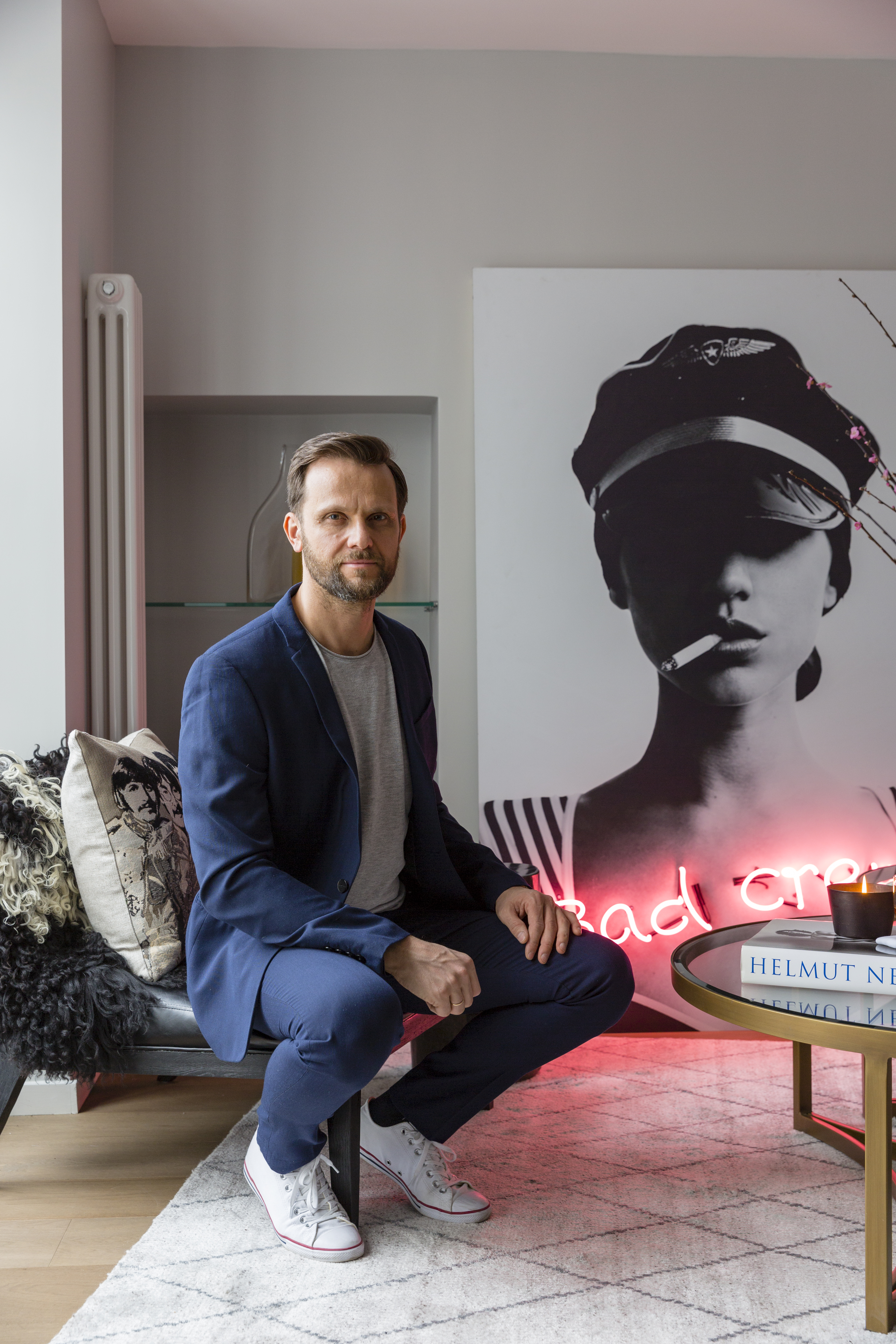 Based in Lewisham, the property is currently being marketed with Robinson Jackson as an apartment that's ready to move with into with all contents. This project collaboration has been undertaken to offer a full turnkey solution beautifully designed by a professional interior designer with stunning pieces by Andrew Martin Ltd.
Maurizio Pellizzoni said, "Andrew Martin was a natural choice for the collaboration as their furniture and accessories perfectly combine luxury with timeless design. I immediately saw the potential with this apartment and Andrew Martin's designs complement the architecture of the building in an upcoming area of Lewisham. The area is developing well and it's becoming more in demand as a place to reside."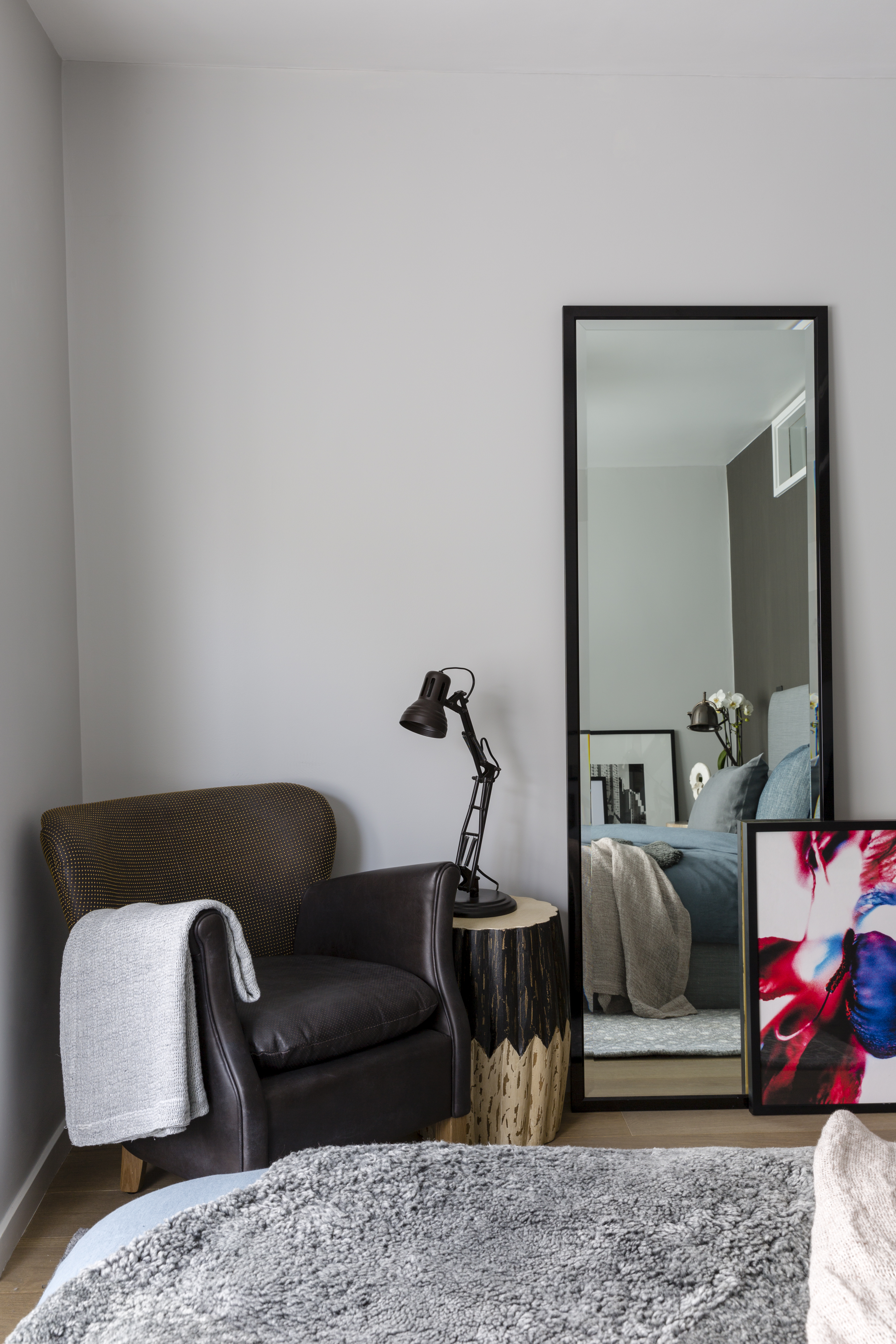 For time poor professionals with aspiring looks for their interior design scheme, this property cuts out the need to source all the items for a home and beautifully transform their new property without the hassle. This complements the heightened trend for the instant demand of services and products in the consumer market. The apartment will also appeal to first time buyers who perhaps don't already own furniture and can purchase a pre-furnished apartment without the need to source plus the bonus of having a home professionally designed. Pellizzoni continued, "I took a highly detailed approach to the space planning to maximise the best use of space and create as much storage as possible.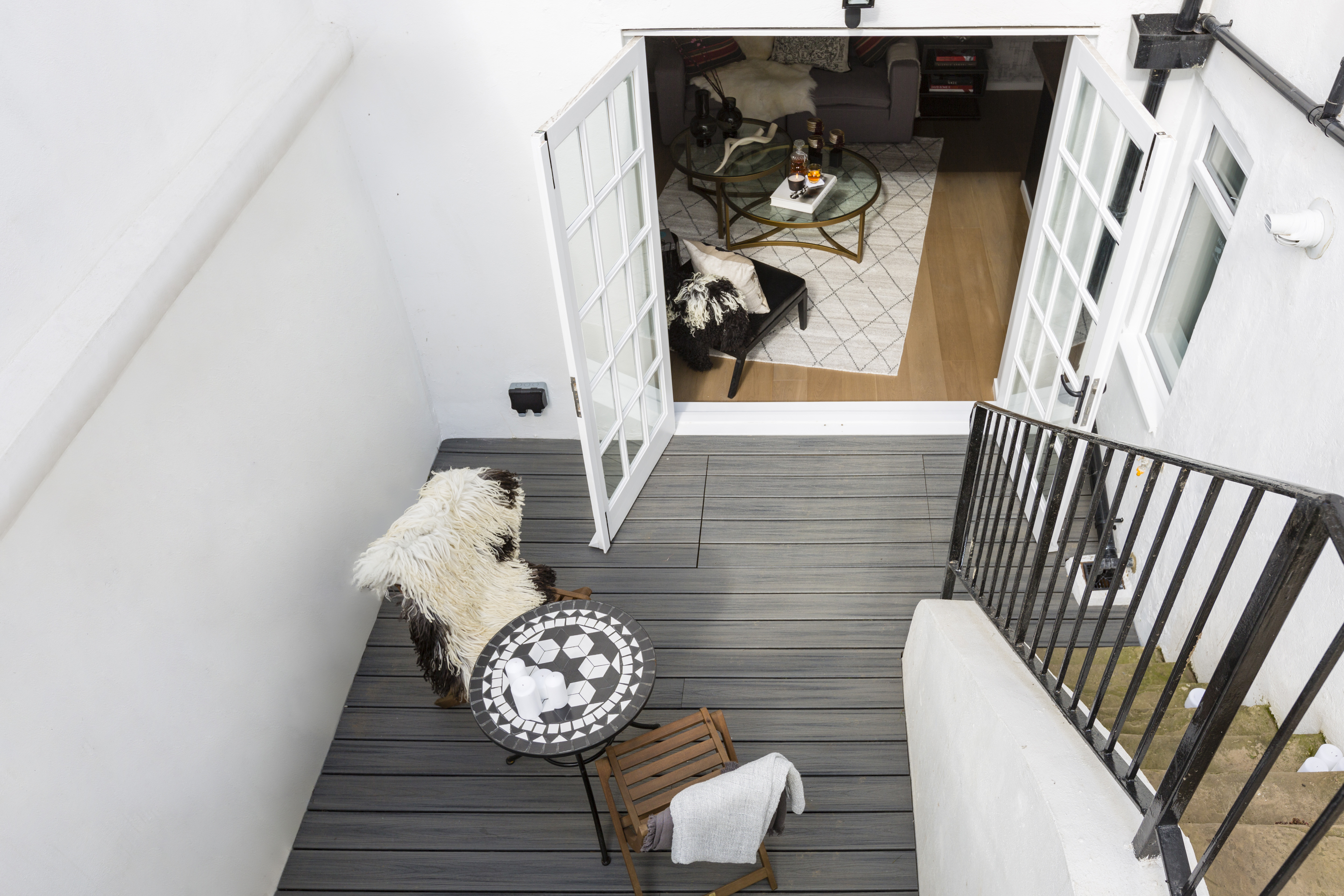 The architectural print design of the Andrew Martin wallpaper was the perfect choice to connect the flow of the apartment and I chose to wrap it around the main walls of the entire apartment. I selected a light grey colour scheme with a dark blue and black accent to create a modern interior. Art is an important element in all of my projects to create an ambience in every space. I used a selection from Andrew Martin and complemented these with framed photography by OnGallery to elevate the furniture to create a modern fresh look."
http://www.mauriziopellizzoni.co.uk/
https://www.andrewmartin.co.uk/
http://www.robinson-jackson.com/