The British Institute of Interior Design (BIID) is partnering with this year's House & Garden Festival 2018, taking place from 20 – 24 June at Olympia London.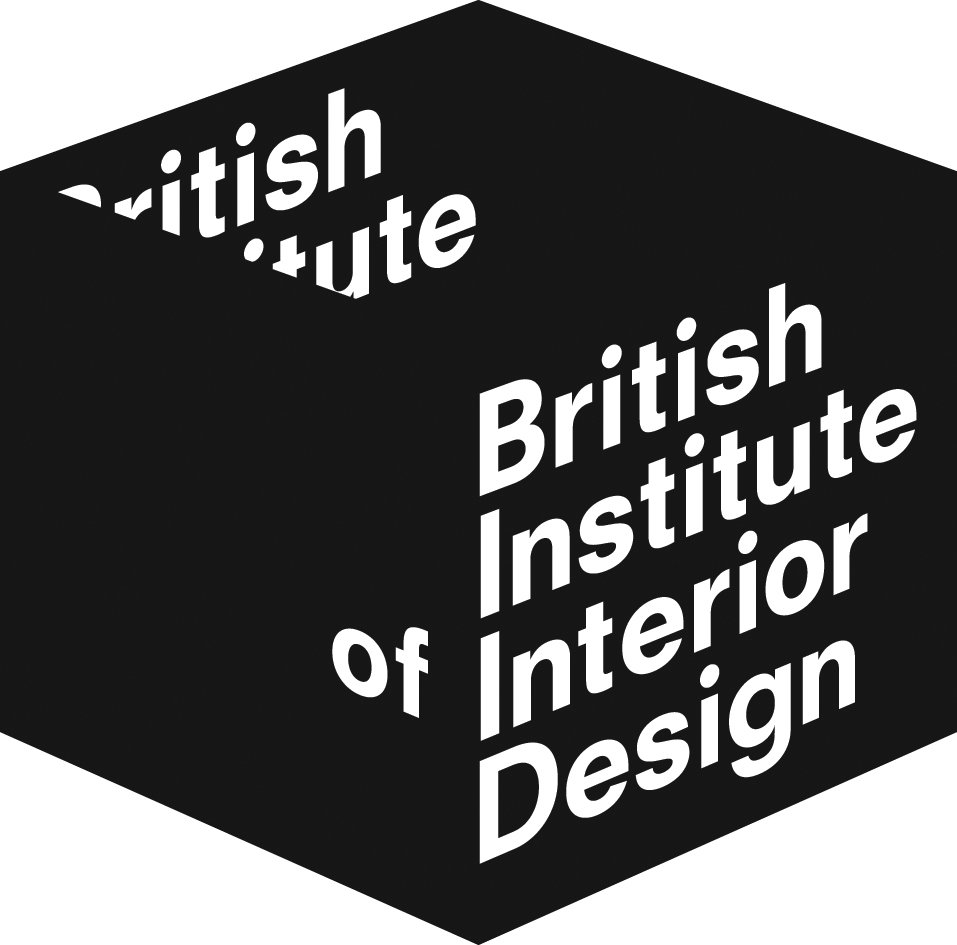 The Festival will include BIID Registered Interior Designers hosting a series of Interior Advice Clinics, which will offer one-to-one professional advice during the five-day event, as well as a dedicated BIID talk as part of the show's Expert Theatre programme.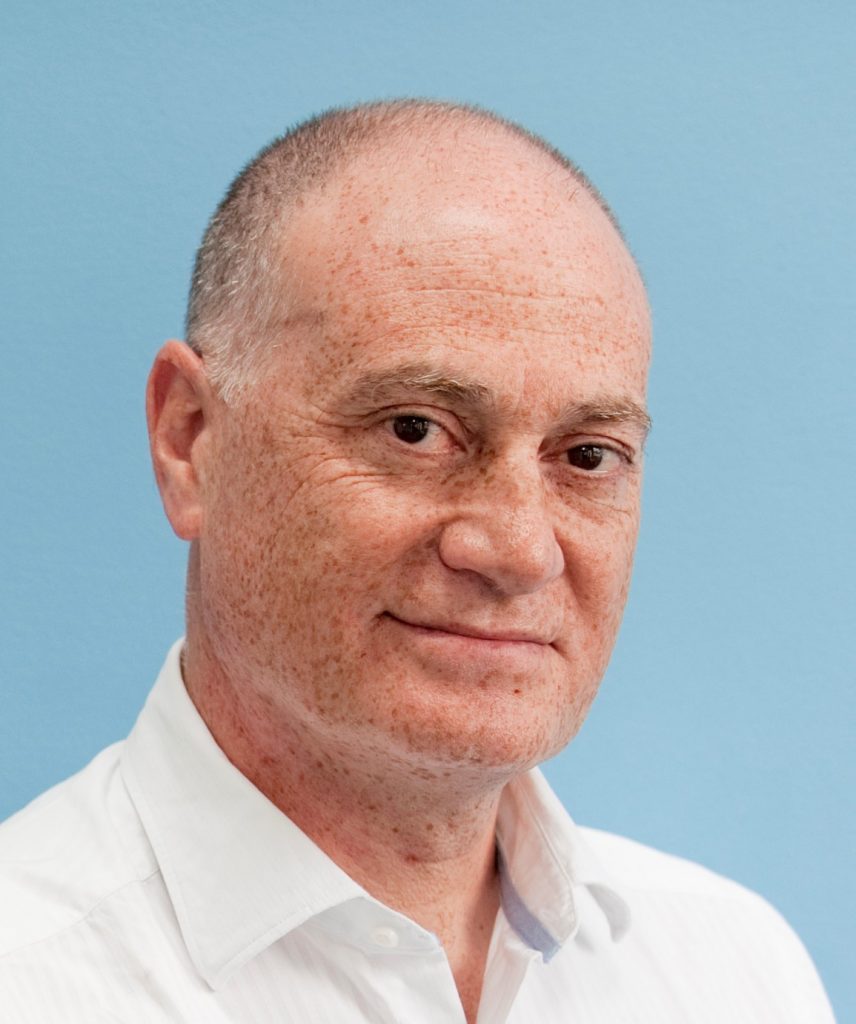 Chaired by BIID President Charles Leon, the BIID will host a panel discussion on 'How to Work with an Interior Designer', taking place on 21 June at 12.15pm. BIID members and panellists Anna Burles, Ciara Langley and Mathew Freeman, will join Charles to discuss how to get the most from working with an interior designer. They will explore the benefits of working with a professional designer, where to start your research in finding the right designer for your project, the briefing process and how to get the best of the relationship through varied viewpoints, case studies and shared experiences.
Visitors to the Festival will also have the opportunity to take part in the House & Garden Festival Design Clinics, each hosted by a BIID member. These complimentary 20-minute sessions will give attendees a chance to meet with 25 leading designers over the 5-day event to gain invaluable one-to-one advice, tips and design inspiration. For a full list of the designers taking part in the Design Clinics and to book a slot with a specific designer, visit the House & Garden Festival website. If there are some slots that are not booked, visitors will be able to walk-in on the day.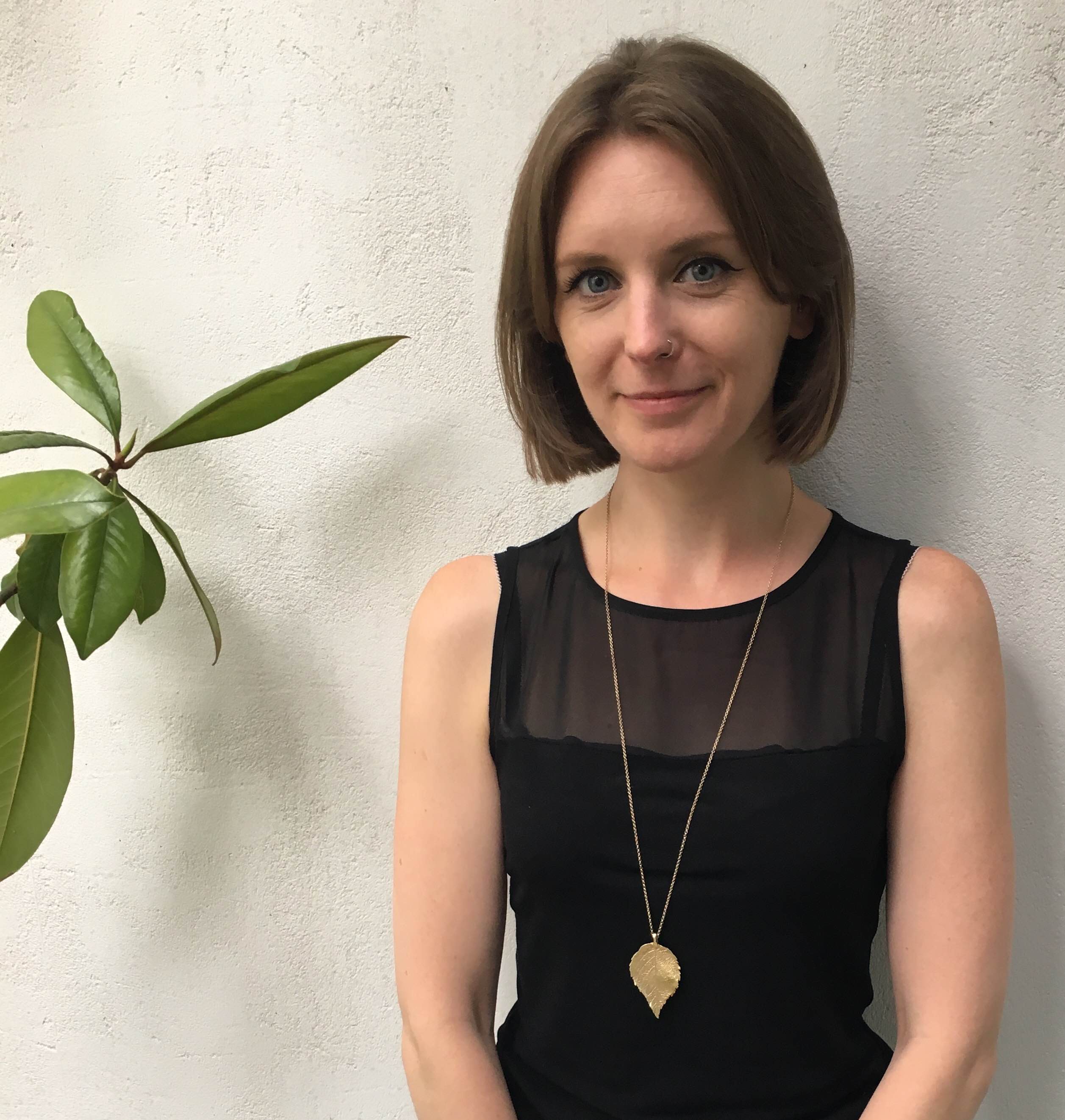 As part of the House and Garden Festival, BIID Industry Partner members are invited to join the first of the BIID Industry Partner Forums on Friday 22nd June. This breakfast event will be taking place from 9am to 10.30am in the Experts Theatre and will provide attendees with an insight into a typical day of running an interior design project. Hosted by BIID Industry Partner Director, Eva Woode, and a panel of interior designers, the speakers will be discussing industry topics such as how interior designers would like to be communicated with by suppliers, and what issues they face when sourcing new products.
For the first time, the prestigious Art & Antiques Fair Olympia will become a major part of the House & Garden Festival alongside the three other distinctive events, HOUSE, Spirit of Summer and GROW London. As part of the Art & Antiques Fair, BIID member Eliska Sapera will be hosting a talk on 'Mixing Middle Eastern Furniture and Artefacts with Contemporary and English Antiques' on 27 June at 12:15pm. Eliska will be discussing how the blending of quintessential English, European, Middle Eastern and Oriental artefacts can create a distinct yet timeless interior, and how opulent key pieces provide reference points that anchor a design in a global context.
Together, the House and Garden Festival will bring together a unique opportunity to gain insight and advice from leading experts in the interior design, art, luxury and garden industries. BIID members can register for a pair of complimentary tickets to this year's event by logging into the BIID Members Area. For additional tickets, visitors can enter the code BIID30 when booking in advance to receive a 30 per cent discount.