Matt black finishes continue to reign supreme in the design sectors, whether it is featured in top-end car designs, designer stores, swanky restaurants or private residences.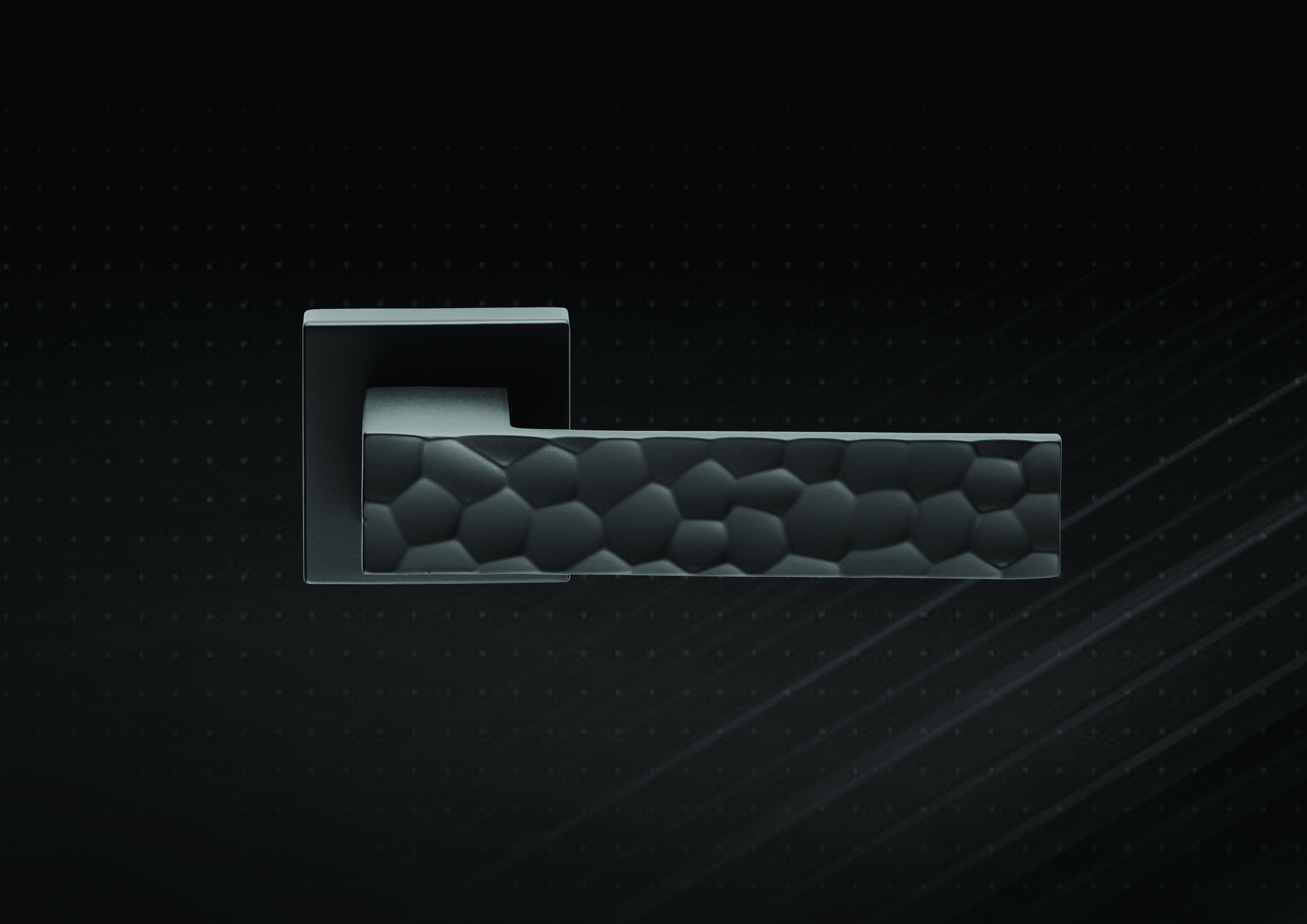 I Tesori recognises and understands the desire for the matt black finish and can offer designers and their clients a range of door handle designs that fit with this timeless look. Matt black is a perfect colour to create an elegant and bold feature on a door. A black centre door knob welcoming guests, or perfectly matched kitchen pull handles in the same colour and design with complementary hinges are a smart way to create an elegant and sophisticated finish within a design. Matt black door handles fitted to a light or neutral background colour doors will stand out and brilliantly highlight other colour palettes in the room.
Thanks to the inspiration taken from various historical periods, the collection is continually enriched with elegant new designs, helping you to create that bespoke look in projects. The classicism of shapes is combined with the tradition of the manufacturing techniques used to create a collection of products, producing an elegant, timeless, quality piece of jewellery for interior settings.
I Tesori believes that door handles are not just a functional item but are an extension of an interiors' personality. We want to live in spaces that reflects us as individuals, be it traditional, modern, extravagant or modest. I Tesori offers you the perfect mix, only limited by your clients' imagination.
020 7481 8070
enquiries@itesori.co.uk
www.itesori.co.uk