Established in New York in 2003, Niche is well known for its luxury hand-blown glass lighting.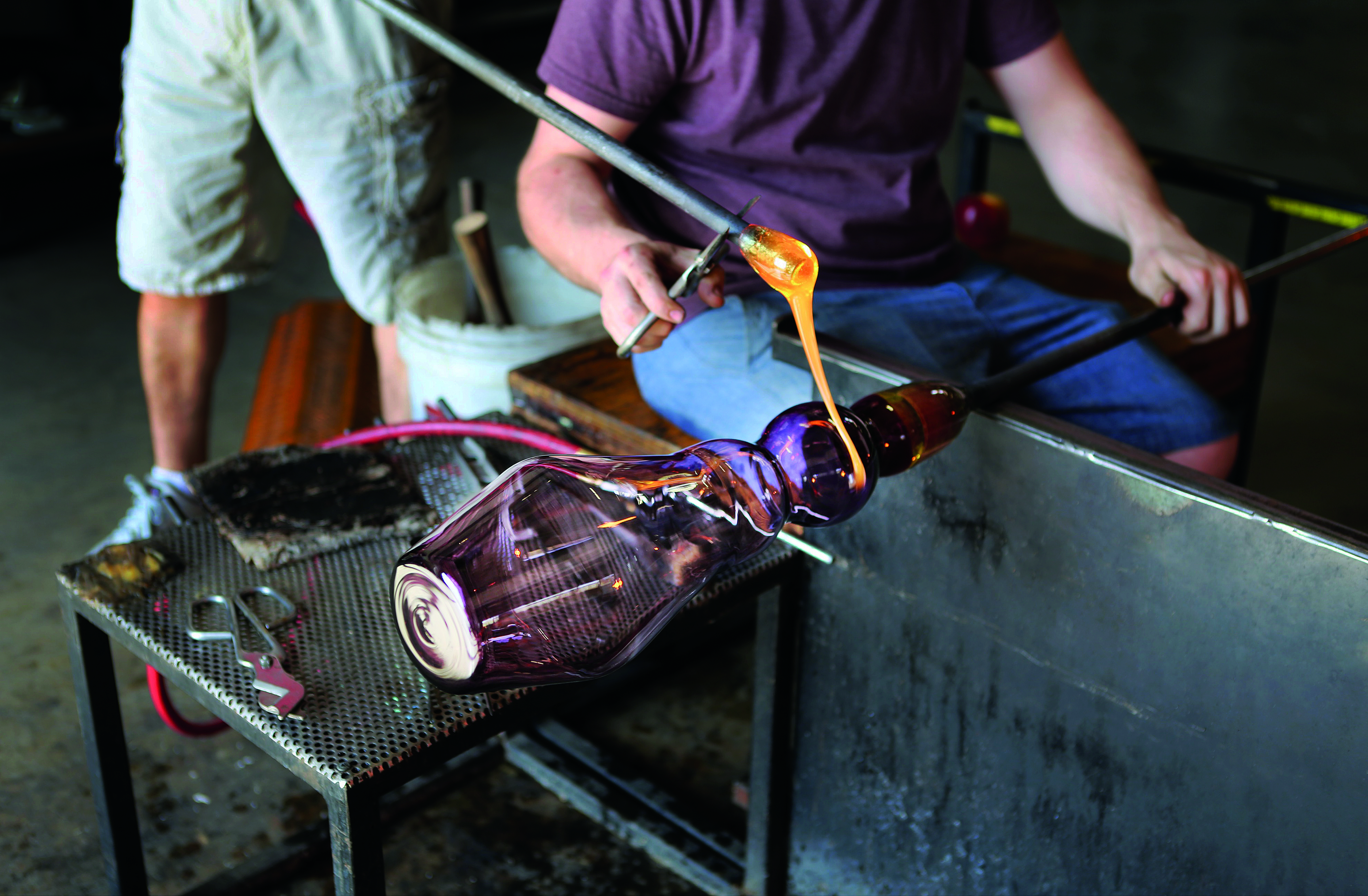 With an array of pendant silhouettes and an impressive depth of colour choices, the entire approach, from design to fabrication, is aligned with the guarantee of quality and luxury in mind.
"All Niche pendant lights are handmade with love in our New York glass atelier," shares Creative Director Jeremy Pyles. "The design all happens in an instant in my head, and the drawing of it is simply the recording of a concept that I see in my mind."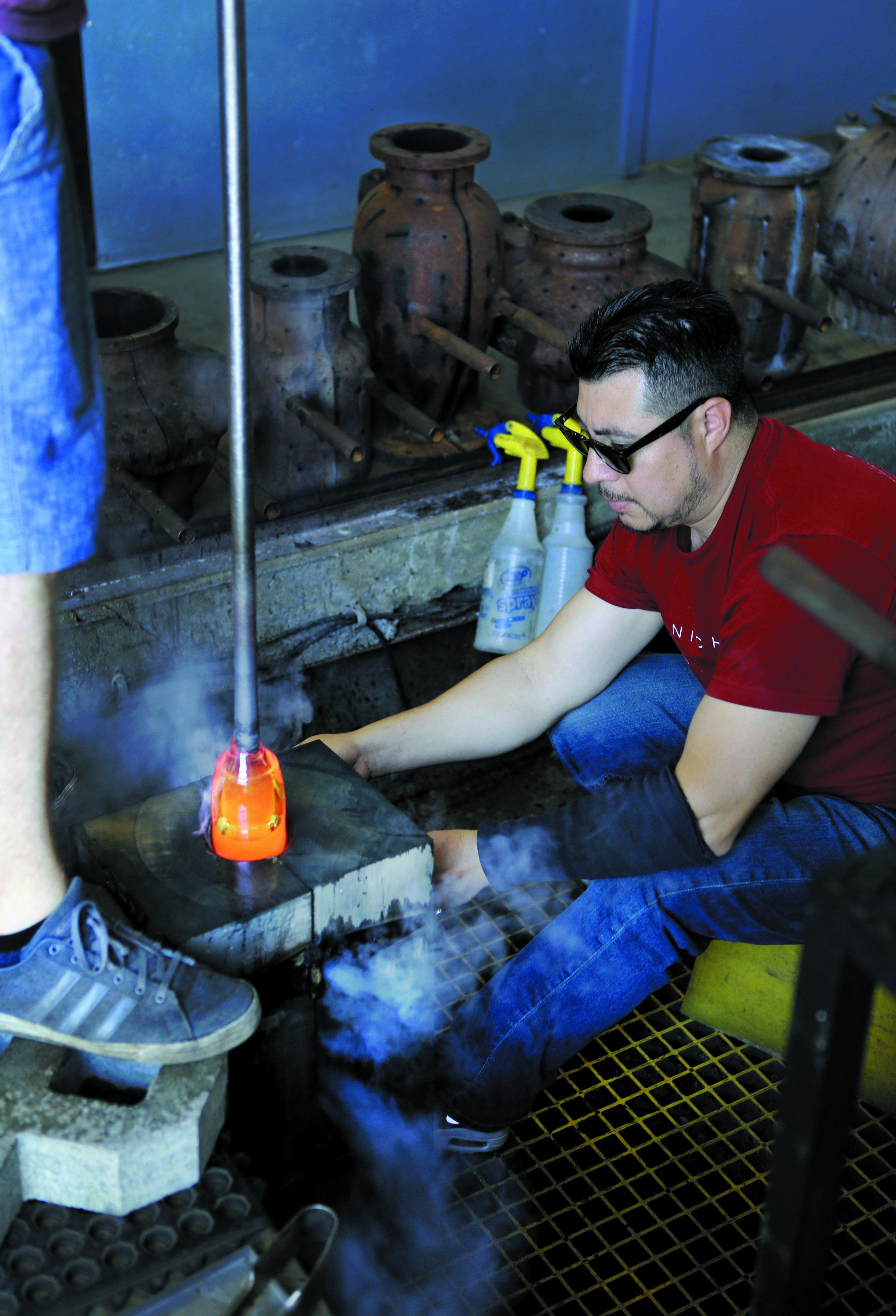 Once Pyles exacts an idea, an extensive process follows — but one that happens quickly with support from his talented team. First, they use CAD to help facilitate the manufacturing process and to create foam positives to ensure that the product's proportions are correct.
From there, the glass artisans create samples blown from a wood mold, which enables them to better test shape and colour of the pendant light.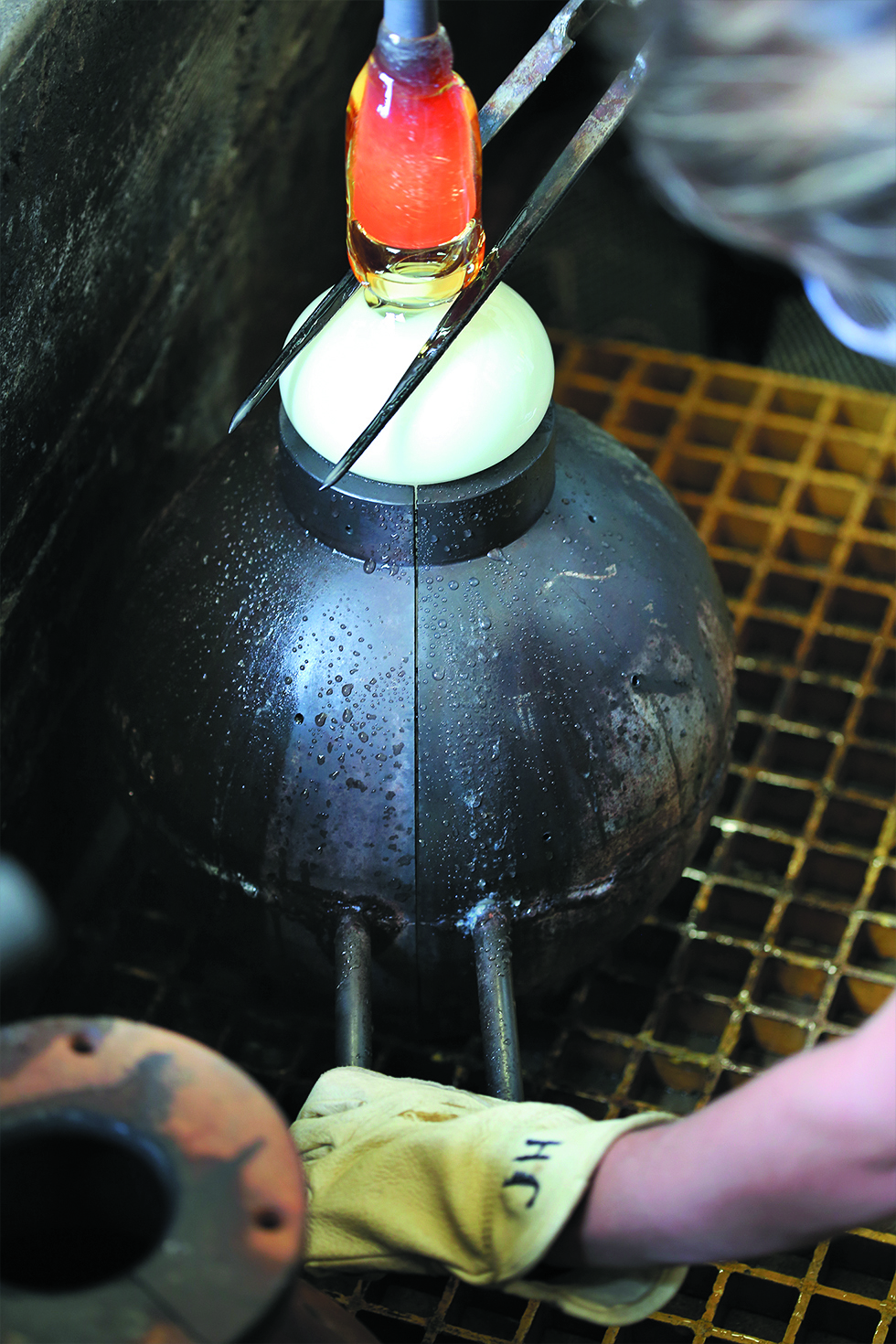 "The entire process, from concept to prototype, can take place in less than a week" adds Pyles.
Niche has been hard at work expanding its product line, and they have used this tried-and-true method very frequently as of late. The company recently introduced several new pendant lights, chandeliers, and sconces at the Architectural Digest Design Show and the International Contemporary Furniture Fair in New York, which are currently available for purchase.