With 25 years experience in the flooring sector, FPS Flooring provides superior quality, choice and expertise as part of it's work with designers.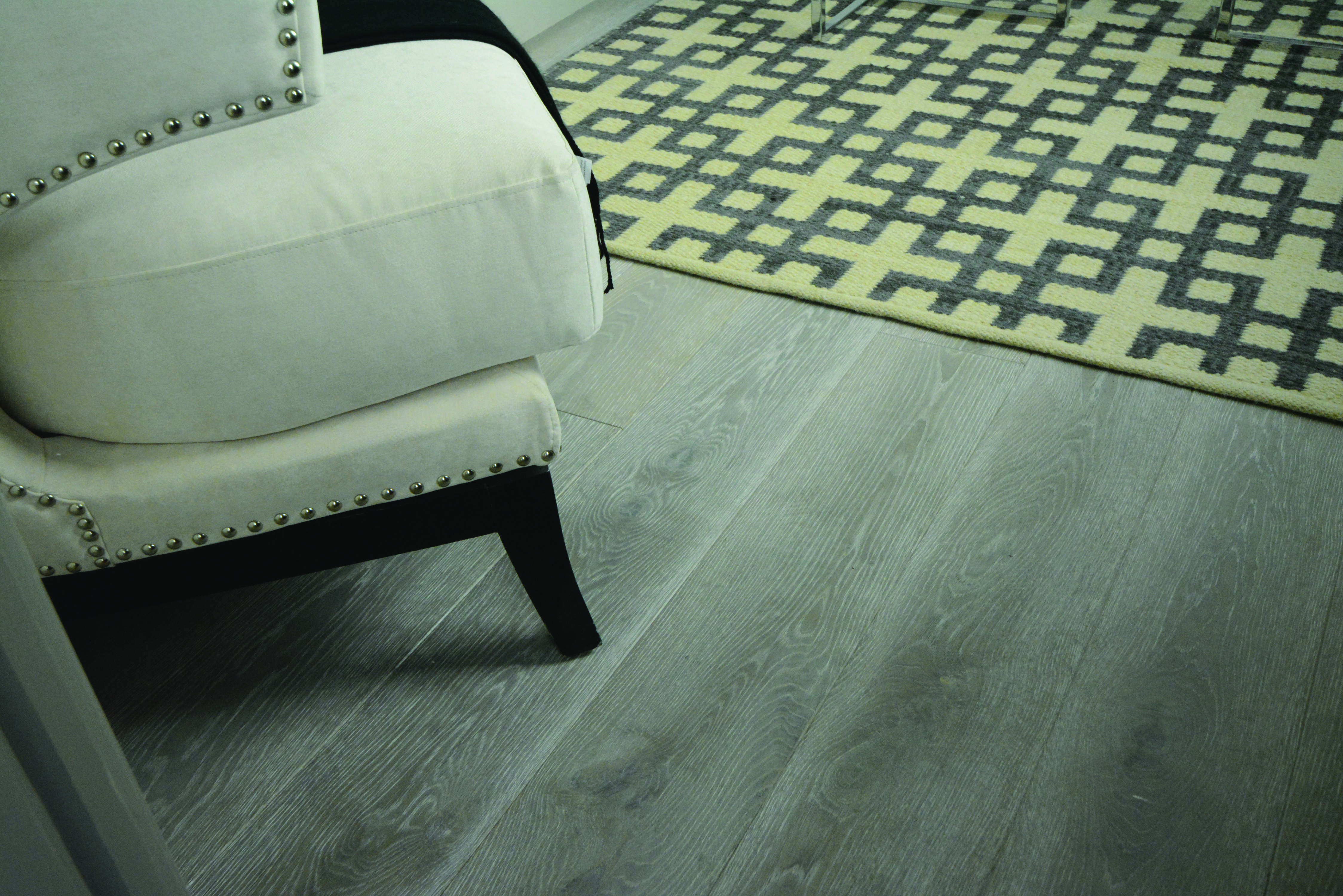 FPS Flooring presents stunning statement floors, including bespoke, hand finished European Oak flooring, with a huge choice of wide and long engineered boards, blocks, chevrons and panels, in colours, textures and finishes tailored to suit every project. Established in 1992, FPS Flooring has been supplying, installing and refurbishing beautiful wooden floors for 25 years. Working on luxury residential and commercial projects we also supply and install flooring at some landmark London buildings such as The Natural History Museum and Greenwich Observatory.
FPS Flooring combines traditional hand-finishing techniques and colouring processes, with the very latest technology for enhanced colour options and durability. Urban contemporary, chic classics and traditional vintage styles are created to order, in house, in as little as ten days.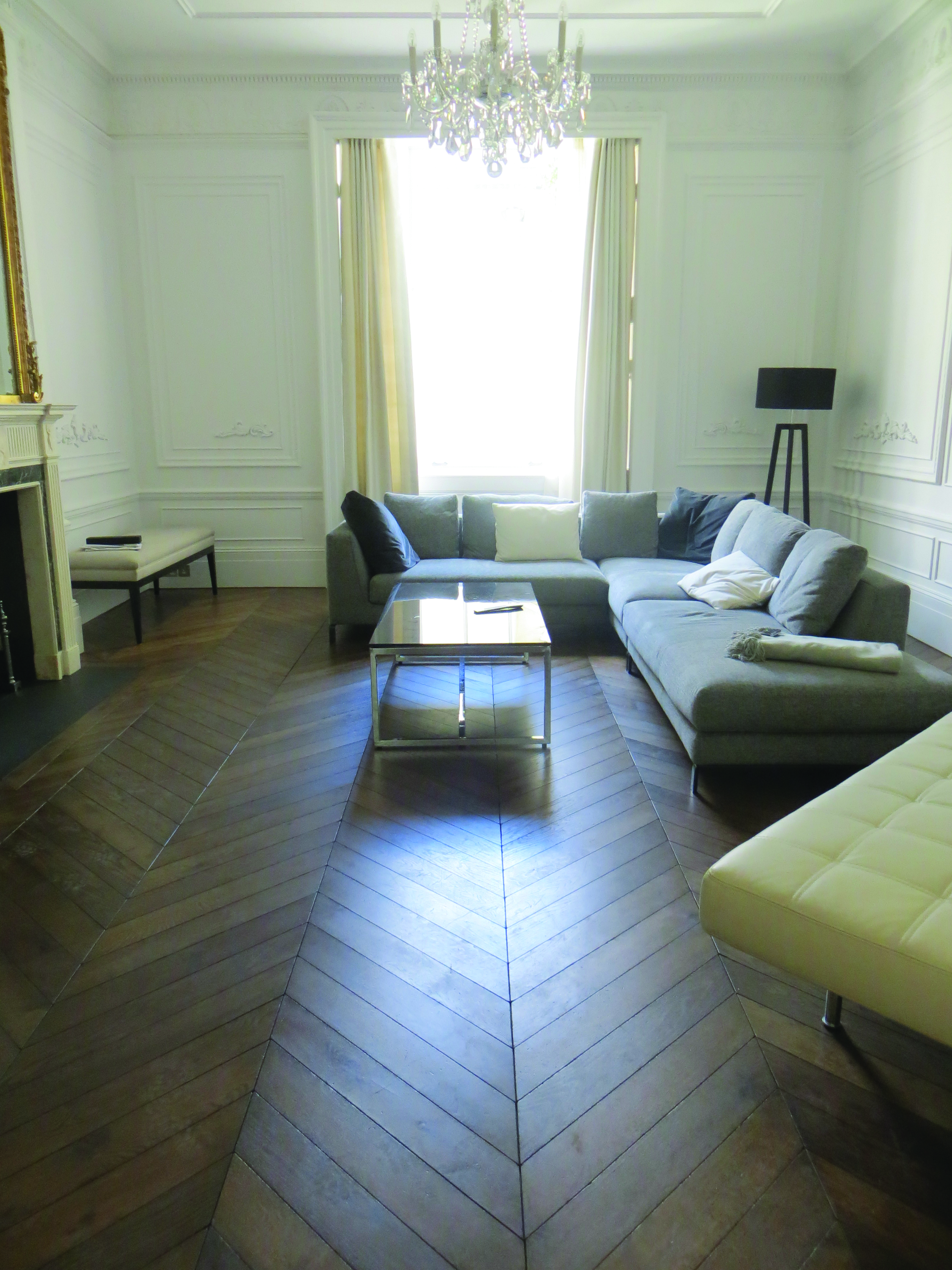 In the London studio and workshop, FPS Flooring's in-house craftsmen produce a range of beautiful, bespoke floors. The company sources the best quality oak from its partners in the UK and Europe to produce a truly unique floor tailored for you and your clients. The workshop and showroom are hidden away in Latimer Road, W10, where there is off street parking and a quiet place to come along and discuss flooring requirements and even watch the process of finishing your client's floor.
There are 100's of samples to choose from and a wealth of information about technical requirements for the best possible installation, including information about under floor heating with wooden floors, sound insulation, underlay, primers and adhesives. Constantly working to fulfill market demands, FPS continues to work closely with interior designers, architects and property developers to design and source new products. Create elegant patterned parquet floors with smoky greys and taupe pigments or make a statement with cool Scandinavian whites on extra-large oak planks up to 400mm wide and 5m long. The current highlighted favourites include the luxury American black walnut chevron, sanded and finished on site for a seamless and smooth finish. Also popular, the new ultra matt flat lacquer, which gives a look of completely unfinished oak, which is waterproof and hardwearing.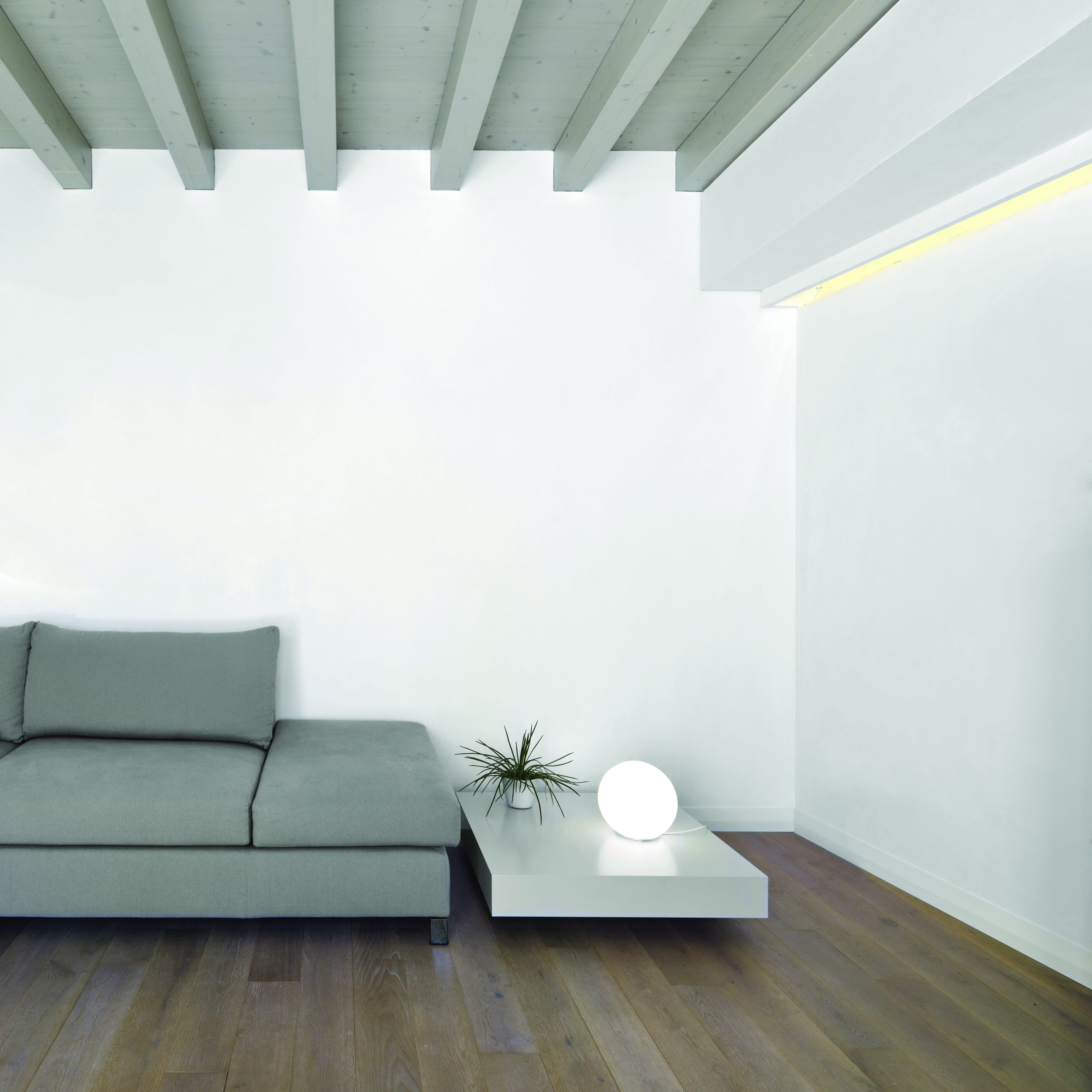 FPS Flooring offers all-round expertise and experience in product knowledge, installation and finishing of wooden floors. The company believes a wooden floor should last a lifetime and therefore offers maintenance support, advice on care and also refurbishment and restoration of existing timber floors for when a refreshed or updated look is required.
FPS Flooring Ltd
Unit 1, 290 – 294 Latimer Road
London
W10 6QW
02089606776
sales@fpsflooring.com
www.fpsflooring.com