A new interior design firm, which specialises in luxury property has launched. Vesta Interior Design is a boutique design house bringing the efficiencies of high volume projects to the bespoke market both in the UK and internationally.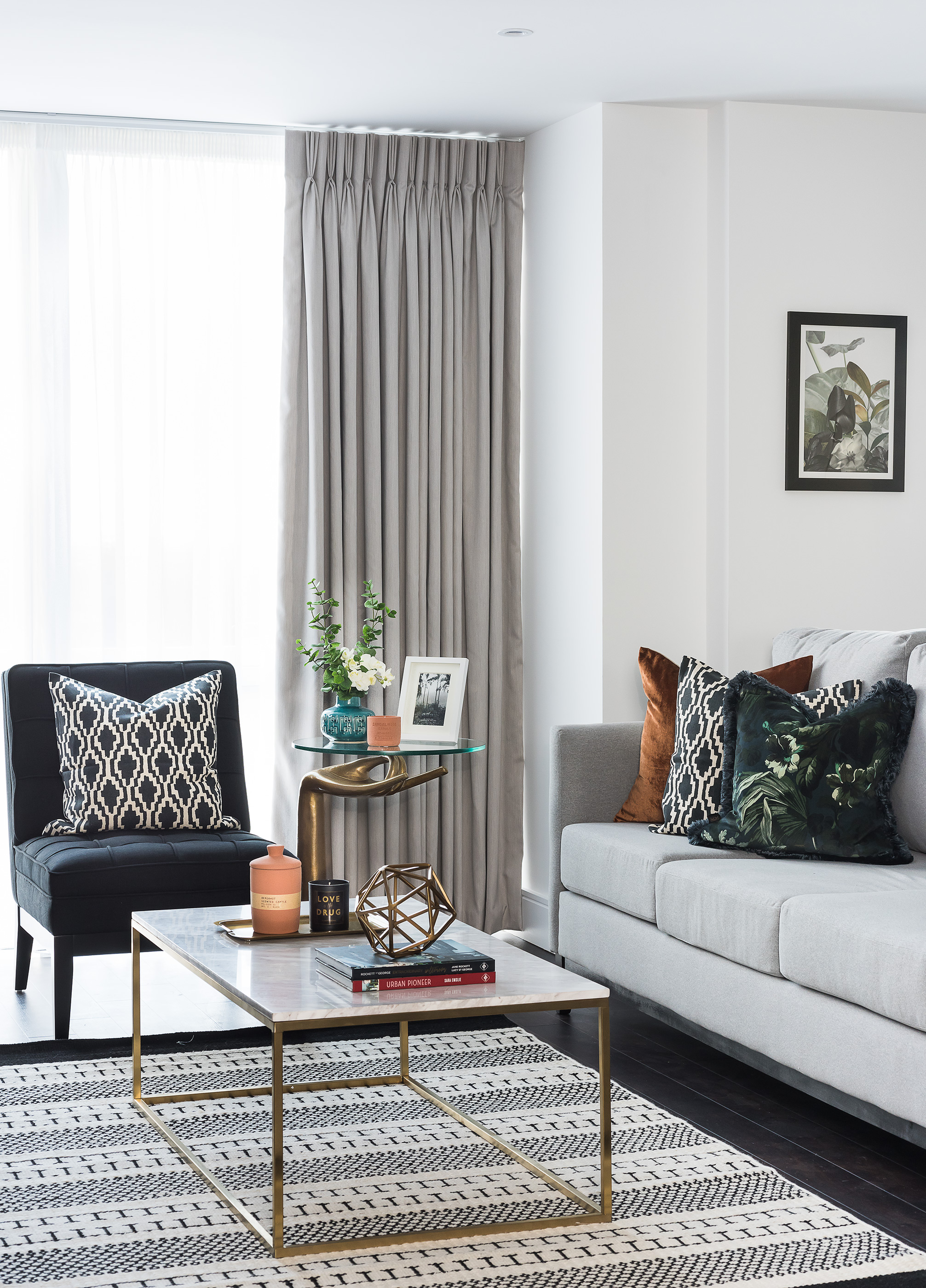 Established by Chris Dale, who brings with him 13 years of expertise in the interior design industry, Vesta Interior Design has already experienced exceptional growth and demand for its services, which is contributed to the company delivering dedicated customer service and unrivalled expertise to each of its clients.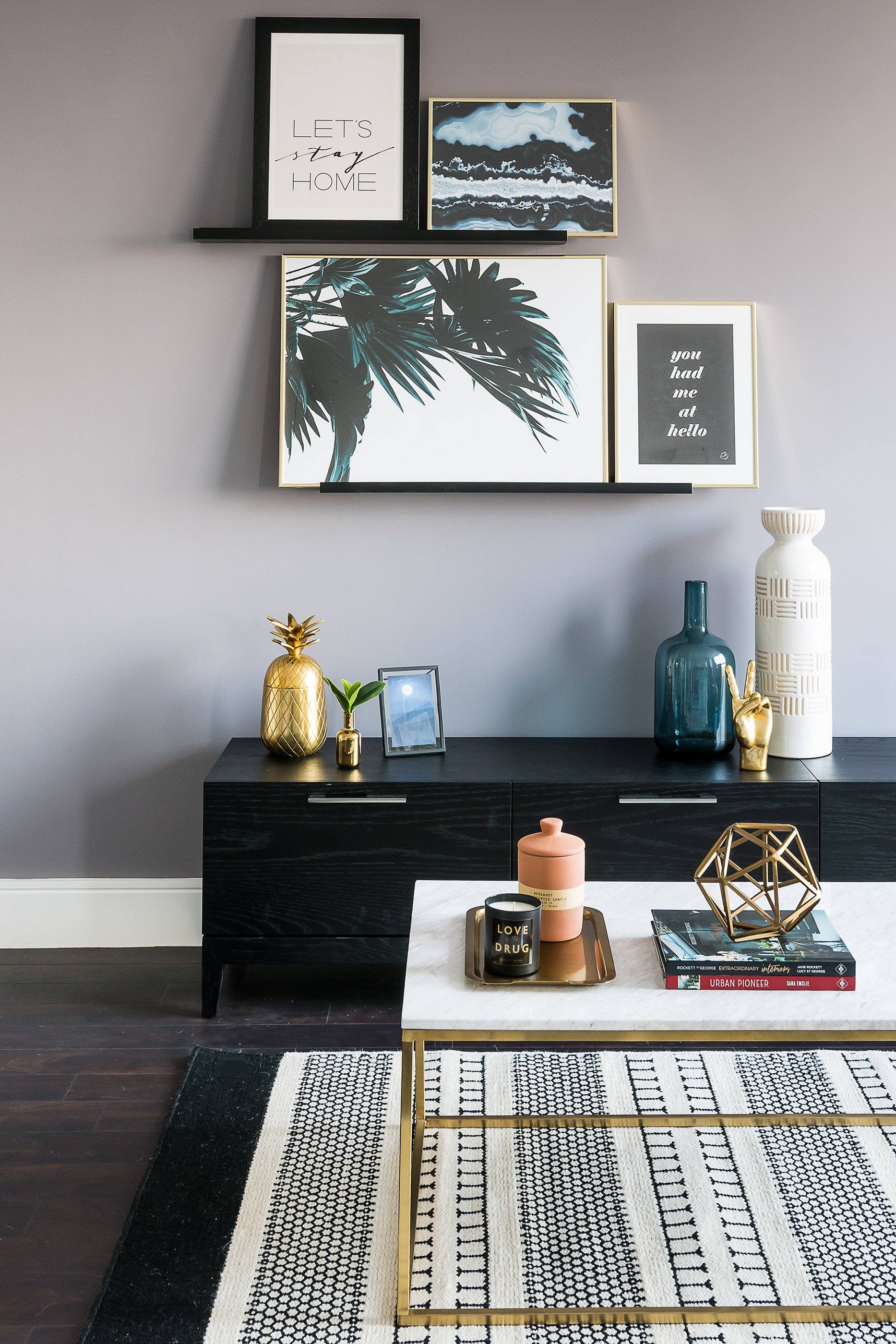 Since its inception 12 months ago, the team has grown to 17 strong, completing over 400 projects across the capital for high profile developers including, St James, Bellway Homes, London Square and Mountain Capital. Completed projects include Fitzroy Gate, Legacy Wharf in Stratford, Royal Wharf, Discovery Tower, and private residences at Holland Green and Chelsea Waterfront.
Chris Dale, Chief Executive Officer at Vesta Interior Design, commented: "Having spent 10 years working for the largest investment furnishing provider to the industry, I watched it grow from a boutique operation, to a large scale corporation and from this experience I learnt the importance of the highest levels of customer service and quality, enabling me to create a design firm with the ethos of understanding what the client needs. Bringing the efficiencies of mass combined with the service of bespoke.
"Whether a client is a large scale developer seeking a new show home, a private client who wishes to renovate their family home or a luxury penthouse in need of the highest, most exclusive bespoke finishes, our design team will create an exclusive interior of timeless luxury and style. Vesta Interior Design is led by a team of people who are outstanding in their profession and together we have built a company which has filled a much needed gap in the market."
Vesta Interior Design works with both private clients and property developers to create interiors, which are not only beautiful, but functional and practical for its intended occupier. From grand family homes to city penthouses, and investment properties to private rental schemes, the Vesta team has a solid understanding of the markets in which they work, and the needs of the clients they work with.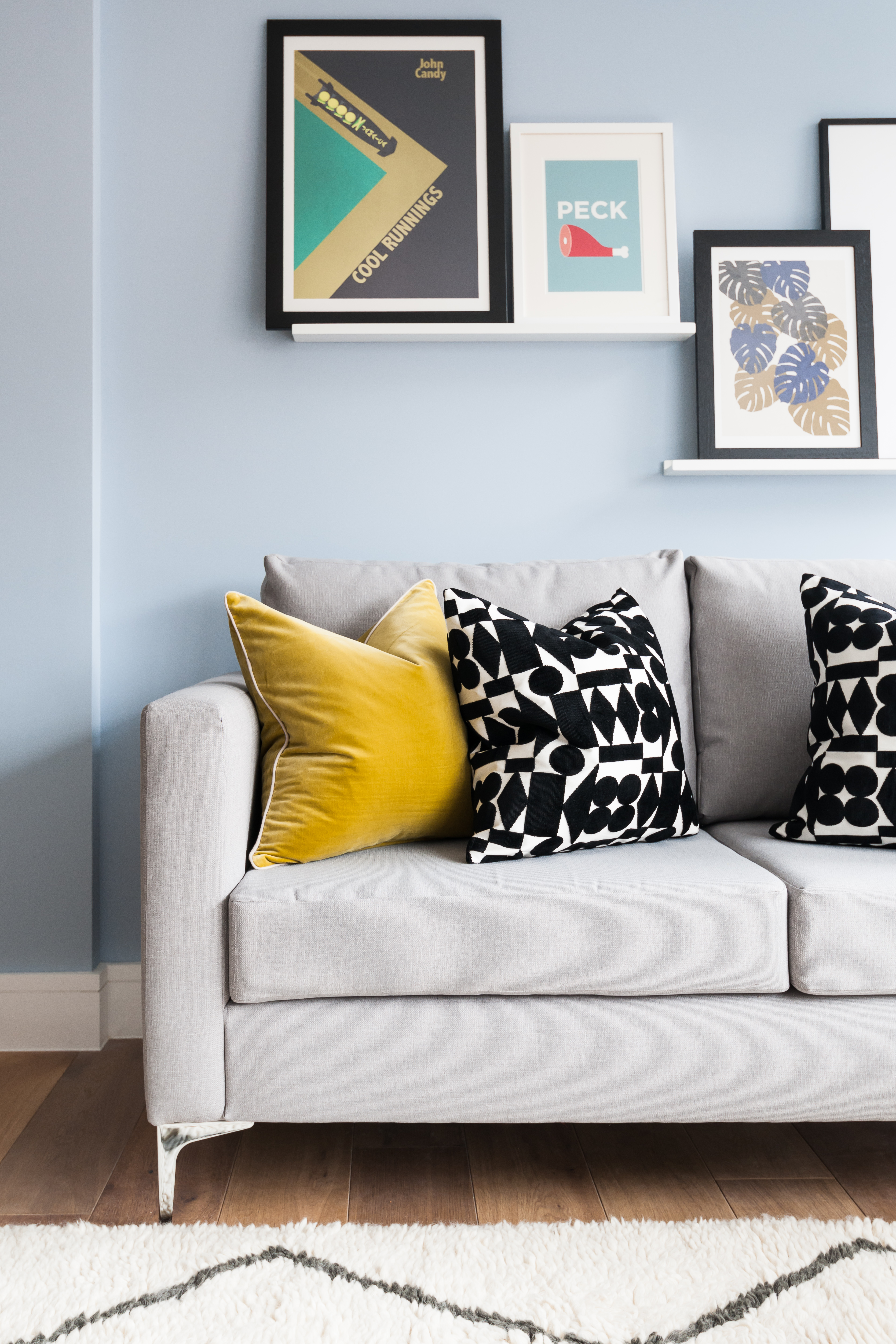 The company also specialises in assisting with development launches and sales across Asia, showcasing their product and services to a range of clientele. The highly experienced team utilises their local market knowledge – whether that's in the UK or internationally – to deliver a project that is going to be attractive to the end user.
Chris personally selected the team at Vesta, all with vast experience working on projects across the world, and the ability to provide a seamless and innovative design service to both luxury developers and private clients. Chris formerly spearheaded his previous employers drive into Asia for seven years, and the interior design team have been at the forefront of the overseas property market as a result of their previous experience working with a globally renowned developer.
The company's international offering enables clients to complete their project via a team they can trust, even when they can't be on site themselves. This has proven to be a vital service for international clients.
With a hands-on interior design team offering an in-depth knowledge of how to design a home to sell, many of the developers Vesta Interior Design have worked with have achieved increased enquiries and sales at their schemes and as a result Vesta has gained recognition from key sales agents in the both South East Asia and the Middle East.
Chris added: "We're proud of our extensive knowledge of the London property market when representing clients in the UK and overseas. Our understanding of what people desire from a living space enables us to provide homes which we are confident will be functional for the end user.
"Flexibility and creativity are the cornerstone of every project we undertake. From the initial consultation to the extensive property survey, rigorous attention is given to the finer details and every aspect is professionally managed.
"Our team has an enviable depth of experience with working on the best developments in the property market – and as such we guarantee exceptional results. We also take great pride in our track record of delivering projects efficiently, reliably and to strict deadlines. We can meet to highest expectations."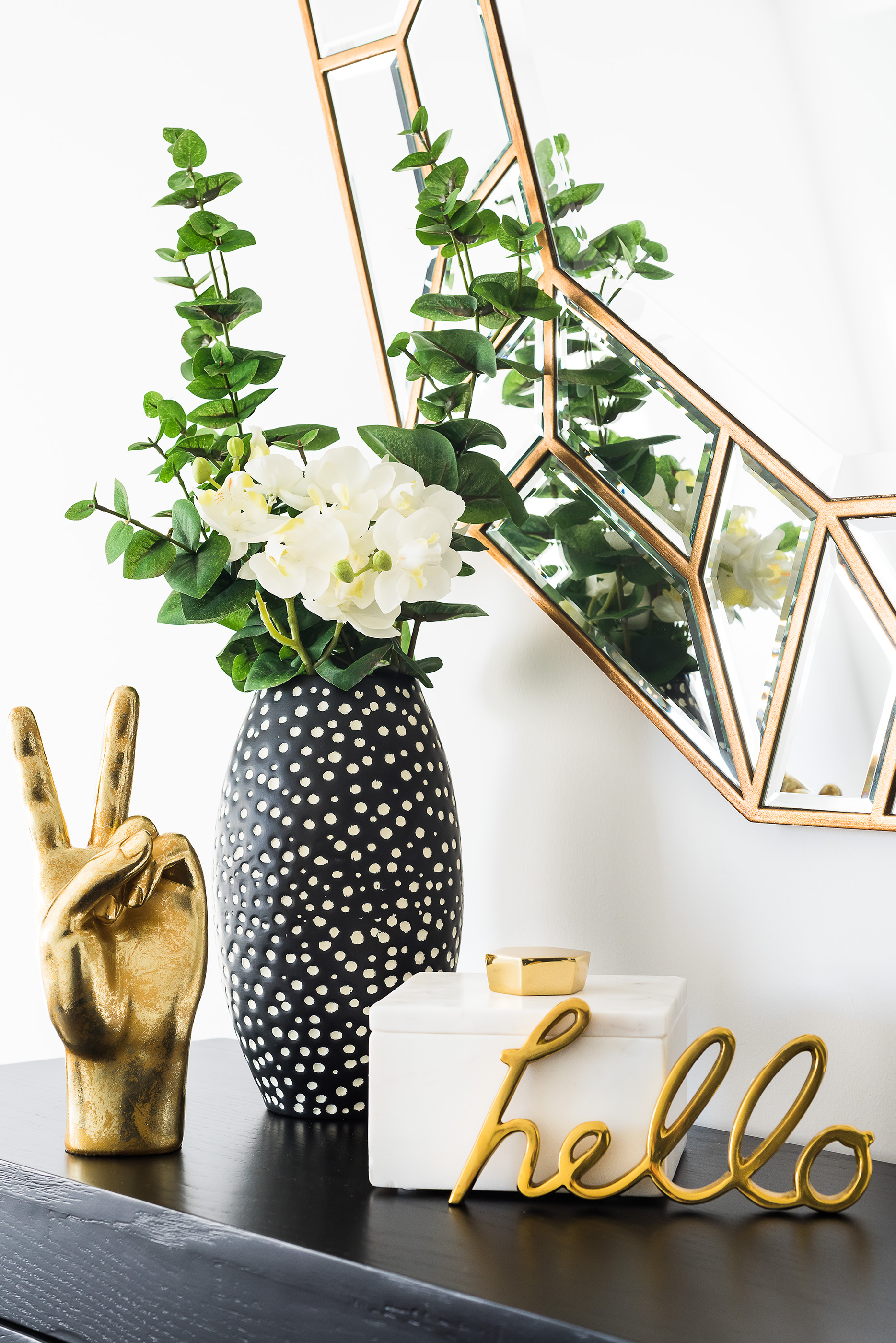 Providing outstanding customer care is a key tenant of the Vesta Interior Design business. From the start to completion of a project each customer is dealt with personally by one of the directors of the design firm who acts as their daily account handler and liaison person. In addition, the directors will travel to their client's homes, offices or wherever they are in the world in order to provide them with updates on the interior design of their home.