The British Institute of Interior Design (BIID) has enjoyed a successful partnership with this year's House & Garden Festival 2018.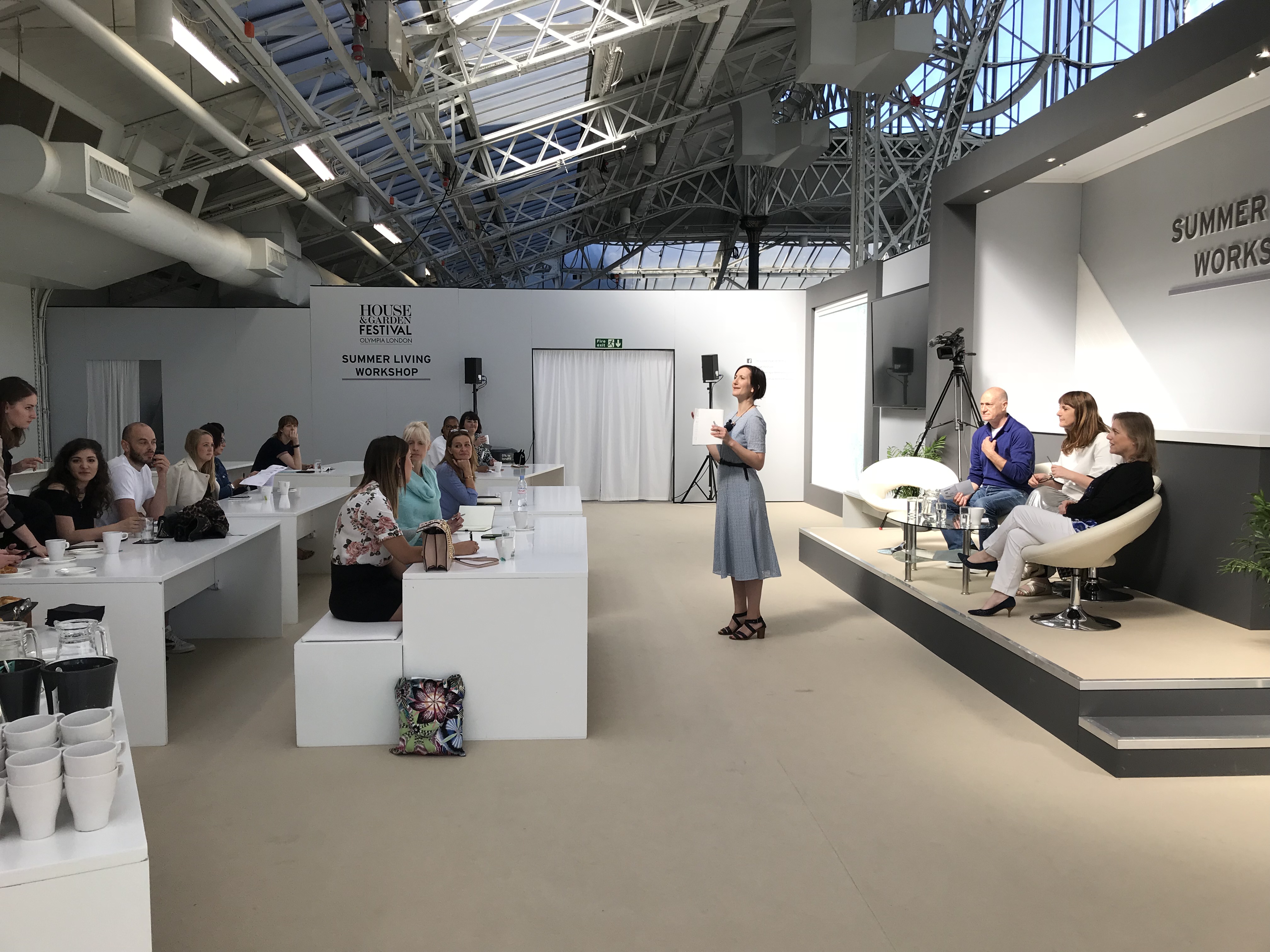 Taking place at Olympia London, the Festival saw a lively panel discussion from BIID members, well attended Interior Advice Clinics on the show floor, and the first of the BIID Industry Partner Forums.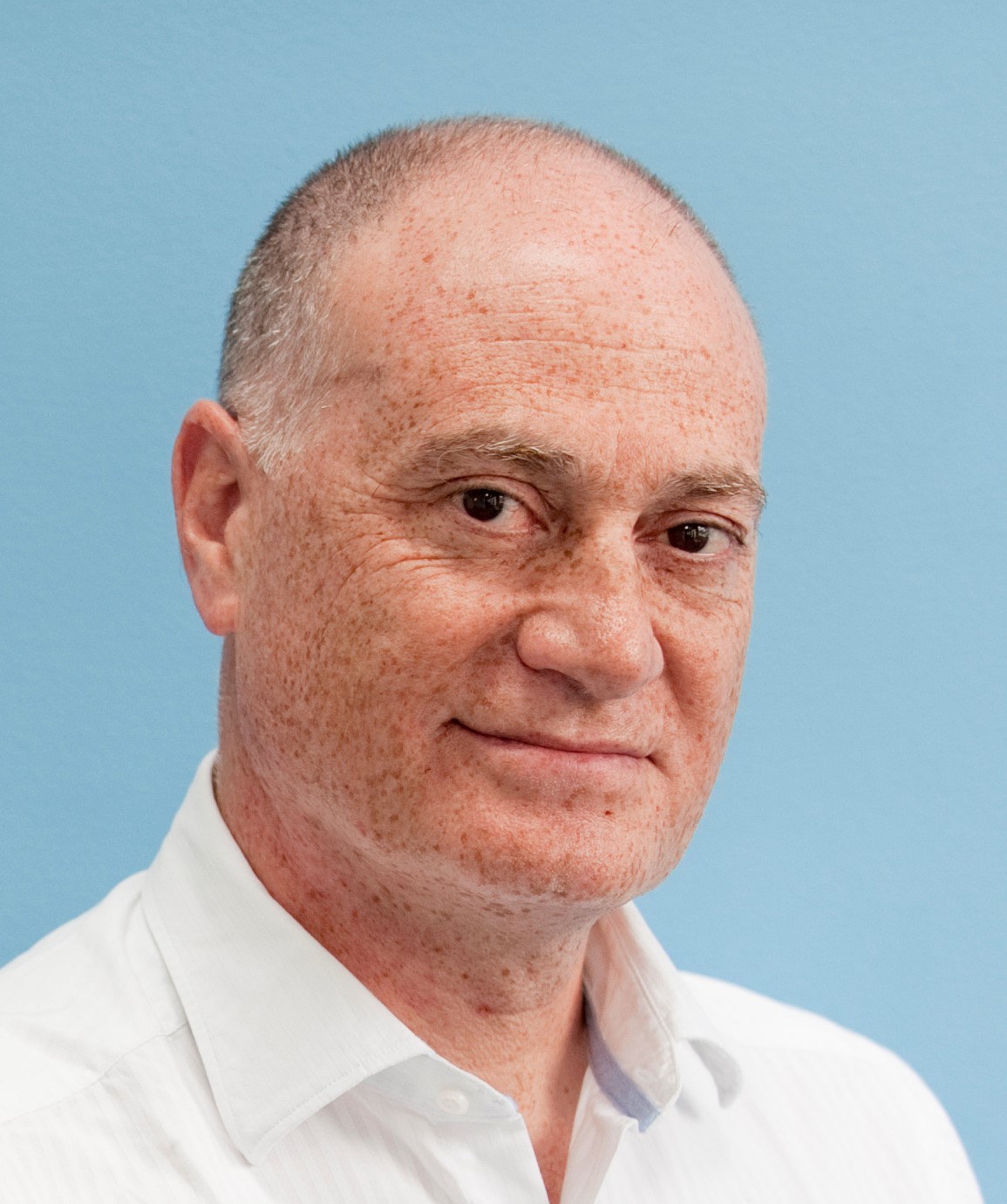 Charles Leon, BIID President, commented: "The House and Garden Festival was an inspirational event, and the partnership with the BIID at the show provided the interior design community with a unique opportunity to gain insight and advice from leading experts in interior design. We hope our members, Industry Partners and attendees at the show have benefitted from the BIID partnership events that took place."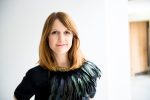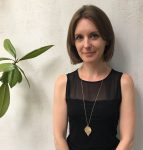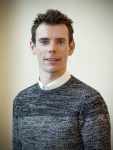 BIID in the Expert Theatre
The dedicated BIID talk on 'How to Work with an Interior Designer' attracted a large audience in the Expert Theatre. BIID President, Charles Leon, was joined by BIID members and panellists Anna Burles, Ciara Langley and Mathew Freeman, who gave valuable insight and shared their experiences on how to get the most from working with an interior designer. Attendees were able to find out how best to find the right designer for their projects, discuss why one might hire an interior designer, and the overall benefits of the working relationship.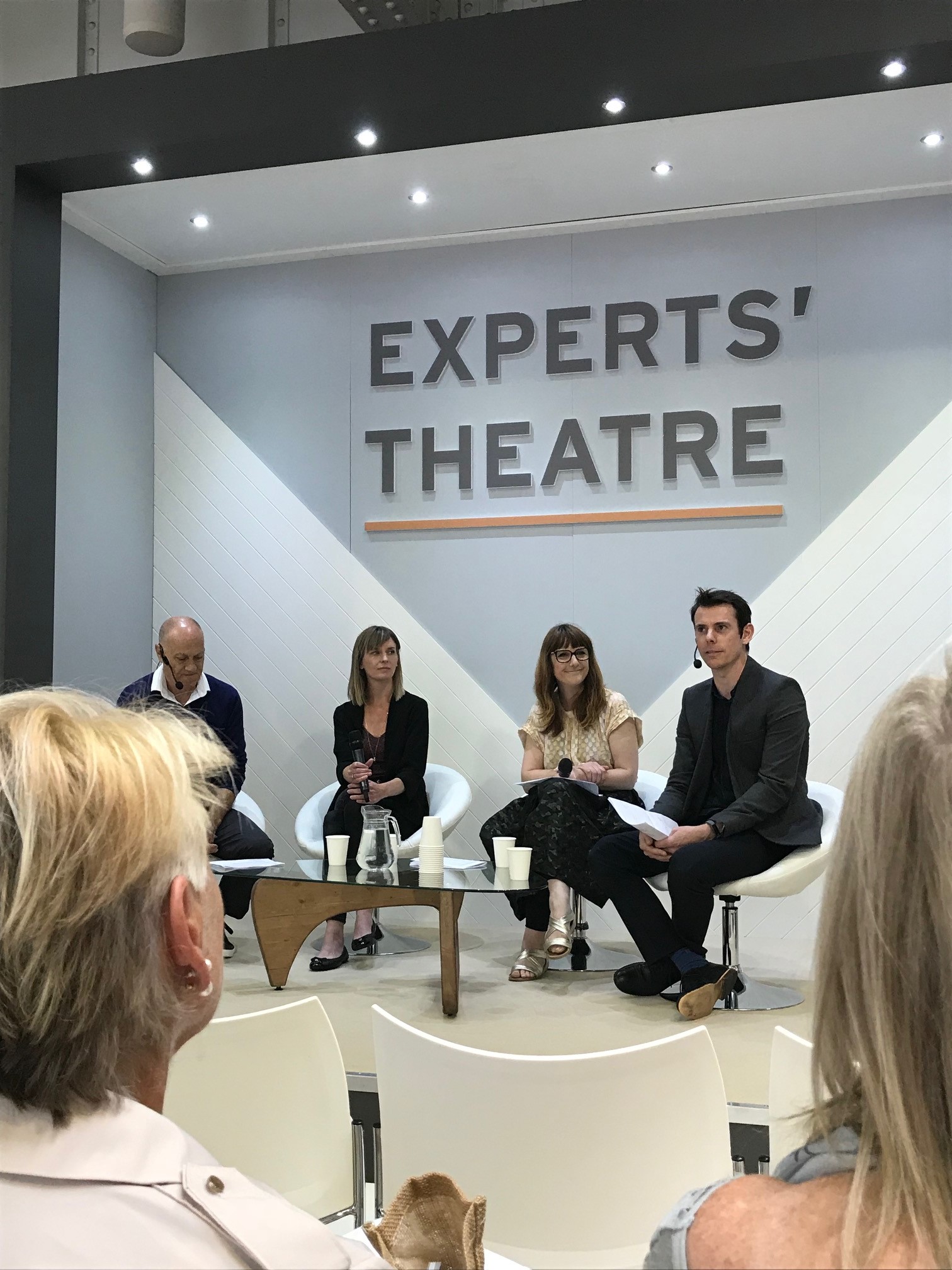 BIID Interior Advice Clinics
The House & Garden Festival Interior Advice Clinics, hosted on each day of the Festival, were a resounding success. Attendees were able to book in advance for one-to-one professional advice from one of 25 BIID Registered Interior Designers, with some drop-in slots available on the BIID stand on each day of the Festival. The twenty-minute sessions gave experienced BIID members and specialists the opportunity to discuss their top tips on redesigning the home in a relaxed and personal approach, sharing key advice and design inspiration with visitors to the Festival.
BIID Industry Partner Forum
BIID Industry Partner members were also invited to join the first BIID Industry Partner Forum at the House and Garden Festival. The breakfast event gave attendees the opportunity to learn more about working with an interior designer in an informal, conversational setting, with the chance to ask questions and share ideas.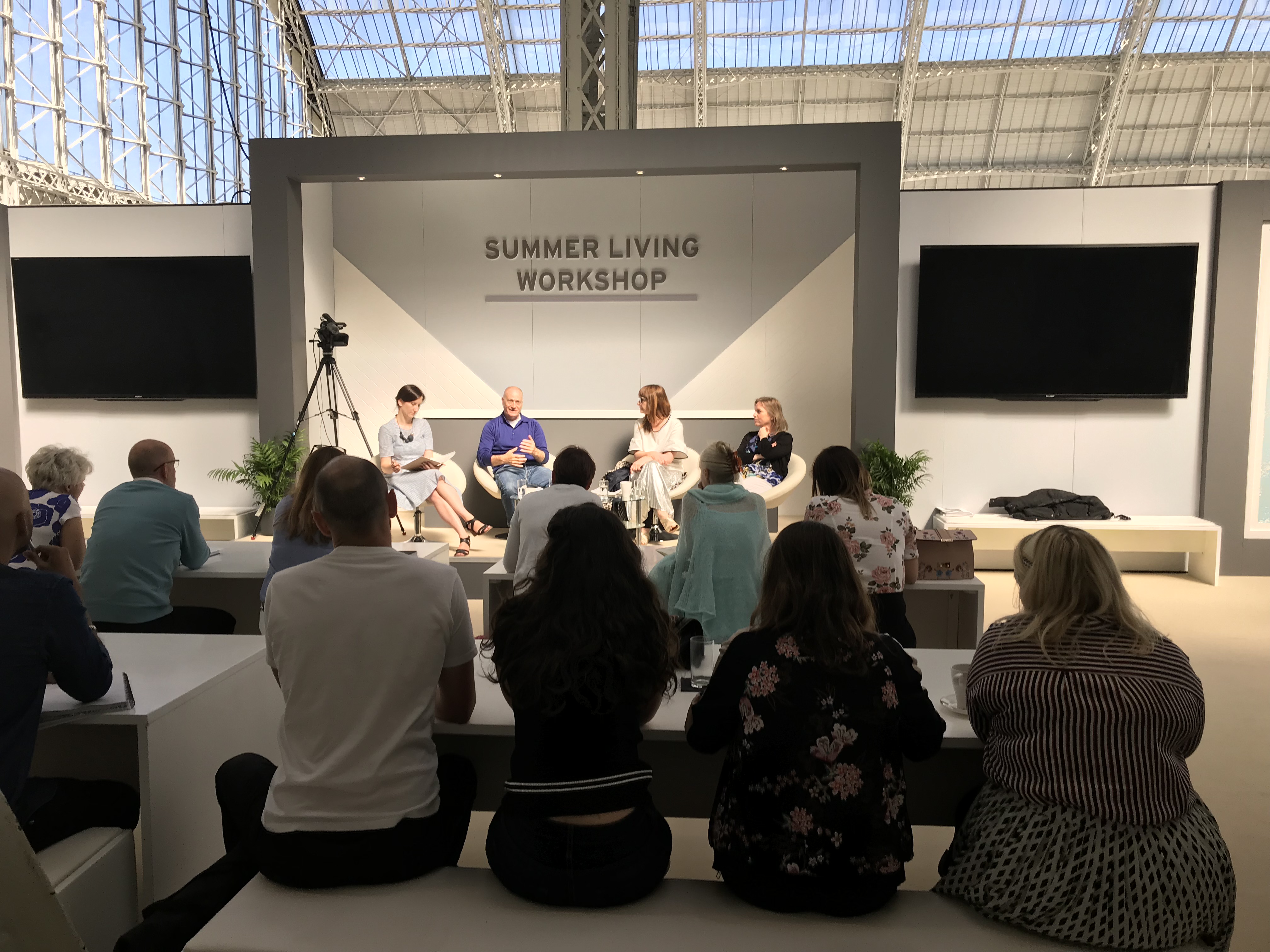 BIID Industry Partner Director, Eva Woode, led the Forum, joined by BIID President, Charles Leon, and BIID members Anna Burles and Nicola Holden who provided expert advice from an interior designer perspective. The lively discussion touched on various industry topics, providing suppliers with a better understanding of how to form stronger relationships with interior designers, and gave them a platform to discuss what issues they face when sourcing new products.
Eleanor Whiston, eporta commented: "It was really interesting to hear from all the designers; Charles, Anna and Nicola, and being able to really understand a bit more about how both the supplier and the buyer relationship is so integral. There were some really interesting points that came up, and I'm definitely looking forward to more to come."
BIID at the Art & Antiques Fair Olympia
This year, the Art & Antiques Fair Olympia became a major part of the House & Garden Festival. BIID member Eliska Sapera hosted a talk on 'Mixing Middle Eastern Furniture and Artefacts with Contemporary and English Antiques', where she discussed how cross-cultural design can create a unique, timeless interior. Attendees gained a thorough understanding of how best to blend English, European, Middle Eastern and Oriental artefacts, as well as objects from differing centuries, and how this can anchor a design in a global context.