The interior designers behind Loulou's, the infamous private members club in Mayfair, Lambart & Browne, have been commissioned to design the new bar at Decorex this year.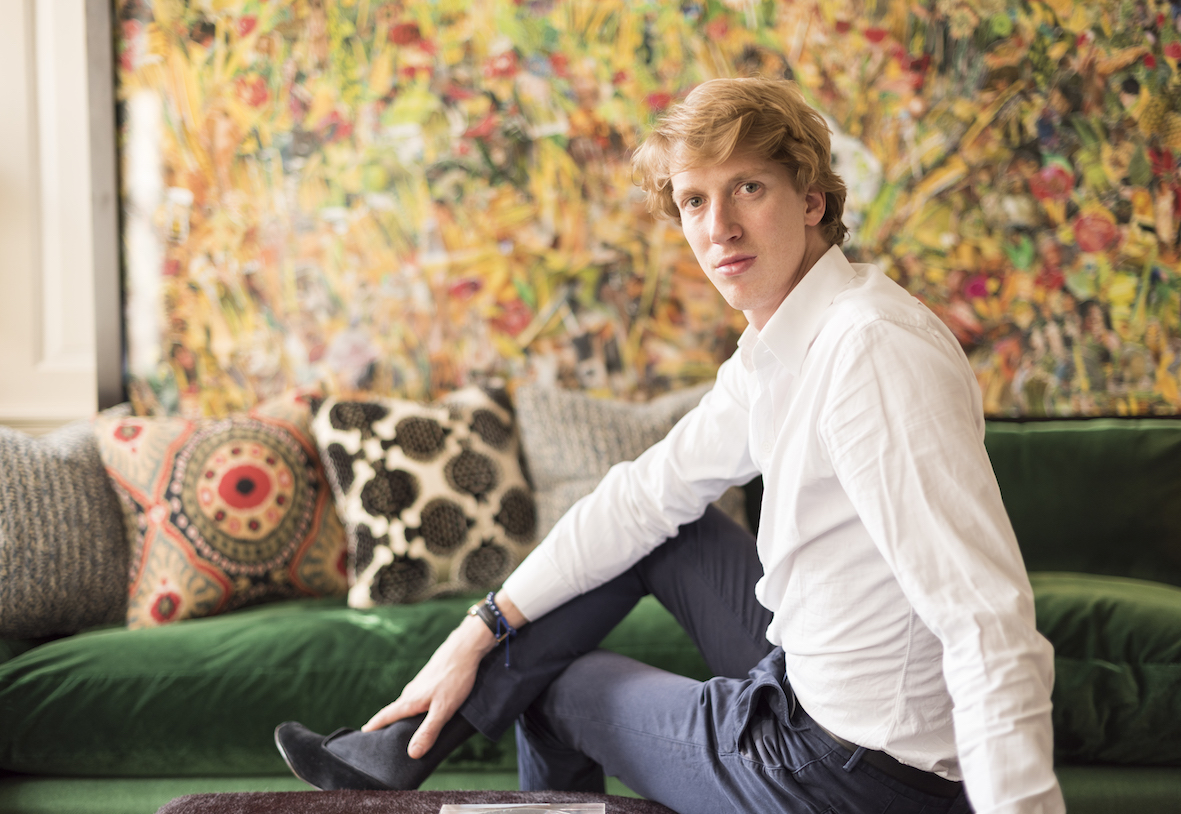 Lambart & Browne was briefed to design a space which would provide a fresh direction for Decorex's new bar, an evolution of the champagne bar featured in previous years, which will offer a selection of botanically infused cocktails.
The starting point for the design was the expression "bon viveur", derived from the French phrase, "bon vivant" – one who lives well – adopted by the English in the mid 19th century.
Lambart & Browne will evoke this mood at Decorex with an elegant, refined, colonial style bar.
"We have designed the bar in a contemporary British style, classic eclectic. With this design we are inviting visitors to take a moment to reflect on the inspiring designs they have seen at Decorex in appropriately comfortable and elegant surroundings," comments Freddy van Zevenbergen co-founder and head designer.
The tent-like structure will be mounted on a raised platform. Each corner will feature rope-wrapped pillars, supporting a sailcloth ceiling. Sheer curtains on three sides of the bar will offer privacy and softer ambient lighting.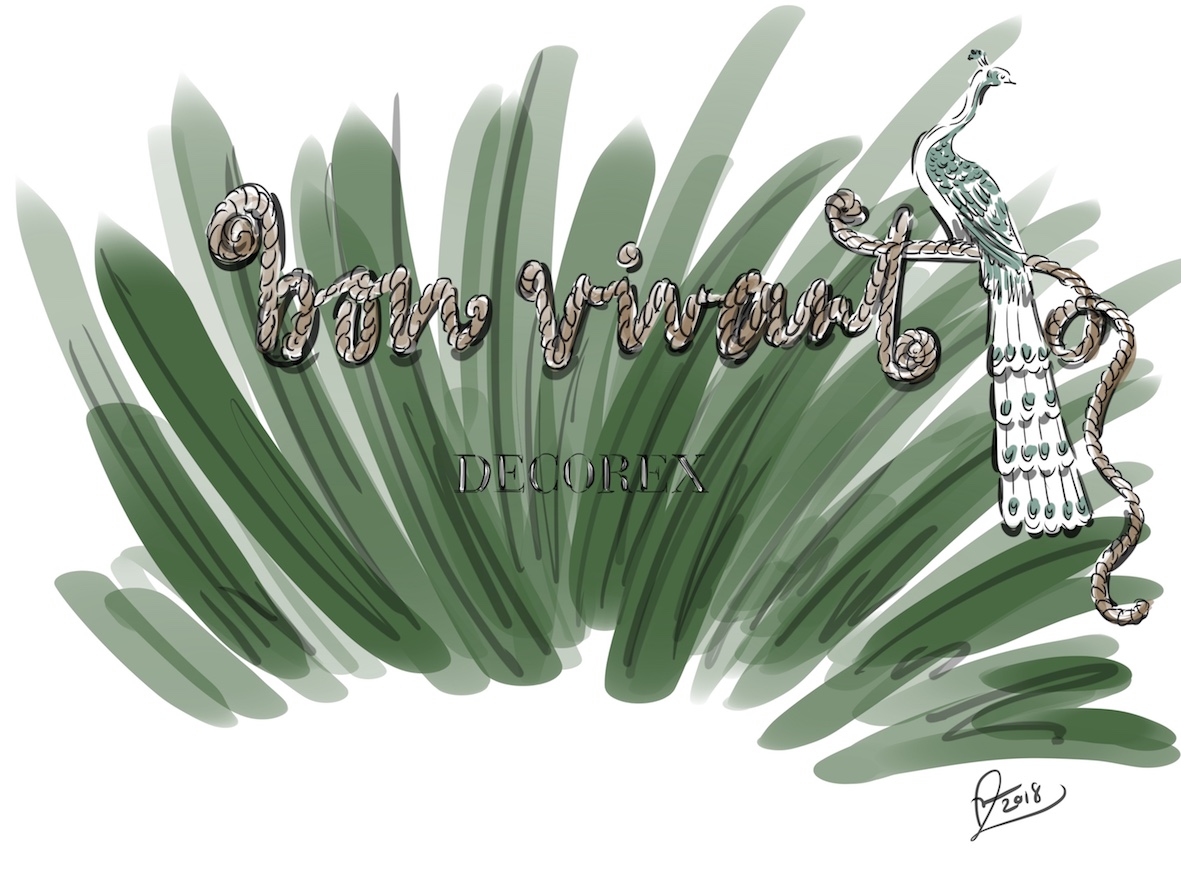 Inside the bar, visitors will enjoy a space adorned with shaped decorative screens and luxurious furniture. Elegant lighting features are set to provide impactful focal points.
Additional seating spaces will be dotted outside the bar, surrounded by accessories and screened to offer further privacy.
Lambart & Browne's design will include recognisable pieces from a number of the show's exhibitors, contributing to a lavish yet comfortable experience.
Decorex returns for its 41st edition to the historic Syon Park. It will host over 400 exhibitors from established names to up-and-coming brands. The opening destination of The London Design Festival, once again, the 2018 show runs from the 16 to the 19 September.
Twitter: @Decorex_Intl
Instagram: Decorex_International
Pinterest: Decorex_Int