Armac Martin is launching a new 'Matt Black' finish at this year's Decorex International.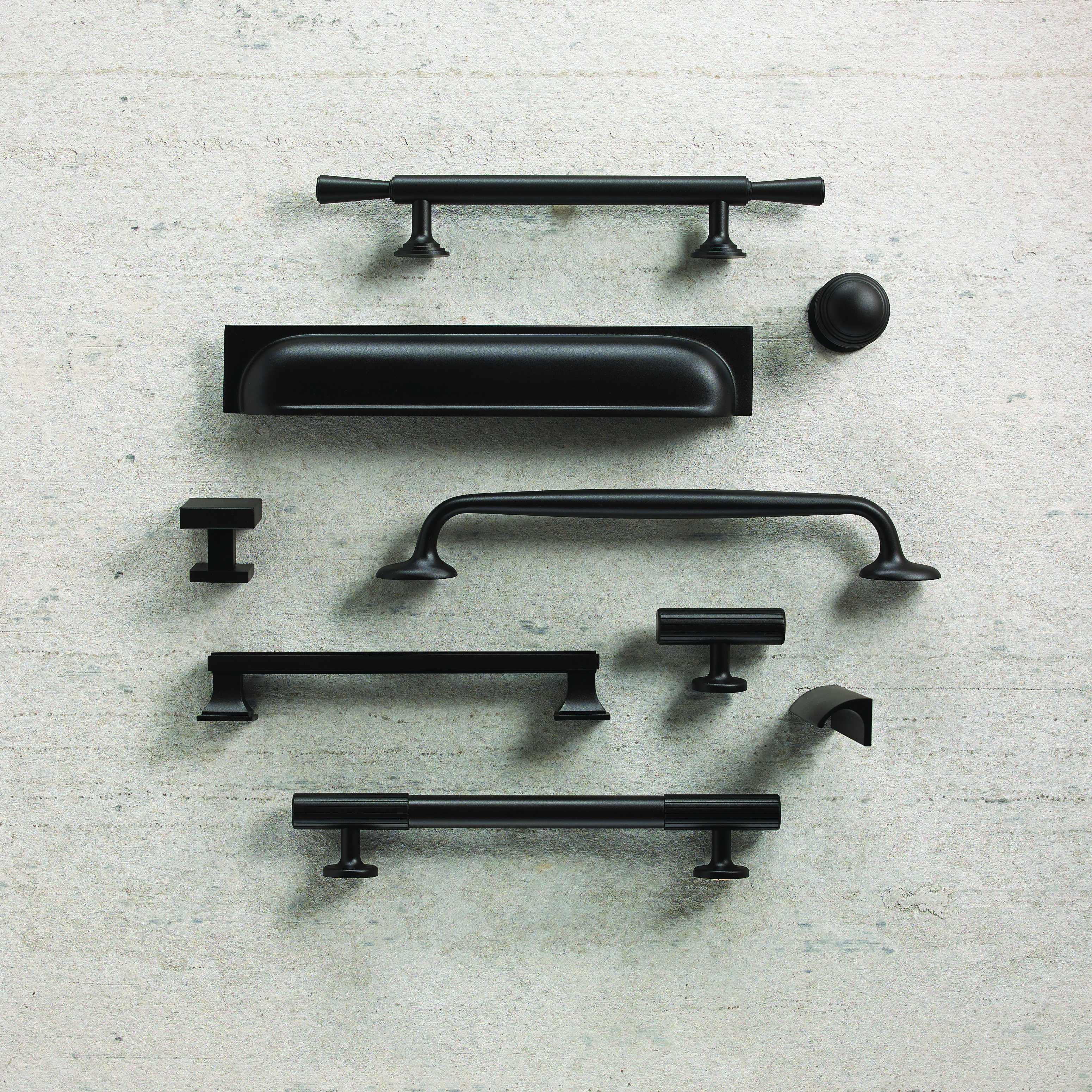 With a growing trend for black furniture fittings, Armac Martin has been working on the depth of colour and its durability to provide a finish that offers a contemporary look, perfect for many of its collections.
Commercial Director, Richard McGrail explains: "Clients have been asking for a black finish for some time but, until now, we have been unable to find a process that we felt befitted our hardware in both appearance and durability. It is always important to us when we bring something new to market that we have full confidence in its sustainability. We view our hardware as a purchase you should only have to make once and developing a more durable finish whilst also creating an attractive and contemporary matt lustre was very important to us. I personally believe this is a great addition to our offering and I am very excited for us be launching it at Decorex this year."
In addition to this, Armac Martin will be previewing its brand new bathroom accessories collection for the first time in the UK after a successful showing in New York back in May. No launch date has been confirmed on this but it is expected to be in 2019.
0121 359 2111
www.armacmartin.co.uk
Decorex International stand F27