Carlisle Brass, introduces a new range of innovative sliding door systems for glass and wooden doors for the interiors market.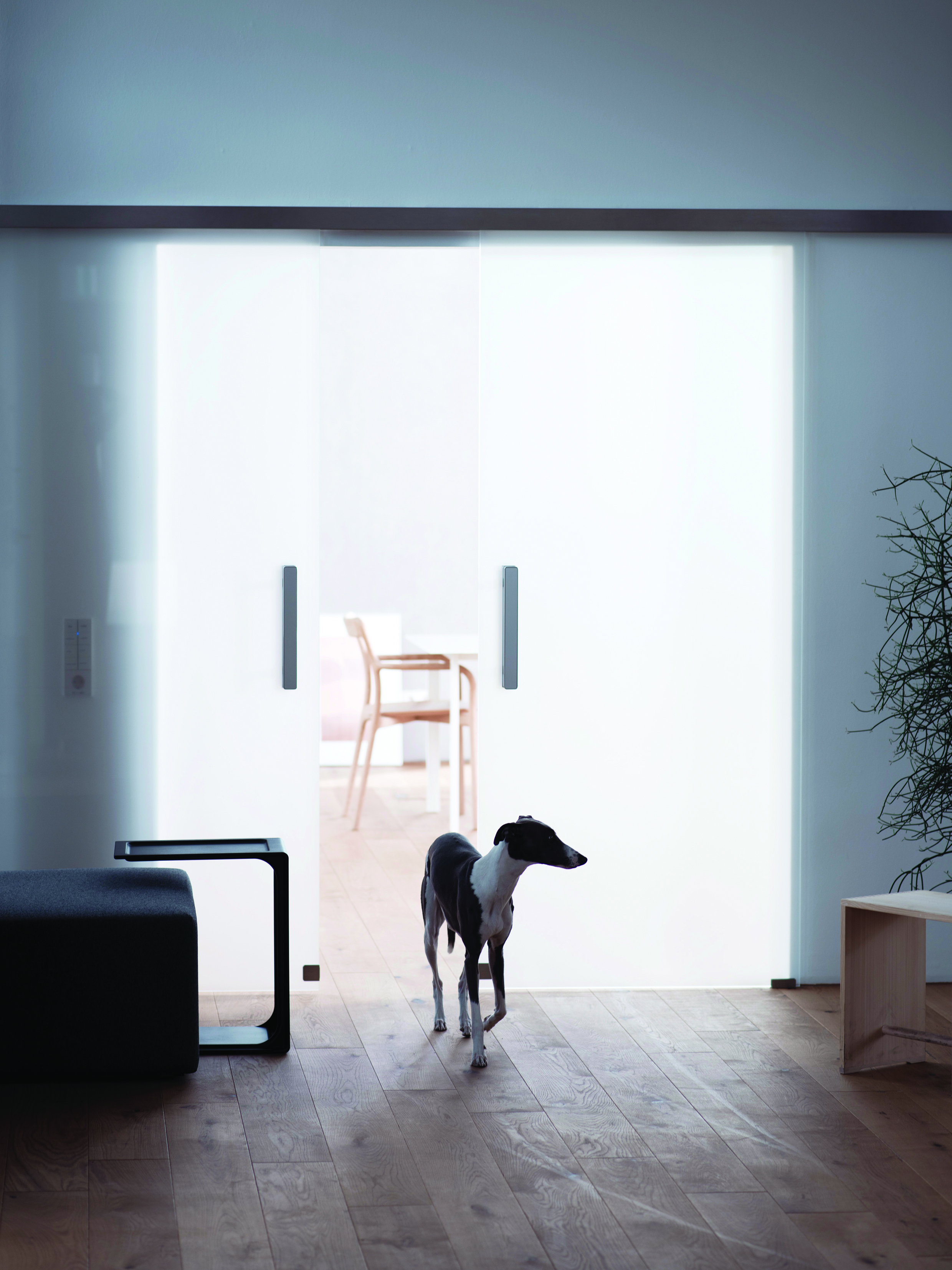 Market leading architectural ironmongery firm, Carlisle Brass, which is the master brand of I Tesori, has launched an innovative new range of easy to install sliding door systems that can create more space and light in virtually any home.
British homes are following European design trends for open plan living and a need for flexible spaces. The new sliding door systems allow modern homeowners more choice in how they live and work. Unlike the more familiar pocket doors, there's no need for any building work, the innovative design of the sliding door system means that they can be installed in virtually any house or flat.
Angus Grant, Managing Director, Carlisle Brass, explains: "This new product offering brings a fast solution to anyone looking for more space and light in their home. Our sliding door systems allow doors to glide across a wall, which means you don't lose any space taken up by a standard opening door. The average internal door in the UK needs around 36 inches of clearance, so our new sliding systems create more floor space. The glass, which can be decorated or plain, allows light to flow through the room, opening up dark corners, making the room appear larger. Classical wooden doors will save space, which means every inch of a home can be utilised."
In a recent survey carried out by a leading UK double-glazing company, Origin Global, natural light was cited as the number one 'must have' feature for a family home. It gives the feeling of more space, creates an element of calmness, and people perceive it to be better for their health.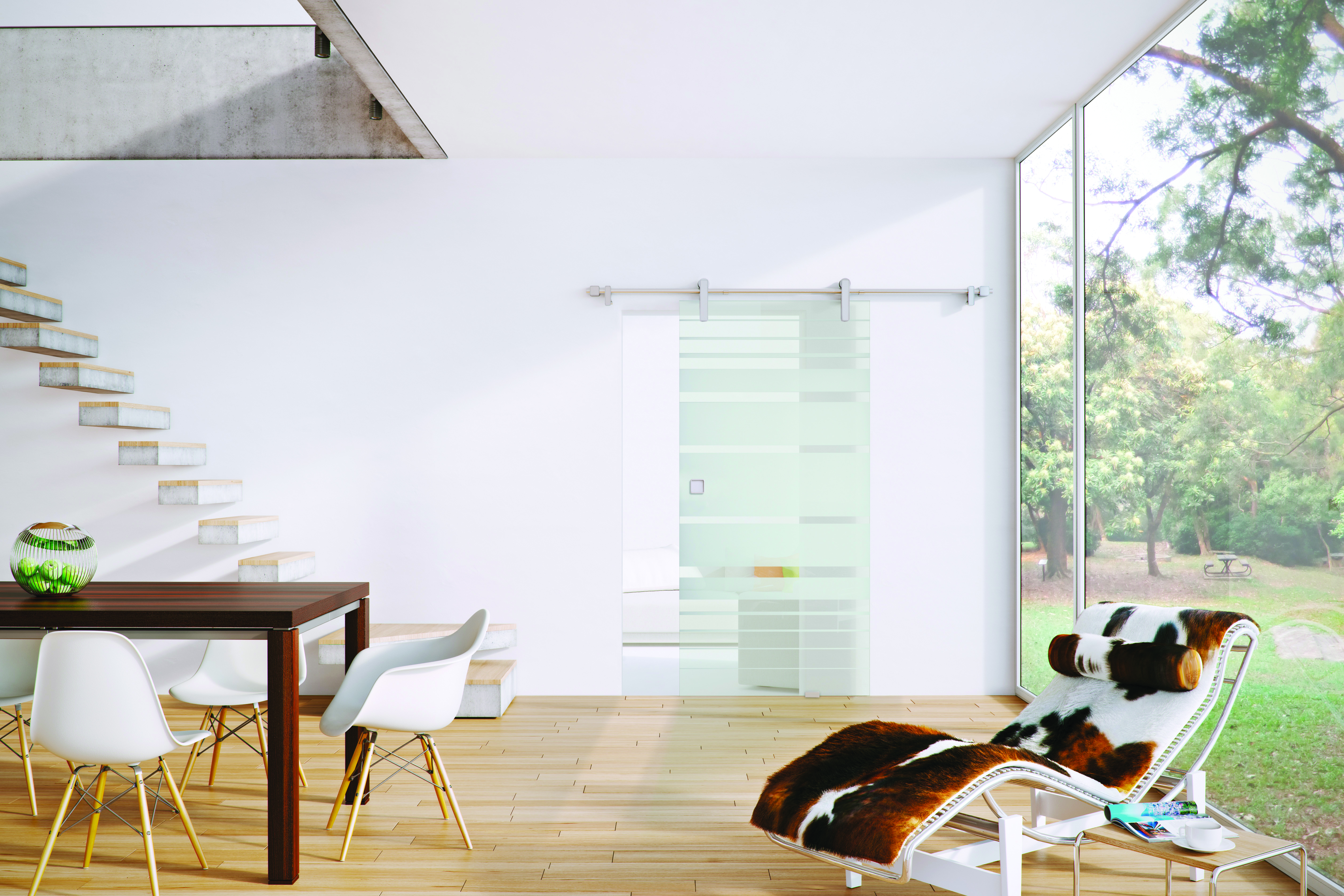 Angus added, "An open plan area can be separated to create a place to work, study, read or play. We believe our sliding door systems provide the perfect solution for flexible living. We're very excited by this new addition to our product portfolio. It meets current design trends, it's fast and easy to install, and offers consumers more choice in how they use their homes."
I Tesori
I Tesori believes door handles are not just a functional item that operates a door but is an extension of your personality. We want to live in spaces that reflects us as individuals, be it traditional, modern, extravagant or modest. I Tesori, part of Carlisle Brass, offers you the perfect mix, only limited by yours and your clients imagination.
020 7481 8070
www.itesori.co.uk