Smith of Derby was founded in 1856 and throughout this time the company has balanced heritage with contemporary clock making.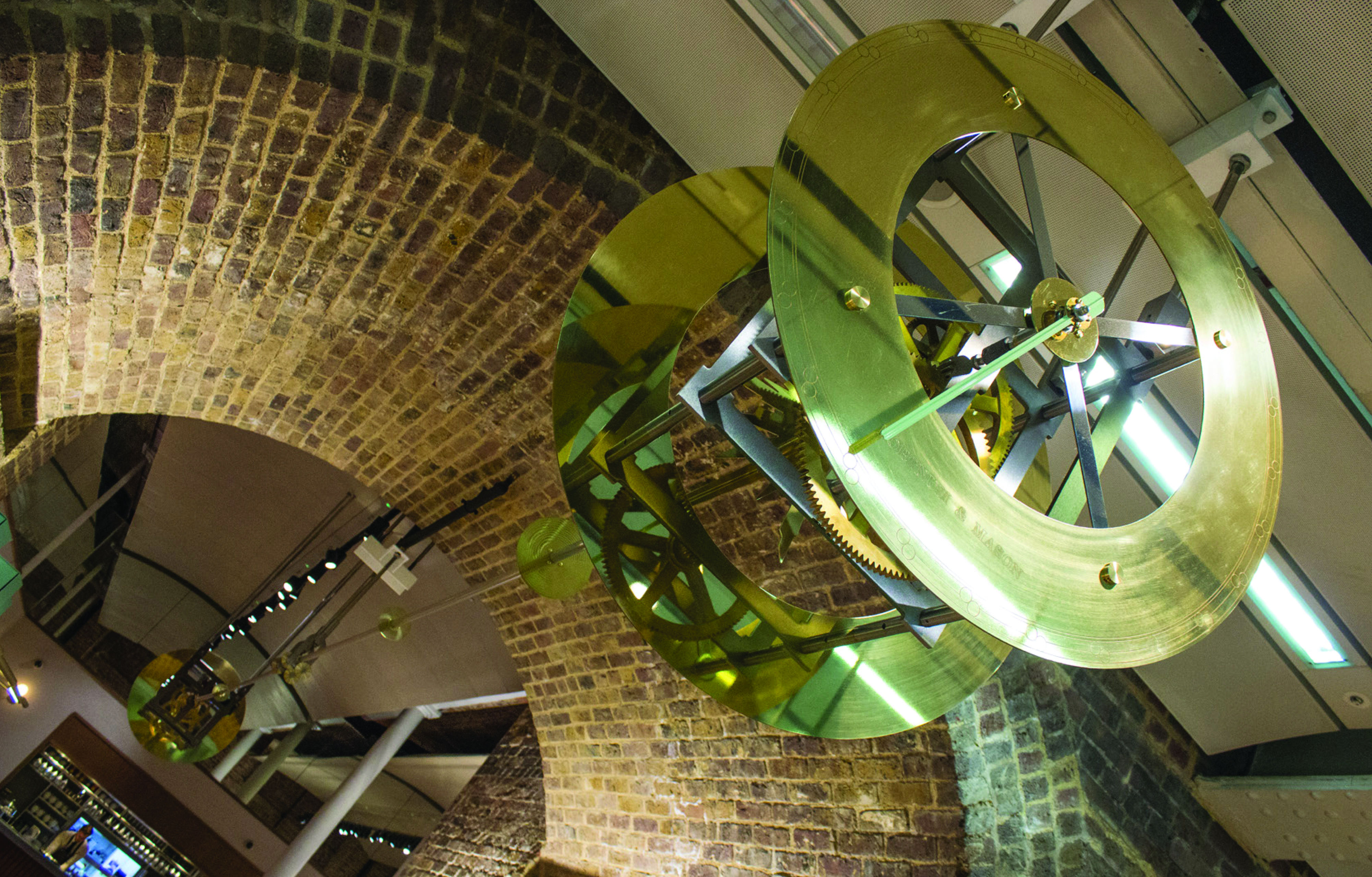 Smith of Derby knows that a clock is a piece of artwork and can define a space, offering a place to meet, a reference point, or a lasting vestige.
With 12,000 installations to date, including the magnificent clock at Christopher Wren's St Paul's Cathedral and the unique timepiece for Fortnum and Mason tea salon at St Pancras International, the company creates calming sanctuaries in-the-midst of busy public spaces; the bespoke feature clock at St Pancras International enables Fortnum's customers to go back in time and relax, just a step away from the bustling concourse.
Working closely with designer to understand key themes, tones and styles, Smith of Derby ensures its clock design, fabrication and installation is integrated seamlessly with your project. The company's passion for craftsmanship, accuracy and innovation is in its DNA.
01332 345569
enquiries@smithofderby.com
www.smithofderby.com