Turnstyle Designs has developed a beautiful and very contemporary new plated finish, Matt Black Chrome.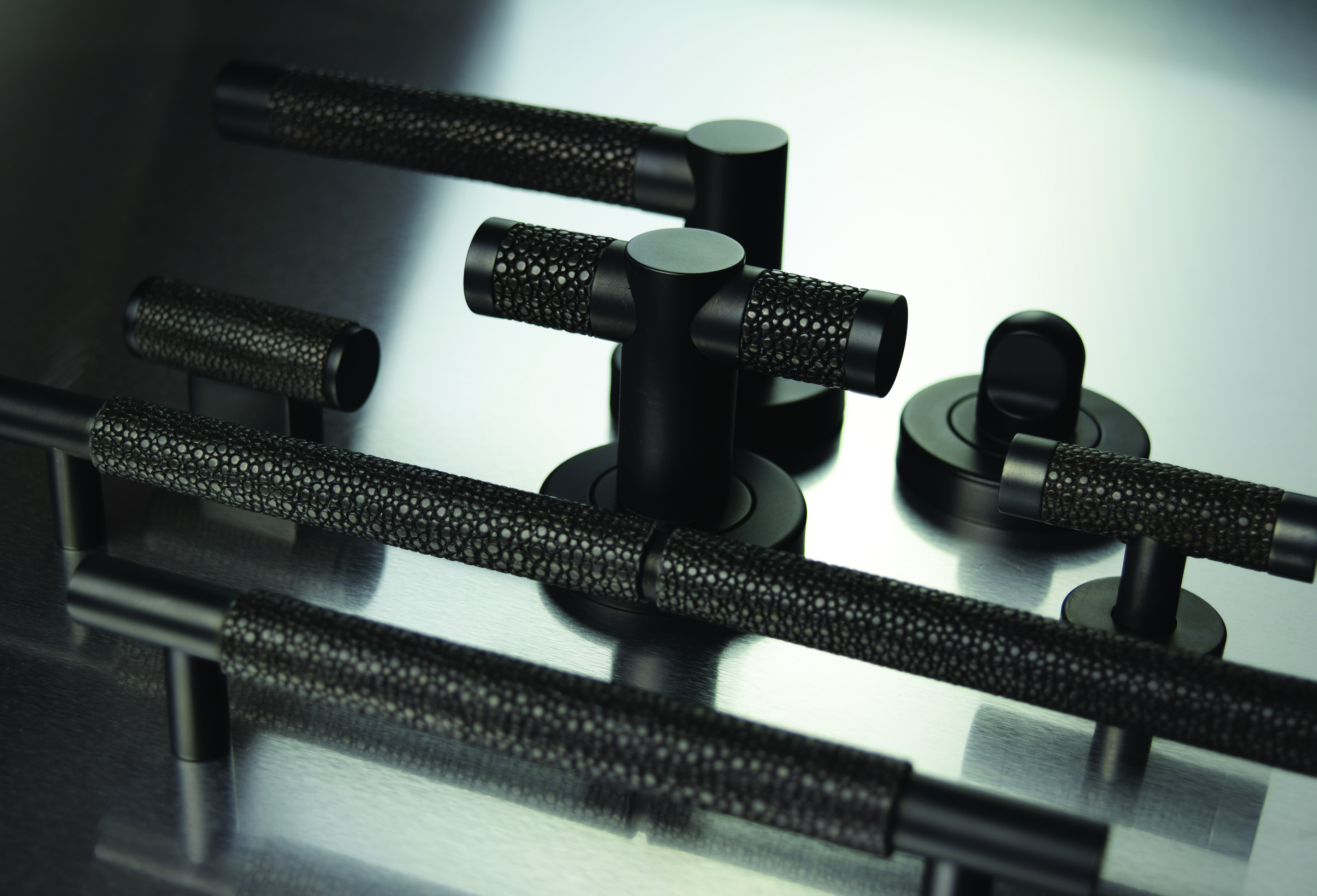 A series of closely guarded processes produce an incredibly solid, deep, matt black finish that is now available on all Turnstyles brass parts.
Black finishing has grown in popularity across many products in the design industry, from bathroom fixtures and fittings to lighting, so by popular demand Turnstyle have now introduced the finish to their collections of 10 different metal finishes.
The finish is incredibly durable, suitable for interior or exterior applications.
01271 325 325
www.turnstyledesigns.com
100% Design Stand L122