Installing demista ™ heated mirror pads can almost instantly vanish the steam on mirrors in the bathroom.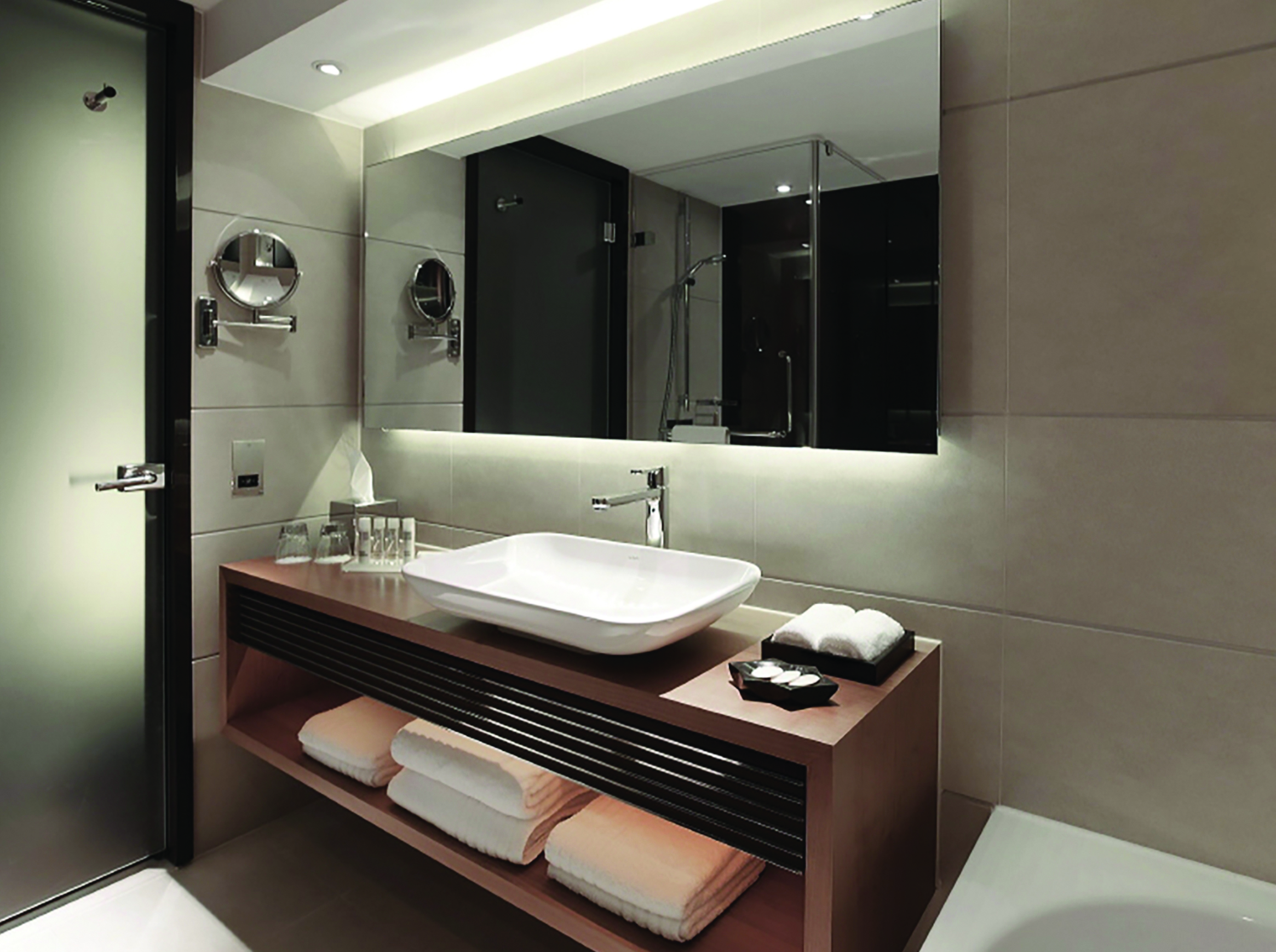 These pads are easy to fit behind the mirrors, are wired in to the electrical system and mean no more wiping away steam or trying to peer through a mist, no matter how steamed up the bathroom.
For this reason demista™ is the first choice for builders, developers and designers in the UK and abroad. Leading hotel groups and prestige apartment developments now include the pads as the norm in either new build or refurbishment projects. Private homeowners when updating their bathrooms are choosing heated mirror pads.
The demista™ pads are available in choice of sizes, and can be used in multiples for very large mirrors.
The company also offers bespoke sizes. The company established over 26 years ago has established itself as a leading manufacturer of heated mirror pads made to meet all international standards for safety and reliability.
01932 866600
rd@demista.co.uk
www.demista.co.uk