The Restaurant & Bar Design Show returns, 25 – 26 September, showcasing furniture, art and lighting designs for the food and beverage design sector.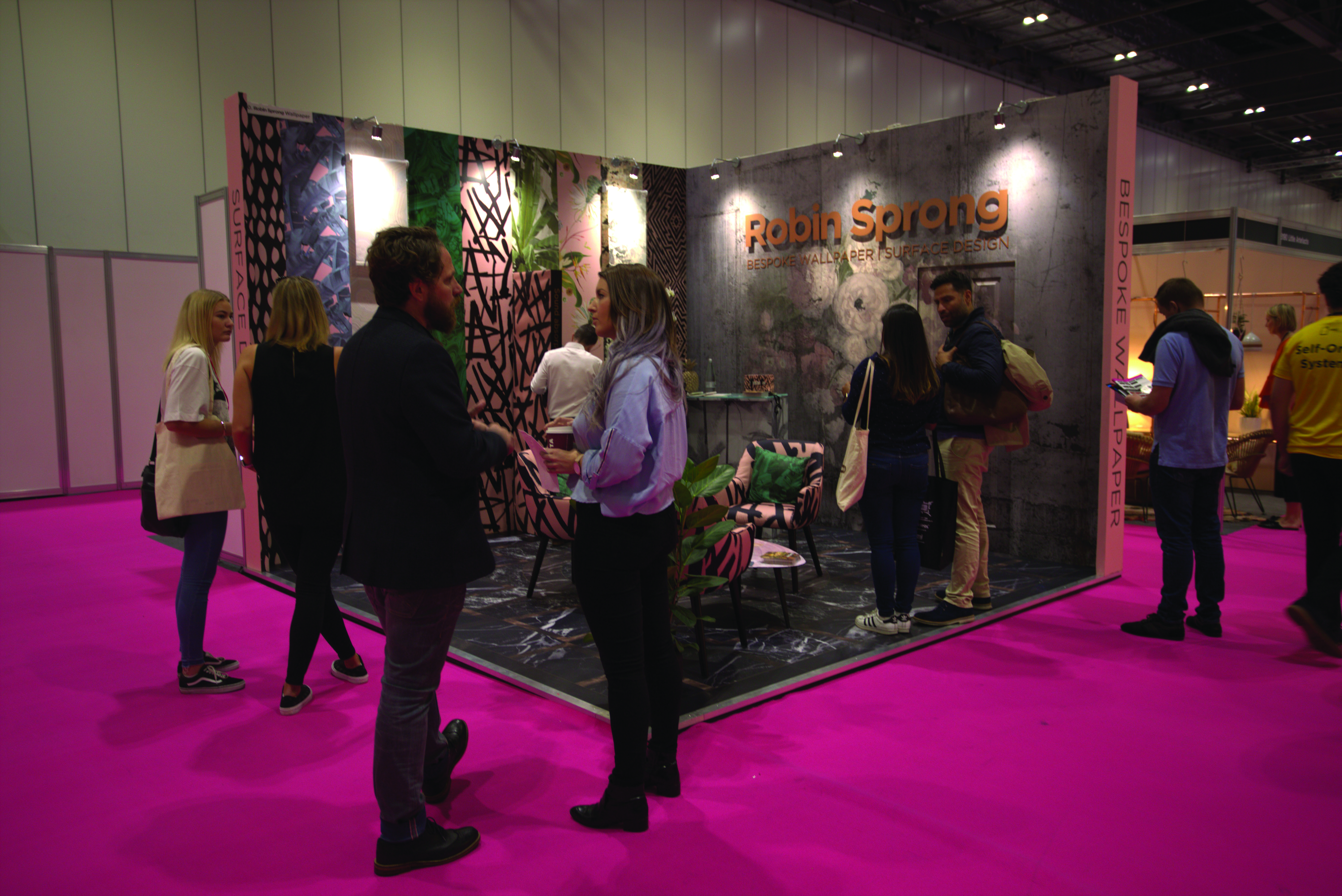 The Restaurant & Bar Design Show is one of the UK's largest and most comprehensive events specifically aimed at design professionals across the breadth of the restaurant, bar and café sectors. In this fast-paced and ever-evolving industry, making sure that you stay on top of market trends is key to staying ahead of the curve.
From lighting to furniture, art, flooring and more, The Restaurant & Bar Design Show has everything you need to inspire new business design opportunities for the food and beverage sector. For those looking to set themselves apart in the industry, this show presents new and exciting offerings to inspire dynamic business decisions.
Discover 200 suppliers showcasing the latest tools, techniques and design ideas, transforming the future of the restaurant and bar sector. Listen to 120 expert seminars and engage in panel sessions with industry giants.
The key topics scheduled to be discussed at The Restaurant & Bar Design Show 2018 include: • Modern design for small spaces • Enforcing your brand through interior design • Integrating tech into design • Shedding light: Illuminating the customer experience You and your clients will also benefit from interactive features, innovation awards, 1-2-1 business advice, unparalleled networking opportunities with like-minded professionals and so much more. There is no better place to gain the insider knowledge and insight needed to make sure your business stays ahead.
Your free ticket to The Restaurant & Bar Design Show will also give you access to the sister shows running alongside: Restaurant & Takeaway Innovation Expo, Restaurant & Bar Tech Live, Hotel & Spa Tech Live, Hotel Facilities Management Expo, Street Food Live and Coffee Shop Innovation (www.thehtishow.co.uk).
Register for your complimentary pass now online at www.restaurantdesignshow.co.uk
The Restaurant & Bar Design Show 2018
ExCel, London
25 – 26 September
www.restaurantdesignshow.co.uk
T: @RestDesignShow
I: @restaurantdesignshow