So you're a brilliant designer . . . but do you have the skills to launch and grow your own design business? This is the question The Designers' Advisor, Polly Williams will be asking, along with her panel of esteemed designer guests at Decorex this year.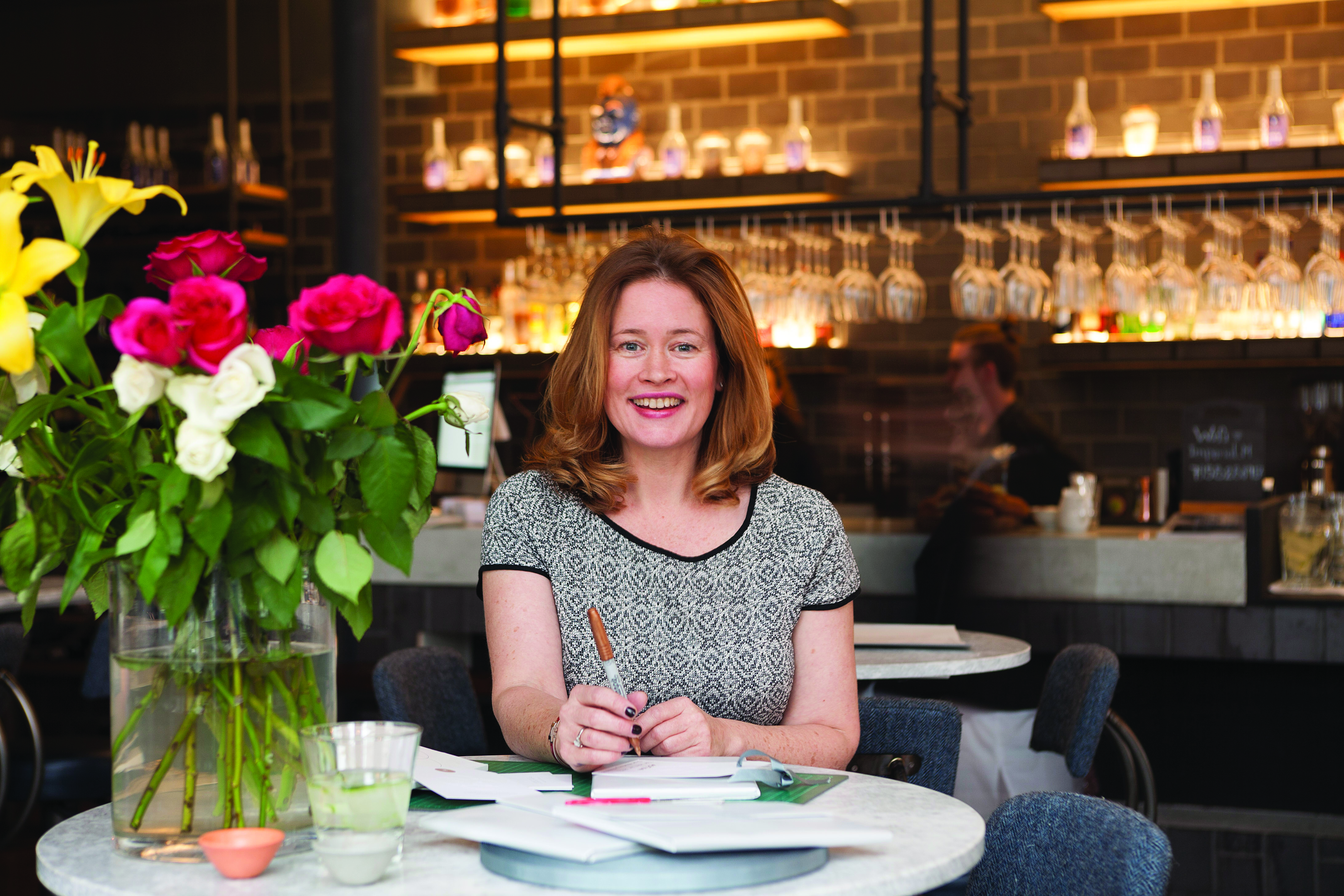 Following last year's sell-out session, Polly Williams is bringing together a different group of Camberyard Collective members to discuss the practical, day-to-day realities of running your own design business.
Polly specialises in offering mentoring and business development advice to interior design professionals.
She also brings these brands and designers together through her thriving Camberyard Collective, running a regular series of events. With 12 years' experience advising an interior design studio in London and several years at Camberyard's helm, Polly is a champion networker and knows how to launch a company and make it a success.
Be inspired as she and her panel from the Camberyard Collective discuss key business and marketing strategies for establishing and running your own interiors business. The panel, comprised of three interior designers and a brand, will discuss how to develop your USP, market your business in an ever-changing industry and find your target clients via creative collaborations and social media. If you're passionate about interior design and launching and growing a successful business, don't miss this valuable, and lively, talk.
Hosted by Polly, the panel features: Emma Hooton, Founder of Studio Hooton; Petra Arko, Founder of Bergman & Mar; Ciara Ephson, Founder of Fentiman Design, and Jeannine Birch, Founder of Coral and Hive.