London Design Biennale has announced the winner of the London Design Biennale 2018 Public Medal, which has been awarded to Guatemala, as voted for by visitors to Somerset House.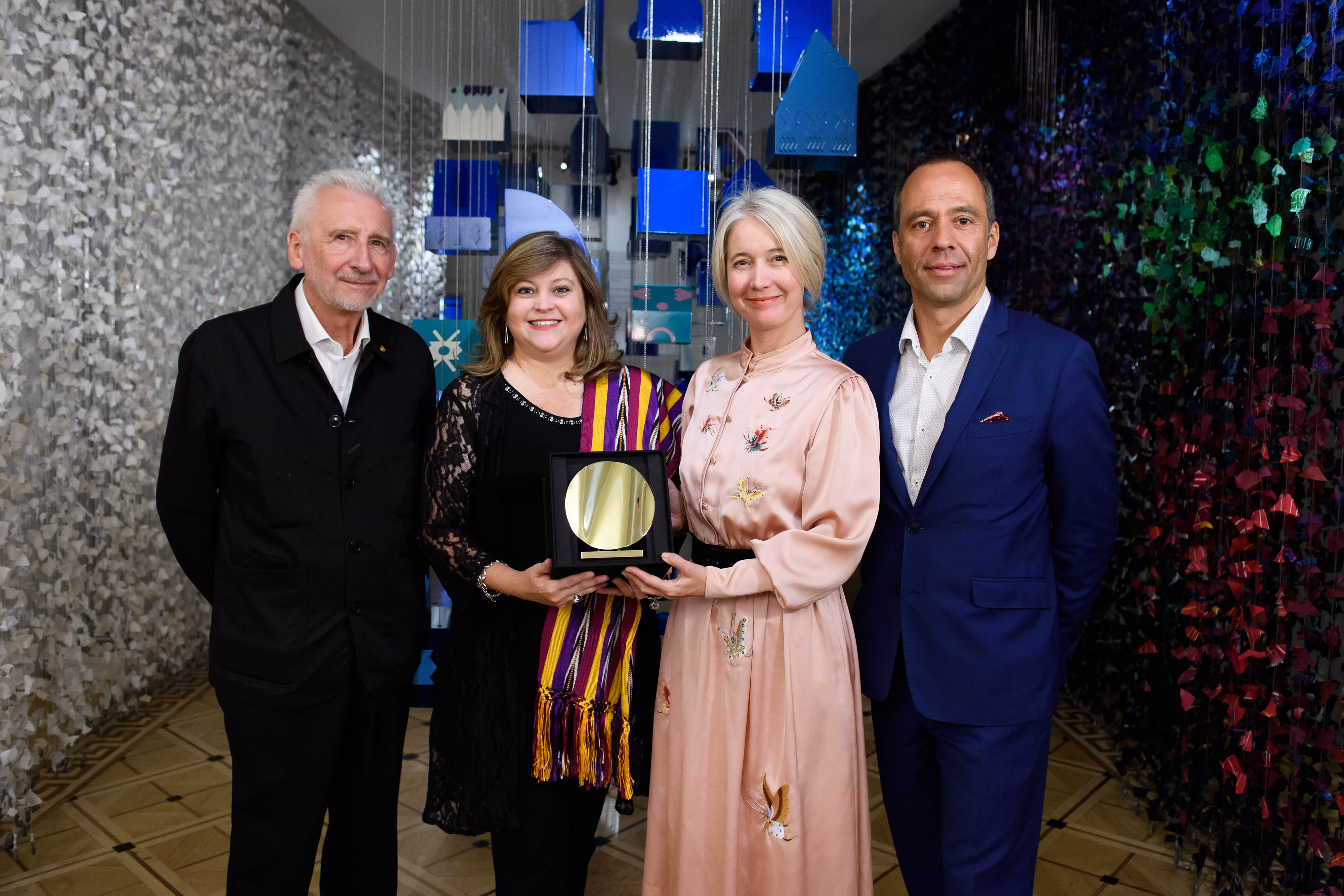 Guatemala's installation tells the story of Pintando Santa Catarina Palopó, an initiative that seeks to transform an impoverished town on Lake Atitlán by essentially turning it into a monumental artwork.
The design efforts were led by designer Diego Olivero from Olivero & Bland Studio, who, along with a team of designers, architects and local leaders, worked with the community to paint the town's 800 houses using patterns inspired by local textiles.
The intention is to boost tourism by creating a unique and beautiful townscape, and by extension, a viable local economy. But it is also simply a means of engendering a sense of civic pride and building a greater connection between the Kaqchikel-speaking villagers and local and international tourism.