As the long hot days of summer turn to the mellow hues of autumn, thoughts turn to SPATEX 2019.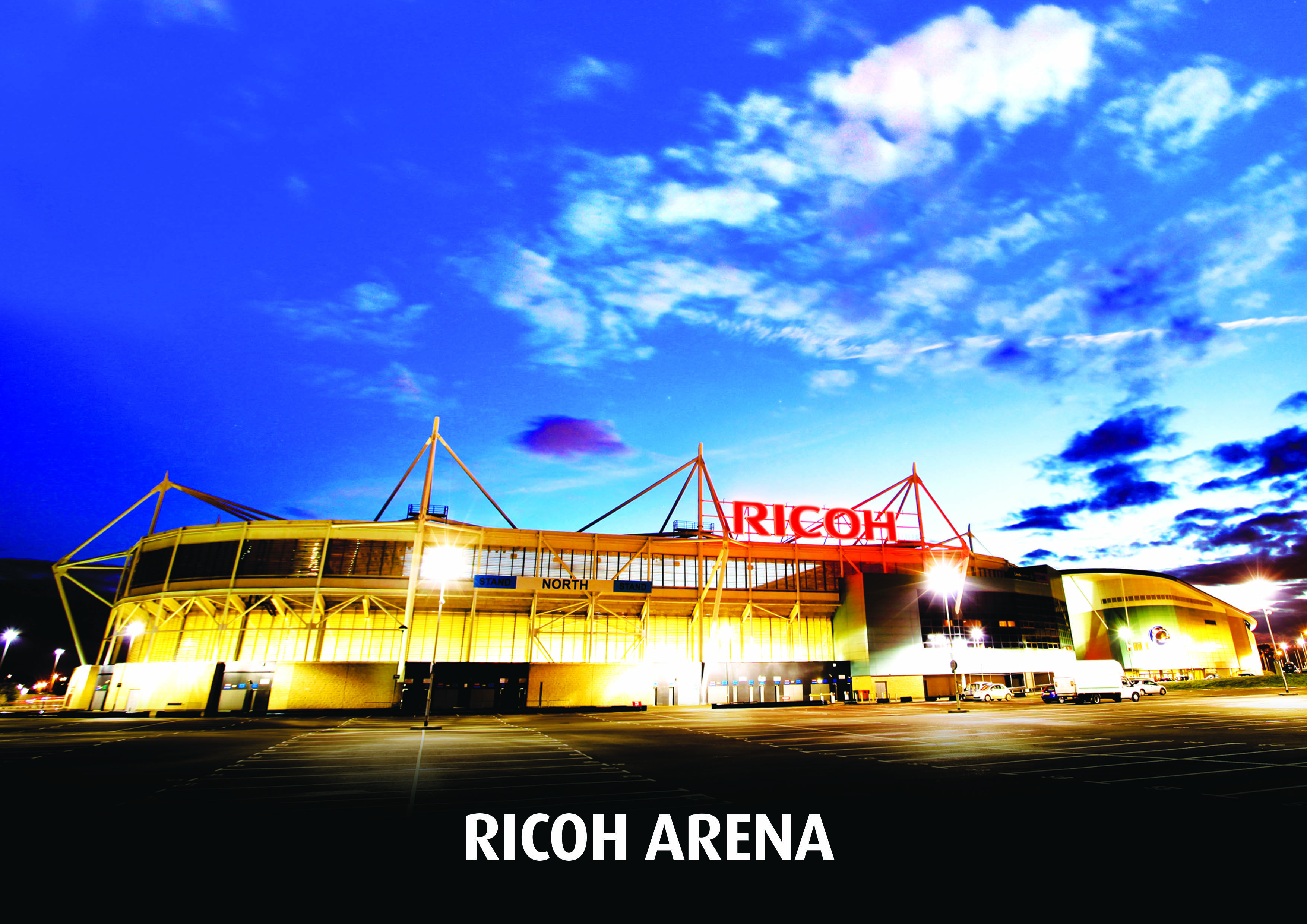 On the back of 2018's impressive 8.5 per cent rise in visitor numbers to SPATEX, with sales booming and confidence high, there can be no better launchpad for SPATEX 2019.
SPATEX plays a vital role in breathing new life into the wet leisure industry and bringing people together. Show Organiser, Michele Bridle says: "The wet leisure Industry has backed us with heart and hard work to date and I am confident that together we will make the Show even bigger and better in 2019. With well over 80 per cent of space sold, we are in a very good place as we enter the last quarter."
Reasons to visit
Each SPATEX brings something new. More than ever before, the world's leading manufacturers have put the launch of energy saving products top of their agendas for 2019 so expect a massive flurry of activity in this area. Aside from a raft of new products, SPATEX 2019 will also be welcoming a host of new exhibitors, with companies such as Hydro-Flux Aqua Products, Princess Spas Ltd, Recotherm Ltd, Rockford, Spa Solutions and Sunbeach Spas all making an entrance.
The floorplan has been restructured to provide more space and allow a greater number of larger stands for companies such as Fairlocks, Superior Spas, Aqua Warehouse, Astral, Villeroy & Boch and Certikin.
Much more than just pools
Everything under the wet leisure umbrella, for both the commercial and domestic sectors, from spas, steam rooms, saunas to play features, enclosures, hot tubs and all the allied products such as covers, chemicals and heating and ventilation, will be on display. The 'sea of spas,' that was such a feature of SPATEX 2018, is to be repeated as spa companies vie for exhibition space. Twenty-six spa companies, including some of the biggest names, have already signed up.
Mega-Demos
SPATEX is a feast for the eyes and a treat for the brain! Tuesday and Thursday lunchtimes will see the return of the popular 'Mega-Demo' which will feature various aspect of water testing, allowing delegates to get 'hands-on' with equipment, alongside experts demonstrating the dos and don'ts.  In addition, there will be a live demonstration, with commentary, of how to install, service and repair, both filters and pumps for domestic pools on the Tuesday afternoon. This is a must-attend session for any pool engineers that are concerned with on-site servicing and maintenance.
The Mega-Demos are all part of the Institute of Swimming Pool Engineers (ISPE) programme of workshops which, make SPATEX much more than just a showcase. In addition, ISPE will once again be presenting its own, much-loved brand of free to enter technical workshops – with 22 different sessions running throughout the three days of the Show including 18 new titles. Delegates are awarded CPD points and certificates of attendance.
Seminar programme
In addition to the ISPE workshops, SPATEX will once again be offering a programme of seminars featuring a diverse range of topics from new speaker, Liz Holmes of Commercial Spa Strategies advising on how to increase the profitability of a spa facility to Recotherm filtration expert, Peter Dyment talking on "Air pollution and the indoor swimming pool environment," with particular emphasis on swimming pools in built up areas such as central London. For details of the workshop and seminar programme visit www.spatex.co.uk
Exhibiting?
As an exhibitor at SPATEX, you will be in the company of over a 100 other high quality exhibitors and have exposure to visitors drawn from a large variety of sectors including hoteliers, school bursars, architects, engineers, property developers, builders and landscape gardeners. All profits are ploughed back into the industry and over Ł1.4 million has been raised in SPATEX's 23-year history.
SPATEX is FREE to attend and registration is now open at www.spatex.co.uk