Natural wool carpets are timeless in their appeal and durability and these qualities are the hallmark of the wool collections from ITC Natural Luxury Flooring.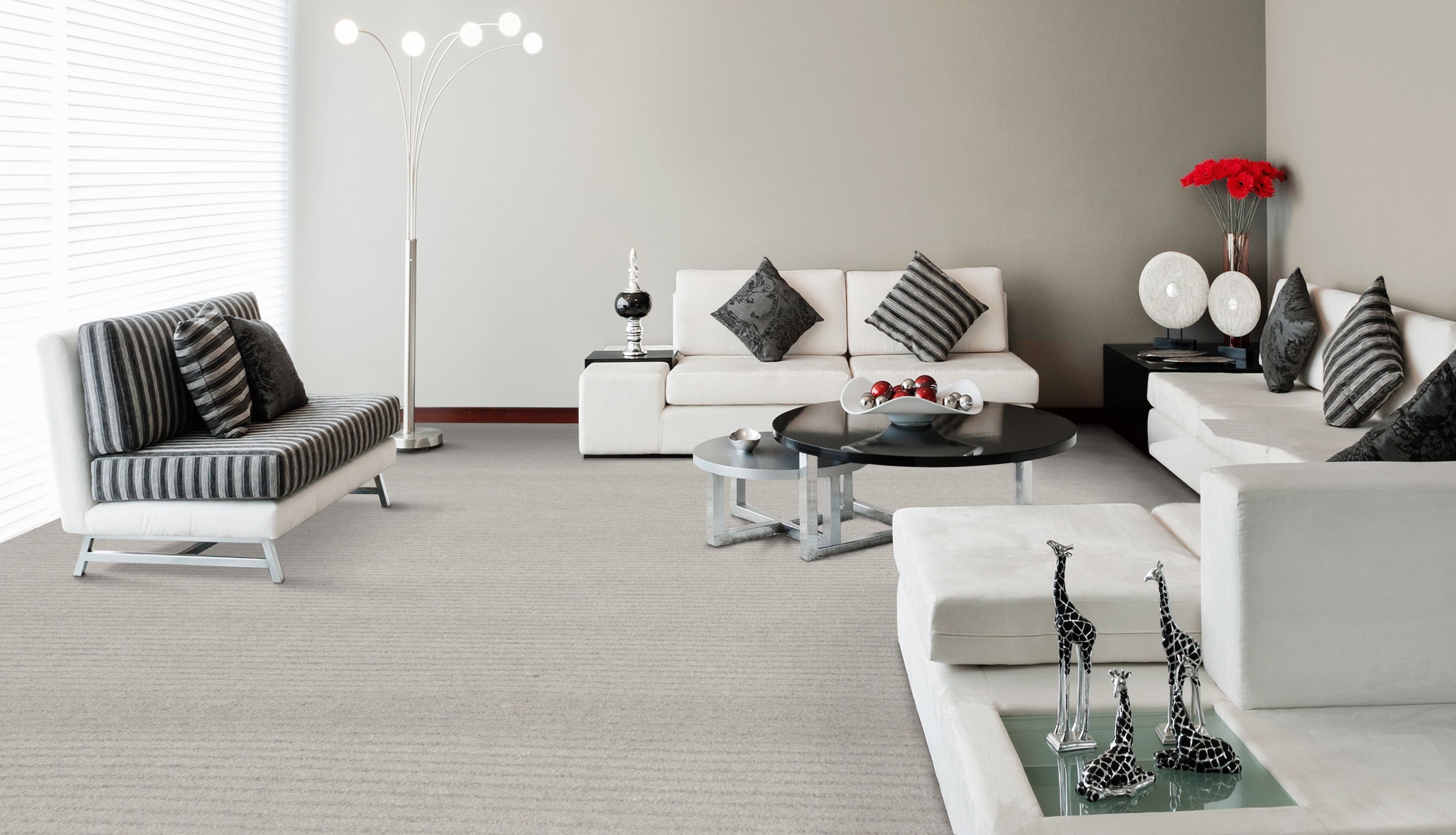 For interior designers seeking exceptionally hardwearing yet stylish and natural carpets, suitable for both residential and commercial settings, ITC Natural Luxury Flooring has the perfect solution.
Claremont is a fine example of a natural texture, flat-woven, 100% wool, 3 ply yarn carpet, which is both good looking and durable. It comes in a classic herringbone design and a choice of six subtle, contemporary shades and four and five metre widths.
Eco- Collection is crafted from 100 per cent superior quality undyed wool and is a unique range of carpets that combine beauty, hard-wearing practicality, value and standards of environmental responsibility, without sacrificing a luxurious under-foot feel. This superior fine yarn gives an even surface and finish, that is durable and with minimum shedding.
Eco Loop, with its distinctive loop pile, Eco -Velvet with a soft velvety finish and Eco-Rib a cut and loop that offers a textured, contemporary new look to a ribbed carpet, are each available in 6 natural co- ordinating shades and four and five metre widths.
ITC also offers a flexible rug bespoke service, where rugs can be made from their broadloom carpet selection and rug ranges, in any size up to five metres wide.
0162 253 4041
www.itcnaturalluxuryflooring.com