When it comes to furnishing breakout spaces, Lyndon offers a variety of solutions.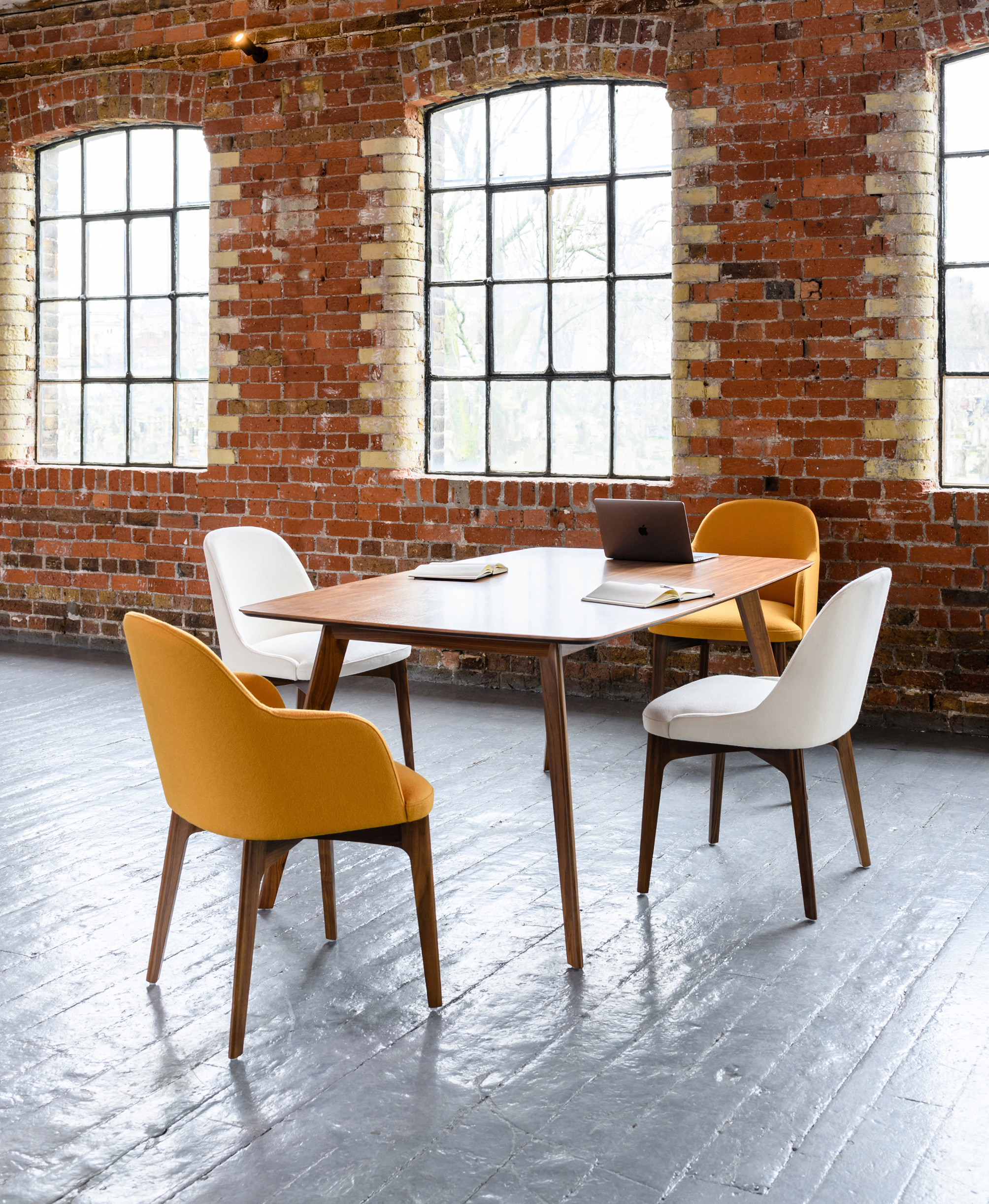 Perfect for providing an escape for employees from technology and the stress of every day working life, Lyndon's breakout furniture is equally popular for collaborating and brainstorming with co-workers, working flexibly, and holding huddle meetings.
Modular seating: The real beauty of modular seating lies in its flexibility as it can both maximise space and be tailored to fit multiple spaces. Combining high and low back soft seating, Arthur CityScape provides the perfect breakout seating. The option of high back seating offers the intimacy and privacy when working in solitude or making phone calls, whilst the low back option proposes seating for relaxation and informal meeting areas.
High table with stools: Now commonly found in many breakout areas, this furniture provides employees with an alternative height to meet and collaborate. Lyndon's high table and stools from its Agent collection combine great design with comfort and functionality, and bring a casual feel to any breakout area.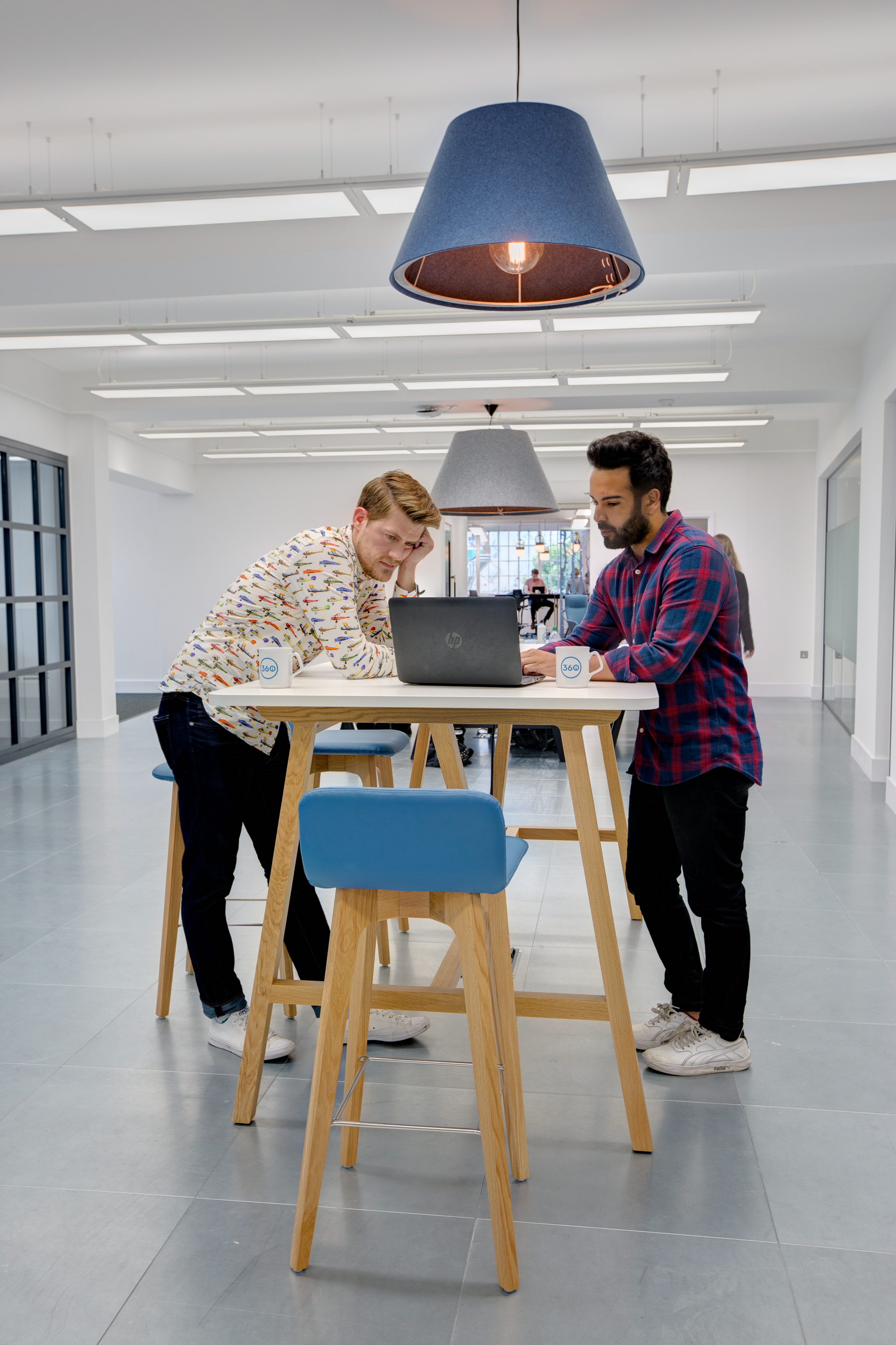 Chairs: Lyndon's Isla collection is an elegant and refined ensemble of handcrafted seating and tables, providing unparalleled choice and flexibility for collaborative spaces. Whether dining, meeting, or simply relaxing, Isla meets multiple requirements. As well as an extensive choice of fabrics and leathers, Isla chairs are available with or without arms, and can be specified in choice of wood finish. There is also a choice of coloured painted frames, and a polished aluminium 4-star swivel base option that transforms the chair into seating for desks and meetings.
Sofas: Sofas normally offer a larger sitting area for relaxation, work, or one-to-one informal conversations. Subtly harmonising handcrafted luxury with a contemporary edge, Manta is a compact and informal seating solution. Featuring a two-seater sofa with matching armchair, Manta creates a high visual impact, whilst its fixed back and seat provides superb levels of comfort and a low maintenance solution.
01242 584897
www.lyndon.co.uk